Review From The House
READ IT • SEE IT • TASTE IT • LIVE IT
Celebrity Eclipse Day 3: If it's Monday it must be San Juan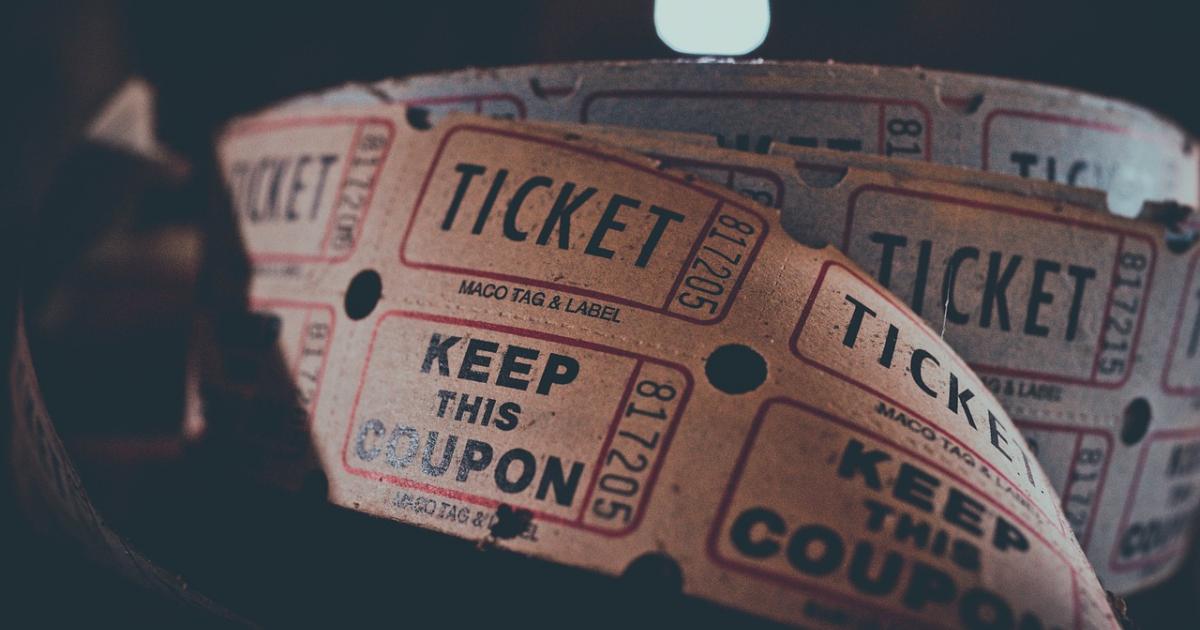 Celebrity Eclipse Day 3: If it's Monday it must be San Juan
Thursday, February 23rd, 2012
The Eclipse was only due to arrive in San Juan around 3 PM so that meant the morning was full of potential on-board activities. The time zone changed to Atlantic time, an hour ahead of Eastern Standard. I really intended to sleep a bit longer anyway, but no luck. We have had our sliding door onto to the verandah open each night so we get lots of fresh air so I wake to the sound of the sea. I took my laptop out onto my "office with a view" and caught up on writing till the coffee arrived at 7 am.
I am actually quite impressed with the wireless internet access on this ship compared to my experience on previous cruise ships. They must have some very powerful routers on board as the wireless access in really good even in the cabin and on the verandah.  Hopefully on my next cruises coming up on the Sapphire Princess and the Queen Mary II, they will have improved the strength of their wireless signals too.
Later in the morning the Lets Dance series listed a salsa lesson with Philippe and Remy in the Skylounge.  Having just been through a series of salsa lessons during my stay in Cozumel last week, I was interested to see their approach and what they would teach. They showed the basic step, a cucaracha (sideways step), a "shoot through to left, with step to the right" and a left hand turn. For this lesson I paired up with David from the UK  who told  me he does International ballroom but has not done any Latin until now.
After the salsa lesson I went down to the Moonlight Sonata restaurant for a quick lunch as I had booked an appointment at the Spa to have my polish on fingers and toes redone. The product that the spa lady in Cozumel had used was not very good and the polish was chipping badly only three days later. I find in Vancouver that the polish from my pedicure or occasional manicure usually looks great with no chipping for several weeks.
n the restaurant  enjoyed a nice refreshing salad, followed by miso poached orange roughy, and then dashed upstairs (9 flights from deck 3 to 12) to the Spa where I enjoyed a nice chat with Thandi from Swaziland as she changed to colour of my nails from fire-engine red to a more subtle deep pink. She  did a great job and hopefully this will still look good by the end of the trip.
Pat had signed up for a Segway excursion to the Fort in San Juan. I had done the old and new city tour, visited the Fort, and wandered aroundthe last time I was in San Juan so I opted to stay on board and just enjoy some of the amenities of the ship. I took my lap top down to the outdoor pool area, and lazed in the sun, swam, and lazed some more. I felt a bit like an iguana, warm and a bit dopey from the sun. total relaxation.
When Pat returned, tired but quite exhilarated from her Segway experience, we went up to the grass area on deck 15 and listened to jazz under the stars as we sipped wine and enjoyed a cheese plate.
The show that evening featured Neal Austin's  "magical mayhem", a very funny show in which he spoofs magic tricks and illusions. I found him far more humourous and entertaining than the featured comedian on the cruise, whose humour just did not strike the right chord with me.  The late show finished around 11  and  I was ready for bed. Being a morning person I rarely stay up past midnight at home. So even though the DJ was playing  a Latin Poolside Dance mix till 12:15, I was not up for cha-cha-ing by myself so did not bother to go out on deck. It is too bad - they play some good music.