Review From The House
READ IT • SEE IT • TASTE IT • LIVE IT
Supping Away. Vienna: Sinohouse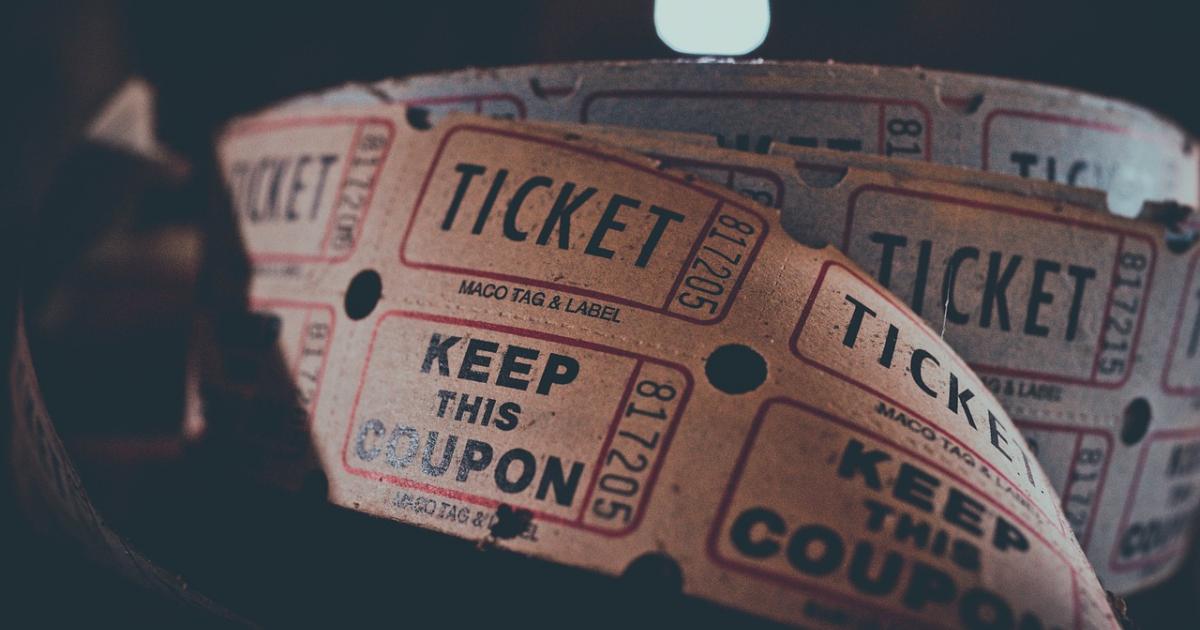 Supping Away. Vienna: Sinohouse
Monday, March 3rd, 2014
Sinohouse Restaurant, Himmelpfortgasse 27
Before seeing Der Besuch der Alten Damen at the Ronacher Theatre a block away, we had supper at Sino house. The service was excellent and I thought the food was great.
The Fruhlingsrollen (Vegetable Spring Rolls) was hot and very crisp, and the mango salad was quite delicious with abundant firm fresh slices of sweet mango.
Our two choices for main courses were a curry, and crispy duck with vegetables cooked in a wok.  Both very good.
I couldn't think of eating dessert  but when the sticky rice with mango arrived at our table, I ended up having some more of the delicious mango slices.
We finished dinner with enough time for a quick walk up to the Hotel Sacher to pick up some chocolate gifts in the Sacher shop.