Review From The House
READ IT • SEE IT • TASTE IT • LIVE IT
Supping Away. Vienna: The Plachutta Restaurants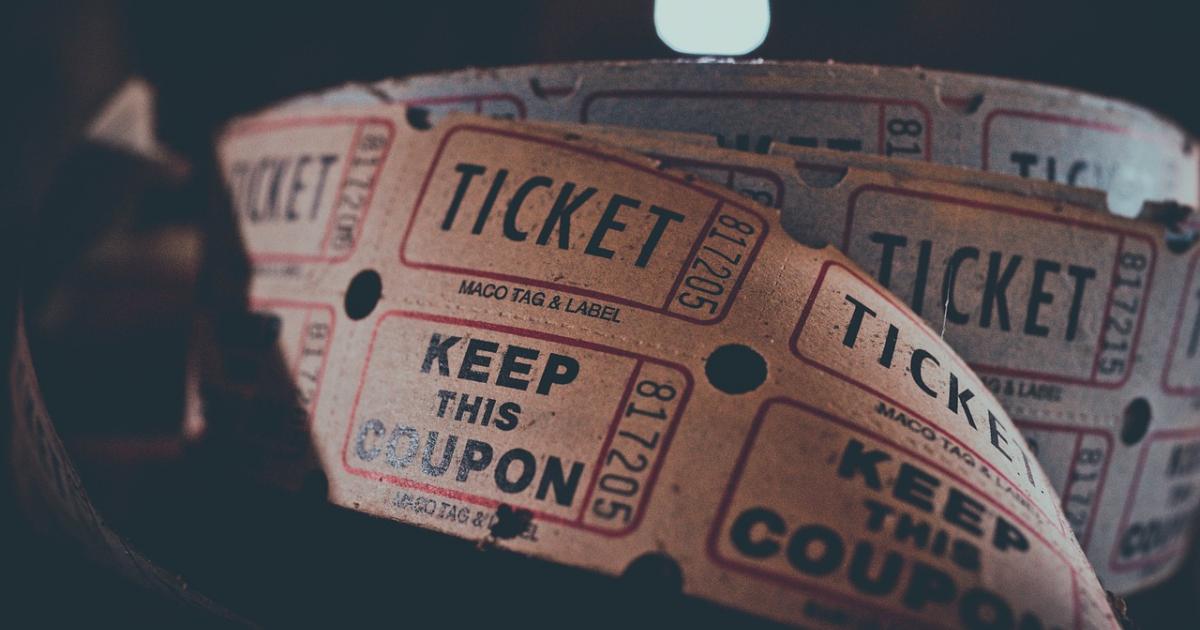 Supping Away. Vienna: The Plachutta Restaurants
Thursday, March 6th, 2014
Plachutta Hietzing, Auhof Str. 1
Axel and Sandra, our Viennese host dance teachers for the Waltz Week in Vienna group, arranged for a group dinner at one of the Plachutta restaurants.  Plachutta Hietzing, near the Schonbrun Palace, was the original Plachutta restaurant in Vienna. The Plachutta restaurants are synonymous with boiled beef and this was my first opportunity to try boiled beef or Tafelspitz.
Their menu lists many different cuts of beef. The beef is cooked in a clear beef broth in a copper saucepan. With the beef comes a selection of root vegetables, leeks, bone marrow, and it is served with an apple-horseradish sauce, a chive sauce, fried potatoes and toasted black bread.
At my end of the table, people chose three of the various options listed on their menu. I shared a standard tafelspitz; others ordered the tafelstuck ( a low fat, tasty cut according to the menu) or Gustostuckerln (3 different cuts of beef) tafelspitz var     ieties listed on their menu as you can see in the picture.
Though the meat was very tender, it's not a style of food I would necessarily seek out again.
We paid a second visit to a Plachutta restaurant – this time visiting the restaurant on Wollziele, a few blocks up from our hotel.
Plachutta Restaurant Wollzeile, Wollzeile 38
It was quite late when we got there and we were very hungry. For starters we ordered cream of pumpkin soup and the goose liver terrine. 
I accompanied my meal with a delicious glass of Riesling which warmed me after the walk in the rain.
My main course was a very satisfying Wiener Schnitzel.
We rounded the meal off with a cheese plate, and a chocolate dessert and then took a brisk walk back to the hotel.