Review From The House
READ IT • SEE IT • TASTE IT • LIVE IT
Supping Away: Vienna. Nautilus Fischrestaurant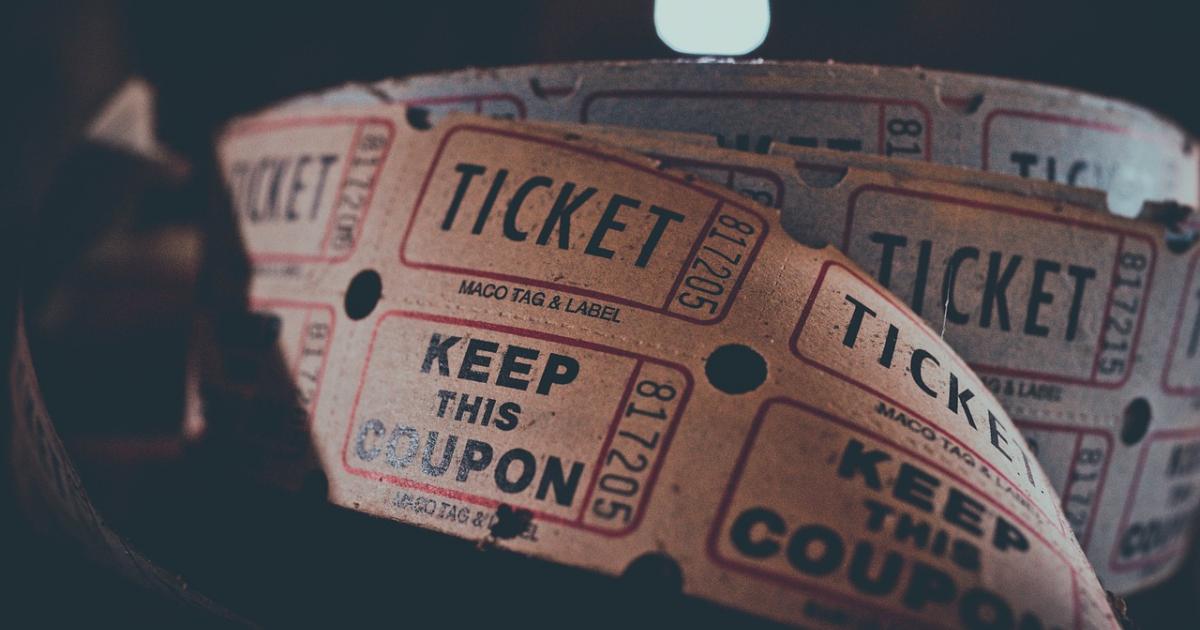 Supping Away: Vienna. Nautilus Fischrestaurant
Monday, March 3rd, 2014
Nautilus Fischrestaurant
Am Naschmarkt 673
After our final session at the Tanzschule we decided to accompany our instructors to the Naschmarkt where they were headed to do their grocery shopping. After cruising around the various stalls and picking up some supplies for our train trip to Salzburg next day, we joined friends for lunch at Nautilus.
The day was a bit cold and damp so at first we elected to sit inside. There were people smoking near the table where we were seated inside so we then elected to brave the cold and sit in the covered but open section outside. They supplied blankets for warmth which the guys obviously appreciated!
Some of our lunch choices were the Peter's Platter of  grilled calamari, king prawns, scallops and octopus with grilled peppers, tomato and rosemary potatoes. The seafood was perfectly cooked though I found the pepper a bit daunting. It turned out to be a sweet pepper - not too hot.
The Calriesteller consisted of grilled calamari and king prawns with mashed potato and green salad.
A third choice was the grilled calamari on pasta with feta cheese.
All three were declared very good.