Review From The House
READ IT • SEE IT • TASTE IT • LIVE IT
Supping Away. Vienna: Griechenbeisl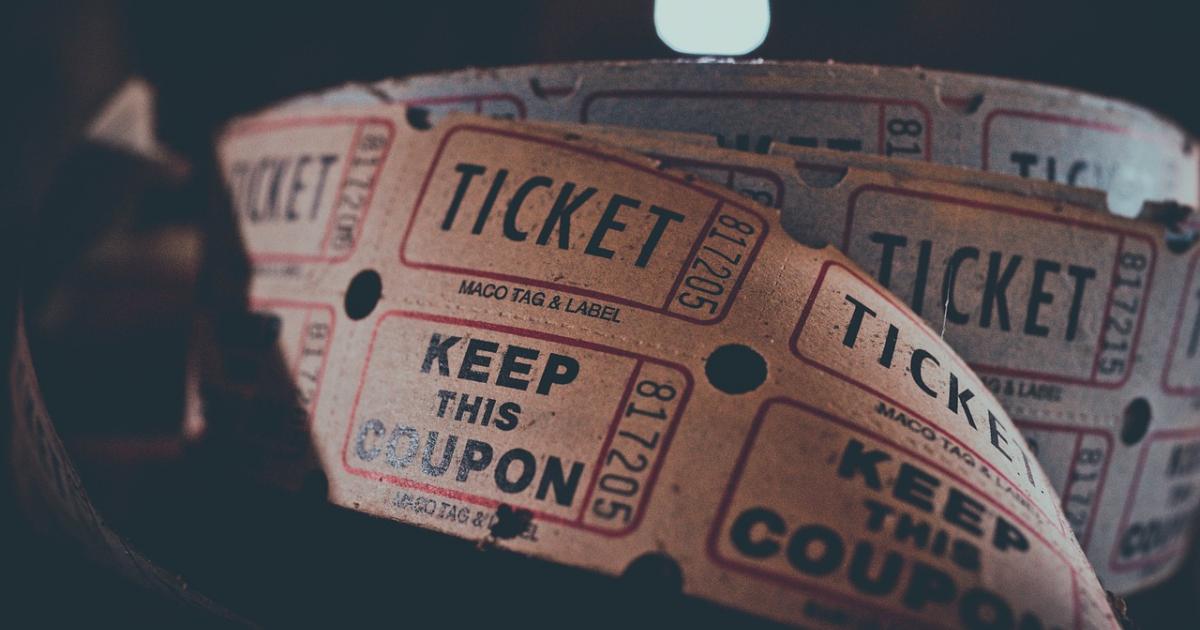 Supping Away. Vienna: Griechenbeisl
Monday, March 3rd, 2014
Griechenbeisl, Fleischmarket 11
The Griechenbeisl restaurant is located in a historical building that is hundreds of years old. According to the restaurant description, the 1350 City of Vienna register, this building was listed as the home of a rich citizen and knight-commoner Lienhart Poll. By 1447 it was mentioned as an inn called "Zum Gelben Adler" or the  Yellow Eagle. From this time on, though the names changed, it has been an inn. In 1852 the innkeeper Leopold Schmied introduced Pilsner Urquell as the inn's beer.
Over the centuries many prominent artists, scholars and politicians met at this inn.  One room of the restaurant, the Mark Twain zimmer,  features walls on which famous people have signed their names.  You can see the signatures of Mozart, Strauss, Beethoven, Wagner, Mark Twain, as well as more modern celebrities such as Johnny Cash.
Following one of the recommendations for a traditional dining experience, four of us agreed to meet for dinner at this historical restaurant.
The food was excellent. I ordered the lammkotolett (lamb chops) which were cooked beautifully.  Other choices were the  erdapfelsuppe - a potato soup, and a thick goulash. And of course the ubiquitous Wiener Schnitzel.  I had given up on my schnitzel tasting by then!
But the historical aspect of the inn and the signature room were highlights.