Review From The House
READ IT • SEE IT • TASTE IT • LIVE IT
Supping Away: New York. JoeDoe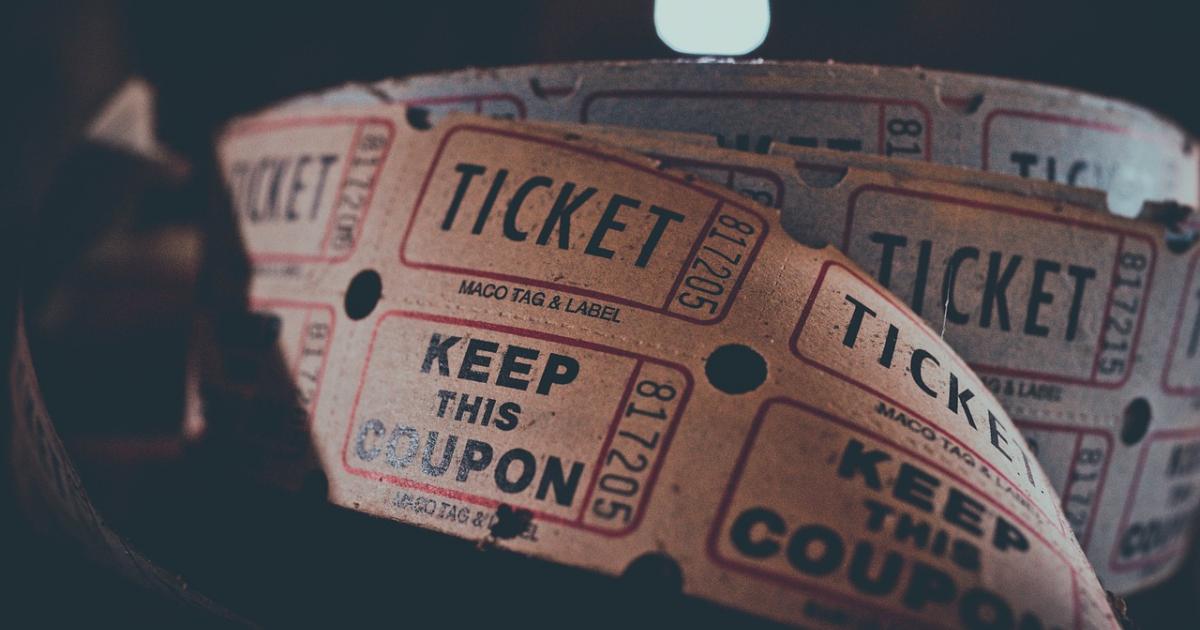 Supping Away: New York. JoeDoe
Tuesday, November 9th, 2010
JoeDoe

45 E. 1st Street

New York

Ph: 212-780-0262  or Reserve Online






Sunday morning and my last day in New York for this visit. A relaxed morning with a late brunch was what I needed and Mike said he knew just the place for brunch. We meandered slowly through the narrow streets of Soho and the East Village and came up to a crowded JoeDoe restaurant.




There was one table free. After alerting us to the fact that there might be a lengthy wait for our meal as a large group had just been seated, we were led to a table against the wall. I was surprised that she would warn us about a wait but Mike pointed out that the place has a tiny kitchen with  solo chef, Joe Dobias, working away at warp speed. It appeared that there were at least 26 seats so he must be an amazing multitasker to keep his customers happy and coming back.



Our server brought us menus, coffee and buttermilk biscuits with savory butter. The latter assuaged our hunger and we sipped contentedly on coffee and orange juice, while enjoying the delicious biscuits and considering  our order. We actually enjoyed the opportunity to relax over our coffee rather than feeling rushed.
 I decided  on the "NoChoice" omelette (I picked the meat version) with added cheese and Mike opted for the "belly and eggs" with a side of sausage. The food does not look fancy but it tasted fantastic and I confess I ate most of the potatoes as well. You can substitute duck eggs but though I love duck meat, I went with the regular eggs.  I think nutritionally duck and chicken are similar but duck eggs tend to be larger with larger yolks.
I enjoyed reading the menu. Opened about two years ago, the restaurant or rather it's cuisine, is described as "aggressive American", a blend of  the many ethnic styles that come together as American food. From French toast made from challah, to tortillas and surprisingly - it's eclectic for sure.
When we left, comfortably satisfied,  to wander around Soho and enjoy the surprisingly warm weather, there were several people waiting to take our places. More warp speed cooking underway.