Review From The House
READ IT • SEE IT • TASTE IT • LIVE IT
Supping Away: New York. Paradou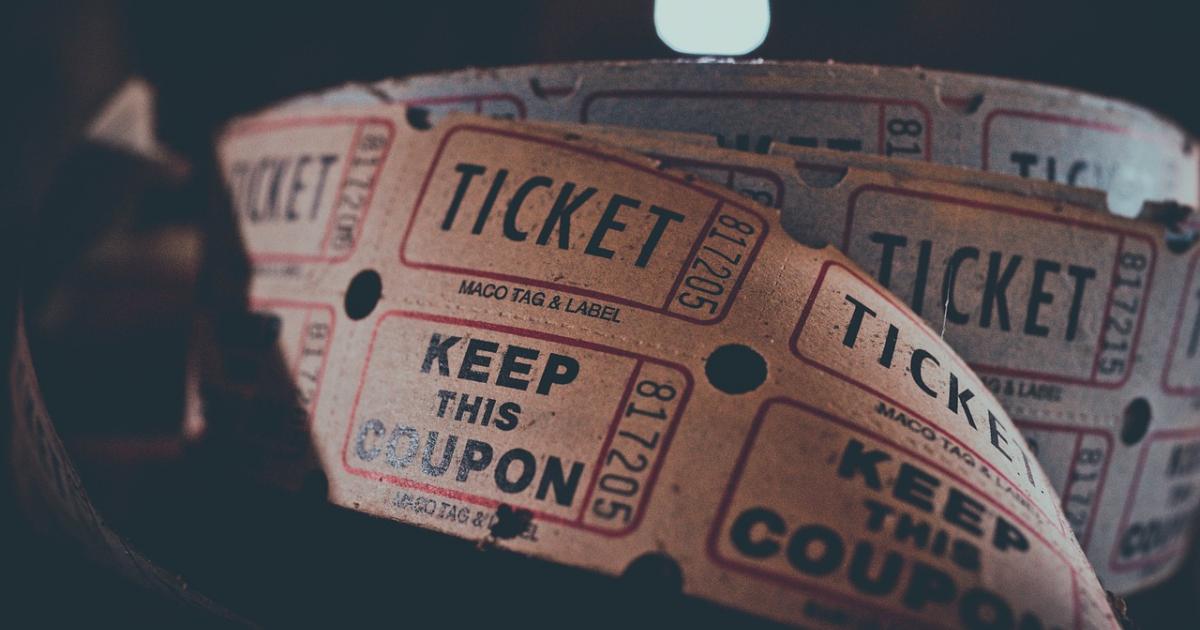 Supping Away: New York. Paradou
Friday, November 12th, 2010
Paradou

8 Little West 12th Street,

New York

Ph: 212-463-8345 or Reserve Online 
 Of several terrific meals I enjoyed on this annual visit to New York  I must say that our dinner at Paradou stands out and the main reason is the sinfully delicious Carte de Foie Gras creations that we shared for appetizers.
I had selected Paradou for dinner after our matinee musical, Billy Elliott, partly because it was located in the Meatpacking District, an area that I had not visited on my previous trips to New York.  As we approached the restaurant, I wondered about my choice because at first glance it seemed to be just a small storefront-type establishment with a bar and a few tables. But we followed the waiter through a narrow corridor and emerged in a delightful and spacious  enclosed courtyard.
We were promptly brought water and the menus, and the Carte de Foie Gras instantly caught our attention. It took us about 5 seconds to decide that we absolutely had to try the foie  gras selections for our appetizers. And that led to an easy decision to order the 2009 Dom Willm Gewürtztraminer from Alsace which we thought would balance the richness of the foie gras.
When the platter arrived we were in seventh heaven. The Foie Gras dishes created by Chef Kfir Ben-Ari had in common the creamy unctuous character of the foie gras, but some of the preparations were things I would never have thought of like a brûlé and a flan, both of which I simplistically associate with sweet desserts.
These creations included foie gravlax - cured with sugar cane, sea salt, fennel leaves and spices, served with candied fennel and a red wine reduction;  a  foie gras torchon with the foie gras mi-cui (half-cooked) with pistachio at the centre, blanched in red wine, air dried and rolled in pistachio dust; Foie Gras brûlé - sprinkled with light brown sugar and brûléed; a Foie Gras Terrine, marinated in port wine and cognac; and finally the flan, a foie gras custard topped with red wine caramel.
I would never have thought of preparing foie gras which to me is a savory item as either a brûlé or custard flan both of which I associate with desserts, but then I remember dubiously ordering garlic ice cream in the French Quarter of New Orleans years ago and being amazed at how sweet the roasted garlic flavour of the icecream was and how well it served as a dessert.
As my main course I couldn't resist the Herb de Provence encrusted rack of lamb served with lavender rice. The lamb was perfectly cooked for my palate, and I rather inelegantly gnawed on the bone to get at every morsel. Mike's choice was the duck with ratatouille. I tasted  a slice of the duck and thought it equally perfectly prepared.
We were feeling very mellow and satisfied but couldn't resist sharing the dark chocolate and candied orange crepe. This finished the meal off perfectly. However the subtle flavours of the foie gras platter were what lingered in my mind, and I would happily go back for that alone.