Review From The House
READ IT • SEE IT • TASTE IT • LIVE IT
Supping Away: New York. Natsumi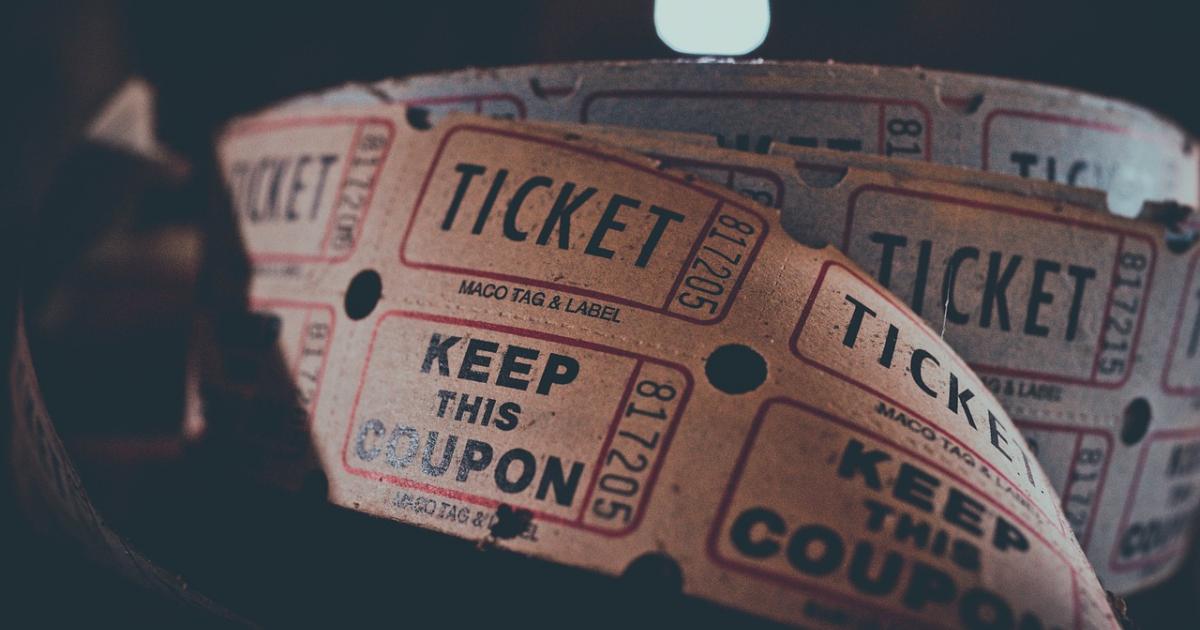 Supping Away: New York. Natsumi
Friday, November 5th, 2010
Natsumi Restaurant

226 West 50th Street, between B'way and 8th Ave

New York

Ph:  212- 258-2988  or Reserve Online
Quite out of character for me,  I had not  got round to researching and making a dinner reservation for the evening when we were going to see the musical, Fela at the Eugene O'Neill Theatre. I picked up my theatre tickets and then decided to wander around and spontaneously pick a restaurant that looked as if both  Mike and I would enjoy it.
As it turned out out my spontaneous pick of Natsumi was a fortunate choice. When I was seated I texted Mike to let him know where to meet me and then settled back to study the menu over a glass of the 2008 Crossings Sauvingnon Blanc from Marlborough in New Zealand.
I was famished after a very early lunch, a dance lesson and a long walk across town from 2nd Avenue and 34 th Street, and alcohol and me with an empty stomach are not a good combination so when Mike said he would be there in 25 minutes I decided to order a roll.
The Red Sea roll with with spicy tuna, shrimp tempura and red tobiko was absolutely delicious, and though I tried to not wolf it down before Mike got there there was only one piece left when he arrived. He was equally hungry and while he sipped his Stoli Vanilla we put together a great  order.
The fish dishes included Salmon Shiso tartare with avocado, orange and wasabi tobiko  and Tuna tataki with avocado and spicy miso vinaigrette.
We  also ordered a plate of  assorted sashimi: This included seared salmon, sawara (mackerel), King crab, Ikura, uni, smoked eel.
A King Crab roll and a wafu seaweed salad with cucumber and ponzu vinaigrette completed our meal.
Altogether an excellent meal, imagimative rolls and very fresh delicious sushi. This is definitely a restaurant I would return to.