Review From The House
READ IT • SEE IT • TASTE IT • LIVE IT
Supping Away: New York. West Bank Cafe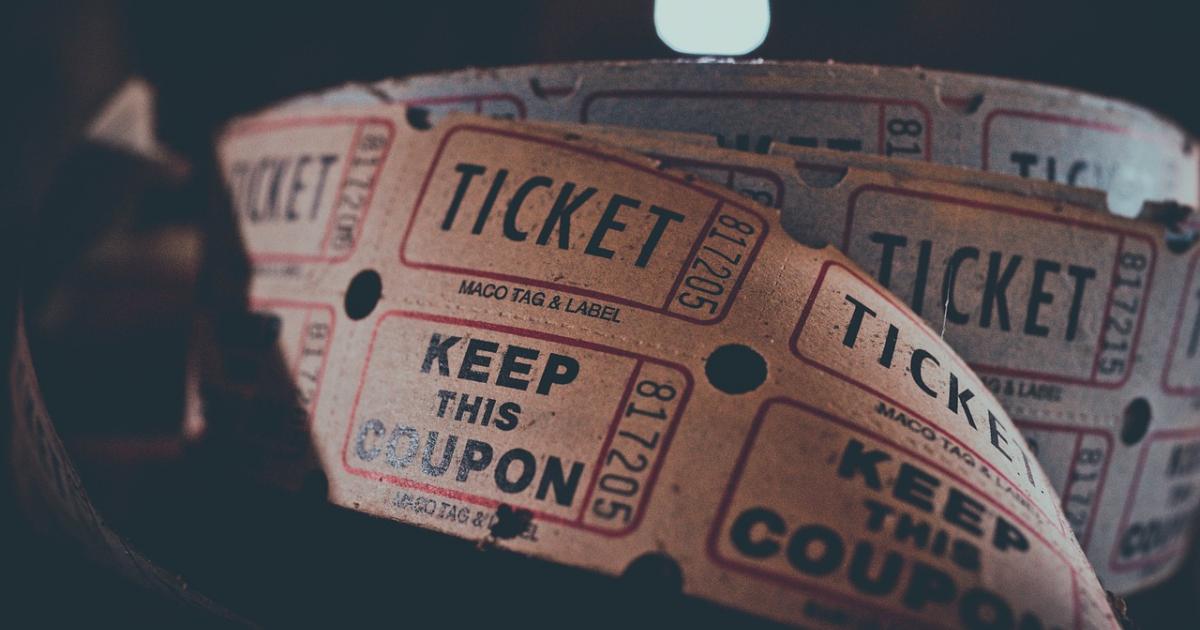 Supping Away: New York. West Bank Cafe
Friday, November 5th, 2010
West  Bank Cafe,

407 West 42nd Street

New York

Ph: 212-695-6909  or Reserve Online
While I was picking up my tickets for The Screwtape Letters I asked the box-office person for a few suggestions for somewhere to have dinner.  One recommendation was for the West Bank Cafe, a block away from the theatre, so I strolled back along 8th Avenue and turned west on 42nd Street to check it out.
The menu posted outside looked interesting and I liked the look of the interior. Although it was early several of the tables were occupied, so I decided to be spontaneous and try it out for dinner.
I was quickly seated at a nice sized table near the window, and water was brought promptly, as was a plate of thin sliced baguette with humus. The humus was good, less garlicky than I have often found humus to be, and the fresh baguette slices had  nice crisp crusts.
I decided to try dishes from their appetizer menu and started with grilled peppered shrimp with Florida grapefruit, avocado and fennel salad.
I followed that with the
salmon tartare with cucumber, ginger, jalapenos and lime creme fraiche. I thought the salmon needed a hit of lemon but the lime creme fraiche worked well, and I scooped it up with the potato crisps that were served with it.
Instead of an entree or a dessert, to finish i decided to try the cheese plate from their small plate menu.
The "Stinky Brooklyn" cheese plate served up three artisanal cheeses from around the world, served with fig puree and dried cherries as well as toasted fruit bread. The evening's cheese selections included one from Pleasant Ridge in Wisconsin, and two others that I also really liked but wrote the names down down wrongly and then could not find on the internet.
An email plea for help to West Bank Cafe chef Joe Marcus elicited a helpful reply. The other two cheeses were Tallegio, an Italian wash rind cheese and some what stinky (yummy though) and the Zamorano cheese which is a sheep's milk cheese from Spain similar to Manchego cheese. I think I could live on a diet of cheeses of all kinds.
I still had time to spare before returning to the theatre so I had a decaffeinated cappuccino. While I was eating I noticed a constant stream of people entering, walking to the back of the restaurant and disappearing downstairs. I learned that there is a 75 seat fully equipped theatre downstairs that functions both as a theatre and a dining  room for private parties and there was obviously a show on, though I did not find out what.
I was curious about the derivation of the name and was told that the restaurant opened about 30 years ago, when the present location was about as far west on Manhattan as most people could go - hence the West Bank.
When I got up to leave it had started pouring, and the ever helpful server told me the closest place I could pick up an umbrella was a block away. So I settled up my bill and headed out into the driving rain, chilled outside but very content inside. This definitely makes my list for future visits. And I would like to check out their theater too.