Review From The House
READ IT • SEE IT • TASTE IT • LIVE IT
Supping Away: New York. Double Crown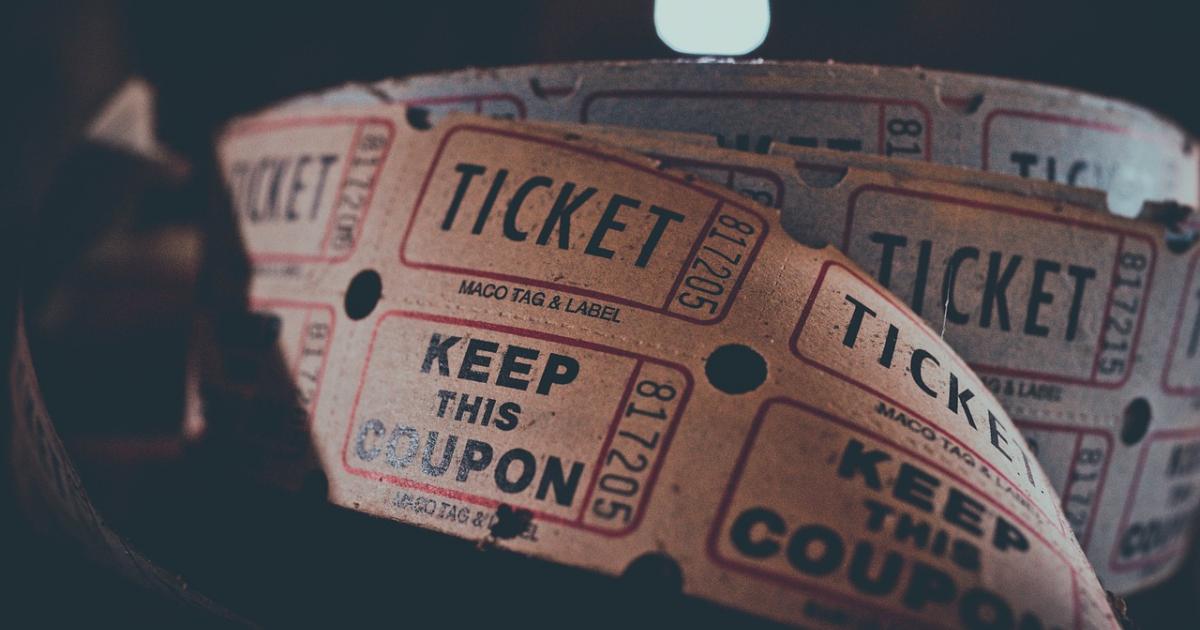 Supping Away: New York. Double Crown
Friday, November 5th, 2010
Double Crown

316 Bowery, New York,

Cross street- Bleecker St.

Phone 212 -254-0350 or Reserve Online
Early on Sunday morning I disembarked from the Queen Mary 2 after a 9 night  Ballroom Dancing Cruise from Brooklyn to Quebec City and back. This  was really my first chance during this New York visit to have a quiet dinner with my son, and for us to catch up on each other's news.
Mike was working at his office and we agreed to meet at the restaurant so I strolled a couple of blocks over in the pouring rain and arrived damp but fortunately not too dripping wet.  I was offered a seat at the bar "till the rest of  the party arrived." Although it was quite early and the tables were mainly empty,  a group of guys at the bar kept the noise level up and the atmosphere "lively".
I decided to wait till Mike got there before having any wine or cocktail  but the bar-tender offered me water which I  accepted. When Mike arrived about ten minutes later we were seated promptly and were soon hearing about the specials. We were both quite hungry  and decided to share a variety of appetizers including the appetizer special - pork filled dumplings, and hopefully we would have some food left over to take back to the apartment.
The dumplings actually turned out to be one of our favorite dishes. We also enjoyed the Chinese Five Spiced Foie Gras with pickled plums and mizuna ( a spicy green leafy vegetable) and the Crispy pork belly with cucumber and chili caramel.
Mike liked the sound of the spicy beef salad with pickled green mango, pomelo and cilantro. I found the cilantro a bit overpowering but then as my readers know, cilantro is on my "hit list" - for exclusion from my diet, not for enjoyment - along with whole olives.
My salad pick was the grilled mackerel salad with cherry tomatoes and toasted peanuts with chili lime dressing.
Mike also recommended the twice-cooked chicken with shitake mushrooms, ginger-garlic relish and star anise broth that he had had before. I found the chicken somewhat dry but the flavours were good. We also decided to  try the wild striped bass with prawn gyoza, in sesame broth with bok choy, which was quite tasty.
I enjoyed the appetizers more than the two entrees, and liked the mix of different flavours. We had what food was left over, packed to go, and then took a slow stroll through the ongoing drizzle back to the apartment. This was a great start to my week of food and theatre in New York.