Review From The House
READ IT • SEE IT • TASTE IT • LIVE IT
Supping Away: London: Salt Yard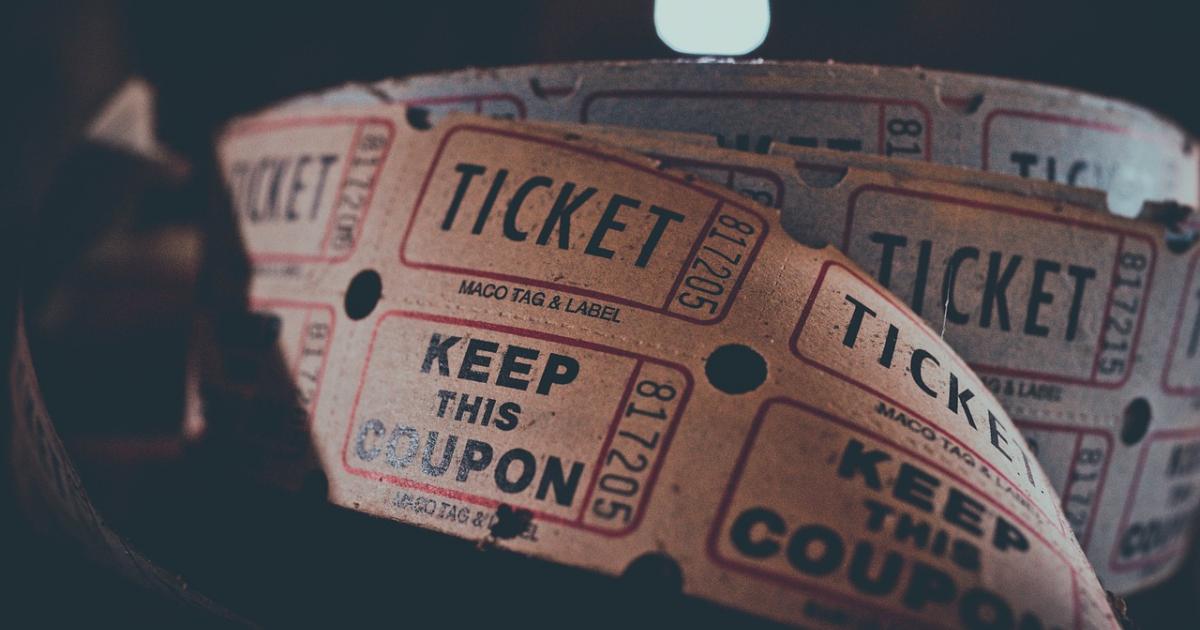 Supping Away: London: Salt Yard
Saturday, July 31st, 2010
Salt Yard Charcuterie Bar and Restaurant

54 Goodge Street,

London

Ph: 020 7637 0657
Open for about 5 years in an area of Fitzrovia that is crammed full with restaurants, cafes, pizzerias and pubs, Salt Yard is consistently booked out for lunch and dinner, according to Max, my friendly and informative server. I understand why.
On the last day of my  London 2010: Restaurants, theatre and shows visit, I decided on impulse to check out the restaurants along Goodge Street for lunch. The combination of very warm London weather and the sudden demise of the air-conditioning unit in my hotel had left me with little appetite for breakfast that morning but by lunch time I was ready for food.
I set out to find  Salt Yard, which I had noted down from the list of top restaurants in the area. It turned out to be only a couple of blocks from the hotel. I asked if I could have lunch and was told that they were fully booked from 1 PM but if I could be out by then they had a table for me. I was a bit sceptical as the upstairs section where they seated me had only one table occupied when I arrived, but as I saw later, they were not exaggerating. From around half after noon, droves of people came pouring in like a tidal wave. Oops - talk about mixed metaphors. But it did seem like a veritable flood of diners arriving at the same time for lunch.
Luckily I was there early because Max had  time to chat about the menu and my food came promptly. I was tempted to try their charcuterie because , as I often note, I have a savoury tooth and would choose salamis appetizers over chocolate dessert any day.  But  I also liked the look of their tapas menu.
The tapas menu is divided into fish, meat and vegetable selections each featuring a choice of 6 or 7 dishes, a section of "bar snacks" and then the the charcuterie and cheese selections. Much as I love cheese and charcuterie, I thought that the tapas would give me a better indication of Executive Chef Ben Tish's cooking style so that's what I went for.
Max suggested I try one of the lunch specials,  trout tartare with cucumber and green pepper served with a green gazpacho mousse. I found the taste of the mousse very interesting - you can just see it peeking out under the slice of the baguette in the picture, but the tartare itself was a little bland for my palate.
Max also mentioned that one of the tapas, courgette flowers stuffed with goat cheese and drizzled with honey was a regular favorite - one that was never taken off the menu because it would cause an outcry among their regulars. I remembered my friend Michael taking our  Italy travel group to a specific restaurant in Milan,  because he had so enjoyed a dish  of courgette flowers and afterwards we all enthusiastically endorsed his choice. So I thought I would try the Salt Yard version and see how it compared. It was delicious, the creamy saltiness of the goat cheese contrasting nicely with the sweetness of the honey.
Finally I ordered the char-grilled chorizo with marinated peppers and loved the mild heat of the chorizo and the tartness of the peppers. So all three dishes were good and I can see why the place is booked out at lunch - and dinner too apparently, although they do try to keep a couple of tables open upstairs at night for the casual drop in diner.
I thoroughly enjoyed my meal and was out in good time as I promised. This is another restaurant I will definitely come back to on my next trip to London.