Review From The House
READ IT • SEE IT • TASTE IT • LIVE IT
Supping Away: ROKA in London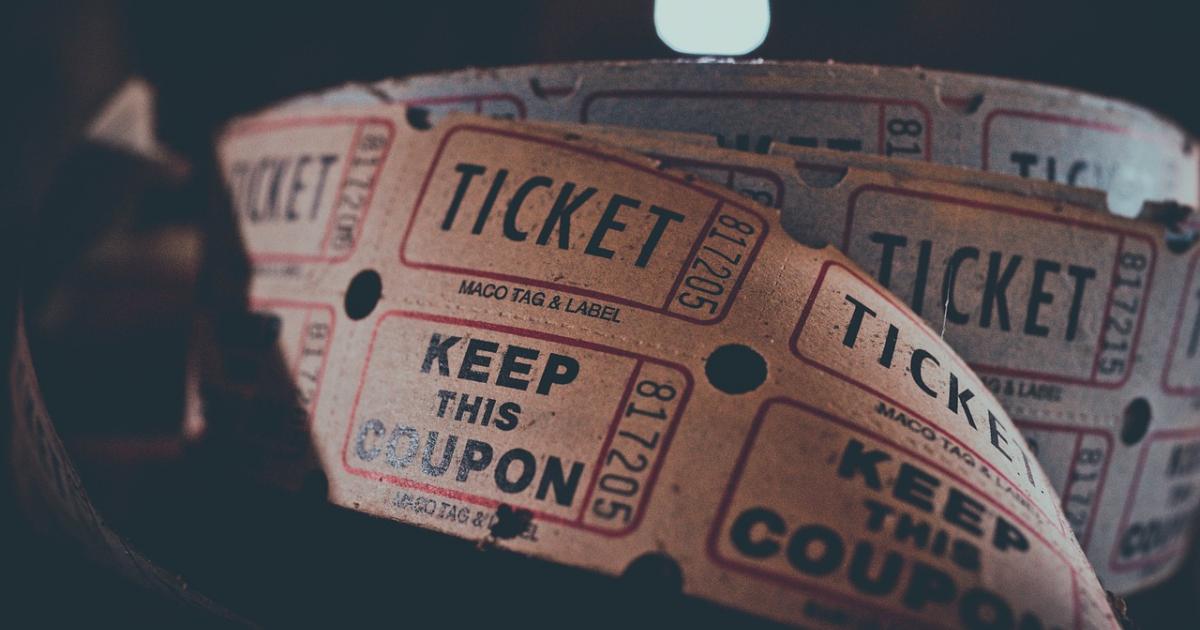 Supping Away: ROKA in London
Saturday, July 24th, 2010
Roka Restaurant  and Sochu

37 Charlotte Street, London

Ph: 020 7580 6464





As I walked along Rathbone Street to and from the hotel on Saturday and Sunday, I noticed that the glass-fronted restaurant on the corner of Charlotte and Rathbone, always seemed to be busy. I couldn't see the name anywhere so on Monday on my way to organize the rest of my theatre tickets,



I went to  check out the name and the menu posted outside the restaurant. Roka.It seemed familiar. I checked back at my pre-trip research and sure enough on an UrbanSpoon London search for restaurants in the Fitzrovia area, Roka was on their "Best Restaurants" list.
I checked on Open Table to see if I could book but that's not the reservation system they use, so around 5:30 I strolled across the street for a light meal before heading off to see The Prisoner of Second Avenue at the Vaudeville Theatre.



While I waited for my order of hamachi tartare, a raw salmon avocado maki roll and a prawn roll, I rnoticed the large jars on the wall opposite where I was sitting and then read  about Sochu.




According to the restaurant notes, sochu is a vodka-like distilled spirit that derives from a 14th century  drink called awamori. It originated in Okinawa and there are all sorts of regional variations. Different Japanese fruits and herbs are macerated in the sochu to enhance the flavours.



The prawn and the salmon maki rolls were quite delicious.  The little blobs on top of the salmon rolls were mayonnaise based. The prawn maki came with a creamy wasabi sauce that was tangy without destroying the tastebuds with its heat. These were as good as anything I have had in Vancouver's excellent sushi restaurants.



The hamachi tartare had a touch of salt and citrus taste but I did not find it particularly  flavourful unlike the varieties of fish tartare that I am used to.



Overall I thought the food was really good and I hope I have time to pop in to try some other dishes before I leave.