Review From The House
READ IT • SEE IT • TASTE IT • LIVE IT
Supping Away: Whistler. Araxi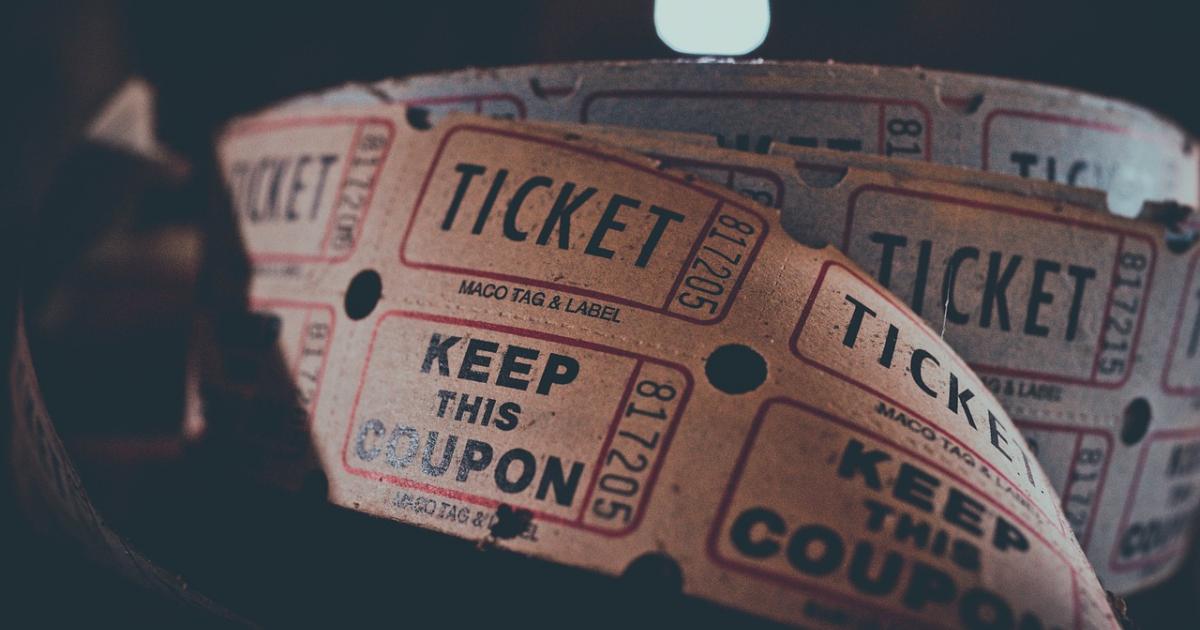 Supping Away: Whistler. Araxi
Saturday, July 30th, 2011
Araxi
4222 Whistler Village Square
Whistler, BC
Ph: (604) 932-4540  or Reserve online at OpenTable
Araxi was the fourth of the major restaurants that are synonymous with fine dining in Whistler, that we could try on this brief five day visit.
A five minute walk from our hotel in the village,  Araxi's patio seating looked inviting with its white table cloths and comfortable-looking chairs.  Despite the lingering sunshine, we opted to eat inside and I liked the ambience of the restaurant interior.
Araxi was offering a four course menu special. Although at first we thought it might be too much to eat, we concluded that a leisurely dinner, spacing our courses over a couple of hours, would give us an opportunity to try a wide range of the restaurant's dishes.
We decided on a white wine for the starter and appetizer courses, and then a glass of red wine with the main course. My choice was the "See ya' later" Gewurtztraminer from the Okanagan Valley while my companion  decided on a New Zealand Sauvignon Blanc from Craggy Range in Marlborough.
Luke, our server brought a basket of house baked breads - a crusty white and a honey whole wheat/ oat. With it was a tapenade of green olive and chickpea with roasted red peppers garnished with olive oil and balsamic vinegar
Our first selection from the raw bar was a spicy albacore tuna roll with cucumber and crispy shallots. It was beautifully presented with a sesame oil based aioli. The other selection was the Canada Prime beef tataki, with ponzu pearls and horse radish.
On a visit to C Restaurant earlier this summer, I became fascinated with the technique for the making of these roe-like spheres. They resemble the salmon roe or ikura that is commonly seen in Japanese restaurants but they are actually made of agar and can be filled with liquids ranging from whisky to, as in this case, ponzu.
Our next selections were from the Appetizer section. My choice was, naturally, the Quebec Foie Gras Parfait, with red wine spiced and poached Okanagan pears, and a ruby port and black pepper glaze. I was  confused by the term parfait in this context - I was expecting layers of foie gras and fruit in a glass, more like the Foie gras sundae that I recently had at the new Vancouver restaurant, Ensemble.
Regardless of the presentation, the foie gras was great and the spiced pears complemented the rich flavour nicely.
The other selection was the Roasted North Arm Farm beet salad, exquisitely presented with buffalo mozzarella, ruby streak lettuce and beet chips, with an orange, grapefruit and mustard emulsion.
Then it was time to pick a red wine for our main courses. We both chose the 2008 "Adieu" Pinot Noir from Le Vieux Pin in the Okanagan Valley.
For our main courses, I picked the Yarrow Farm duck breast, with sautéed fresh artichokes, grilled nantes carrots, gnocchi made from local watercress, spinach and stinging nettle, with a green onion and soy vinaigrette. The duck was perfect, I loved the gnocchi, and the broth finished the dish off delightfully.
Our other selection was the Arctic Char with English and snap pea, summer squash, leek and chive risotto, with a Pacific squid strip,organic olive oil, lemon and potato foam.
We could not resist having dessert. My choice was the Pavlova - a lavender meringue with strawberries, raspberries, and a strawberry and rhubarb frozen yogurt. Our other selection was the orange blossom Creme Brulee served with a flourless pistachio square.
Steaming cups of coffee, one decaffeinated with cream, and one the real stuff, strong and black, finished off our excellent meal.
Score a perfect ten for all four out of four dinners in our exploration of Whistler's renowned restaurants.