Review From The House
READ IT • SEE IT • TASTE IT • LIVE IT
Supping Away: Whistler. La Rua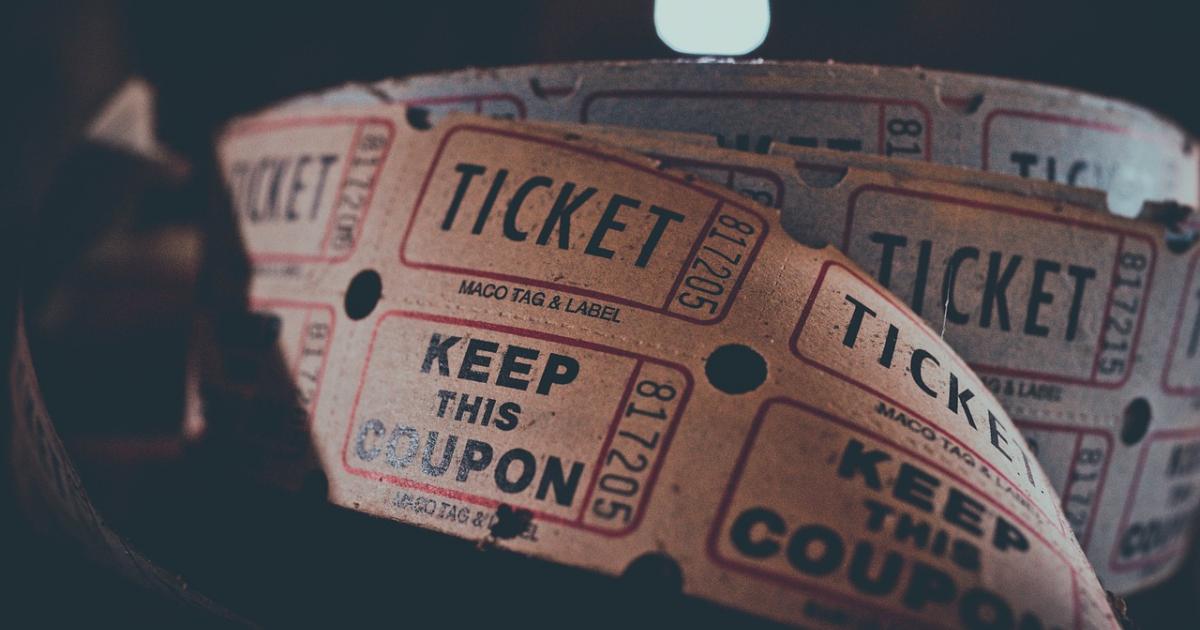 Supping Away: Whistler. La Rua
Friday, July 29th, 2011
La Rua
4557 Blackcomb Way
Whistler, BC.
Ph: (604) 932-5011   or Reserve Online at OpenTable
For our dinner at La Rua we were joined by our friend, Hilary, a talented chef who had prepared a great brunch for us at her home,on our second day in Whistler.
We  had a lovely table, looking out onto their flower-filled patio. We enjoyed a breeze through the open door but the winds were a little too icy for anyone to sit outside.
They offered a special three course dinner which was excellent value. But although two of our group were not regular "red meat eaters", all three of us were attracted to those options on the menu. Our three selections were the Heritage Bavette  Steak, the Veal porterhouse special, and the Rangeland Alberta Buffalo.
Knowing that all three dishes would be substantial, we hesitated to order starters but in the end could not resist sharing the Spring Greens salad with slivered almonds, cranberries, feta cheese and an orange fennel dressing. Our server obligingly had it plated in separate portions. The salad was delightfully refreshing, and the subtle flavours blended together beautifully.
We also shared the panko-crusted Okanagan goat cheese fritters, which were served with a heavenly mix of rosemary-chili honey, almond praline and sherry-caramelized onions.
My choice of the Heritage Bavette steak was excellent. Perfectly cooked to medium rare and sliced, it was served with a potato-short rib layered terrine, sautéed mushroom and crispy onions. I am such a sucker for crispy fried onions - can't get enough of them.
I also had a taste of the Dijon roasted bison/buffalo which was served with a chimichurri sauce, Anna potatoes and green beans. The bison meat was also perfectly cooked and  full of flavour.
The third choice was the special, a veal porterhouse chop served with mashed potatoes and a rich jus.
To accompany our salad and cheese fritters, two of us selected a glass of the Wild Rock Sauvignon Blanc from the Marlborough, New Zealand region. I found it a touch too acidic for sipping alone but it was a good choice to accompany the salad. With the main courses, my friends enjoyed a Cabernet Sauvignon from the Columbia Valley in Washington, and the Wild Rock Pinot Noir from Central Otago in New Zealand. I thought that one glass of wine was adequate for me, especially in light of our marathon wine pairing the night before.
Again, I enjoyed an excellent meal. So far each of these highly rated restaurants as shown me that their reputations are richly deserved.