Review From The House
READ IT • SEE IT • TASTE IT • LIVE IT
Foodies Still: Saturday. Back via Squamish and North Vancouver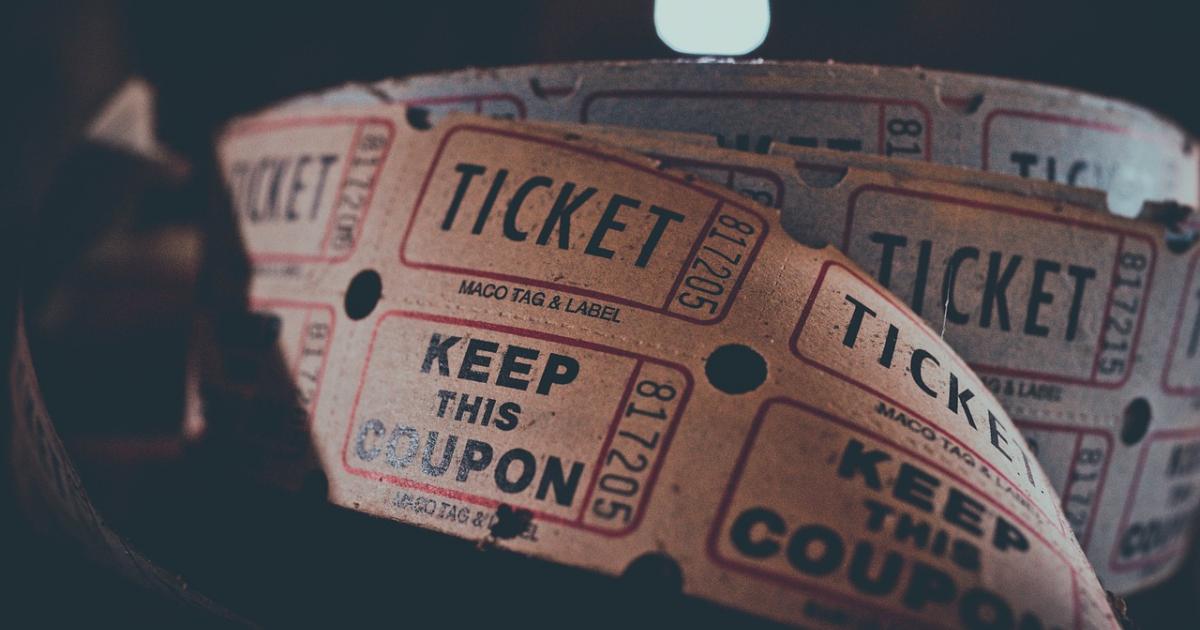 Foodies Still: Saturday. Back via Squamish and North Vancouver
Monday, August 8th, 2011
Check out time was 11 AM so there was plenty of time to enjoy coffee and a light breakfast  before packing and getting our perishables into the cooler for transport home.
We stopped at Function Junction to pick up some fresh bread at Pure Breads. I got a rustic baguette and a "seriously seedy" bread, both of which were so tempting I hoped I would have some left when my family arrived to stay the next day.
Our next stop was at the Farmers' market in Squamish where I got some great purple and yellow heirloom tomatoes, some blue potatoes (blue all through the vendor assured me), and  containers of raspberries and blueberries.
Instead of heading straight back over the Lions Gate Bridge to Yaletown, we decided to make a detour to North Vancouver where Marilynne wanted to get some wine at Everything Wines on Marine Drive, and I wanted to try the South African boerewors and biltong from African Breese Imports  a few doors away.
Boerewors translates to "farmer's sausage" and the traditional spices used make it unlike any  sausages I have tasted here in North America. I planned to barbecue some for supper on Sunday evening - or rather I should say "braai" them, since that is the South African term for barbecue.
Biltong is an acquired taste. It is akin to beef jerky but I have never tasted jerky in North America that compares to the biltong that I remembered from my childhood. I got two kinds, the Traditional and the Hunters variety and looked forward to tasting them at home. It is a bit like eating chips or peanuts. Once you start you just keep eating till the packet is finished. So when I got home I intended to divide my loot into smaller packages and stash them in the freezer to avoid temptation.
While at the wine store I took home a bottle of rosé from Blasted Church in the Okanagan as well as a bottle of their Hatfield's Fusion white wine for some  summer sipping.
By just after 2:30 I was back in my apartment, a load of laundry in the washing machine, and readying my apartment for the next day's onslaught of a 2 and a 6 year old.
My dining objective at the start of this visit was to see for myself just how good  the highly reputed restaurants of Whistler, BC were. With a short stay of only five nights and a limited gastric capacity, I had to pick just four restaurants for dinner. For this visit the consensus of those I consulted was that the list had to include Araxi, Bearfoot Bistro, La Rua and RimRock Cafe.
I dined at all four and they more than met my expectations for excellent food and great service. We also enjoyed lighter lunches at the FireRock Lounge of the Westin Resort, the Mallard Lounge of the Fairmont Chateau Whistler and the Scandinave Spa, supplied by Bearfoot Bistro. The only disappointment on this culinary adventure was the overpriced burger on Blackcomb Mountain. But I have a list of future culinary  explorations for the Whistler region and hopefully the second installment of this Travelblogue will occur in the not-too-distant future.
In the meantime, watch for upcoming Travelblogues:
Summerworks 2011 in Toronto
Toronto 2011 for Theatre and Dining
Stratford Festival: Two Days, Four Plays, Five Feasts
Chicago 2011 for Food and Festivities