Review From The House
READ IT • SEE IT • TASTE IT • LIVE IT
Supping Away: Whistler. Bearfoot Bistro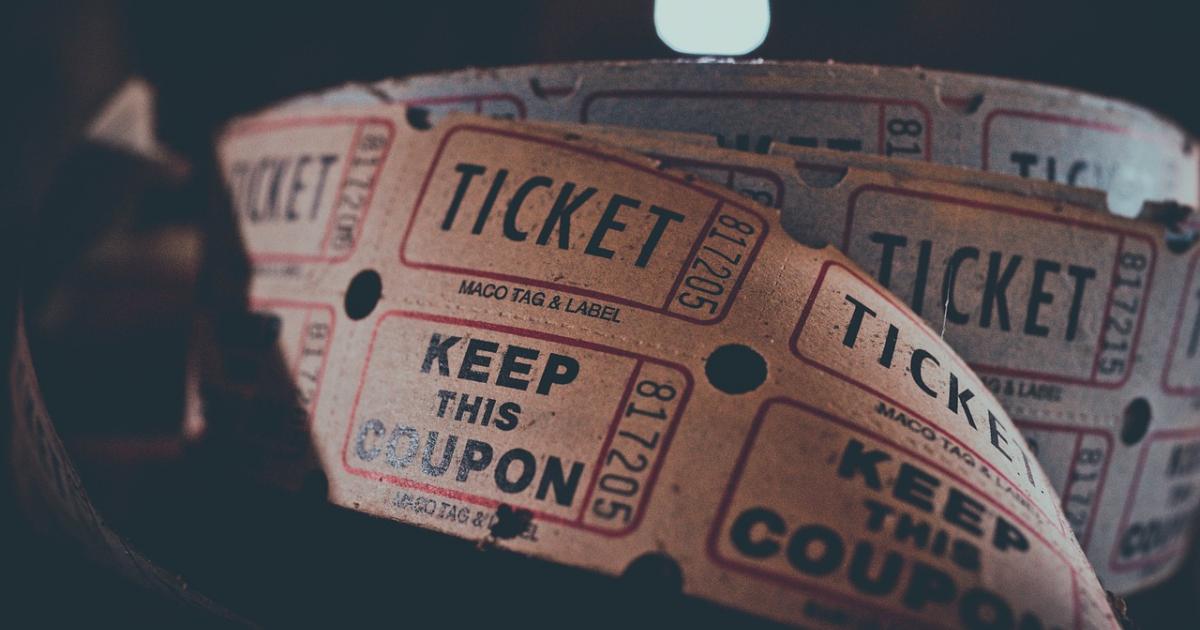 Supping Away: Whistler. Bearfoot Bistro
Friday, July 29th, 2011
Bearfoot Bistro,
4121 Village Green,
Whistler, BC
Ph: (604) 932-3433  or Reserve online at OpenTable
I thought our Whistler dining experience could not get much better but it did. Bearfoot Bistro was the restaurant for the second night of my Destination Whistler: Five Days of Fine Dining Travelblogue.
  The menu offered a three course option - a selection from the starter, main and dessert course menus but we decided to be adventurous and try the tasting menu with wine pairing. Our server, Quentin, explained that it was a five course tasting menu and we would not know in advance what the chefs were preparing.  We told him about food allergies - I avoid clams and mussels - and he asked how we like red meats prepared - medium rare, and then he whisked off to the kitchen and we sat back to contemplate what would be coming.
The first interesting touch was the sparkling wine that was served in the most unusual, exquisite champagne flutes. Steve, the sommelier came over to tell us about the Sumac Ridge Tribute - a non-vintage 100% chardonnay-derived sparkling wine made in the traditional method. Apparently Sumac  have made this particular Tribute wine on only two occasions,  one to celebrate the Millennium year and one specially for the 2010 Vancouver Olympics.
We were given an amuse bouche of cured cellar-aged Wagyu beef short rib with truffle vinaigrette and goat cheese. A delightful mouthful.
Next Steve appeared to pour a Clos du Soleil Baessler Pinot Blanc from the 2010 Growers Series. The Growers Series are wines made from a single vineyard by this boutique winery in the Similkameen Valley.
This wine paired beautifully with the first dish, a lightly seared piece of salmon served with tiny pieces of pineapple, slivered carrots, grapefruit and a coconut panna cotta.
The next wine to appear was the Perrins & Fils 2006 Muscat Beaumes de Venise. I was excited because I knew that probably meant that a foie gras dish would be next.
And sure enough, a Terrine de Foie Gras with rhubarb three ways: rhubarb compote, rhubarb jelly, rhubarb chip was the next dish.
We were both in heaven.To accompany the seared scallop with braised shortrib served with cherry tomato on a bed of orca beans, pearl onion, chanterelles and parsley puree,  we had a glass of 2008 Spanish tempranillo wine from Bodega Elias Mora in Toro.
The appearance of the dishes was perfectly paced so we had time to enjoy the food ad the wines between courses. Next a palate -cleansing granite of watermelon and sake.
The next dish was the reason for the inquiry about how we liked our red meat served.  A perfectly done presentation of Australian Wagyu strip loin was served with Jerusalem artichoke over a bed of creamed leek, with purple carrot, fava beans and a banyuls jus. To accompany it we had a glass of Blensdale Old Press Cabernet Sauvignon Malbec 2006 from South Australia.
We were feeling comfortably mellow and relaxed when the dessert course was placed before us. The delicious flavours and textures of the strawberry mousse with strawberry consommé, diced rhubarb and lemon verbena ice cream was a perfect end to a delightful tasting. Steve paired it with a glass of the 2008 Gehringer Bros Late Harvest Cabernet Franc.
During our meal we had noticed that several of the tables had ended their meals with  a dessert item prepared tableside with clouds of billowing fog issuing forth from a container - much like the theatre fog produced from compressed carbon dioxide. When we asked about that we were told that it was a special technique for producing instant ice cream using liquid nitrogen under pressure. I had actually noticed the "nitro ice cream" listed under the desserts but not given it much thought.
To our surprise, as we sat savouring the last drops of the Late Harvest wine, Jarron appeared with the tableside cart and showed us how the ice cream was made. After the clouds of "steam" had subsided and Jarron had completed his vigorous stirring, delicious vanilla ice cream was served in to the dishes. A selection of sundae toppings, caramel and chocolate syrups,  chocolate balls, chocolate crumble, candied walnuts and blueberries. I could not resist trying a bit of each on my ice cream. Absolutely sinfully yummy. Steve brought a sampling of a whisky maple syrup drink to go along with it.
On our way to leave we peeked into the Belvedere Ice Room - kept between -25 and -30 degrees. They offer a vodka tasting and have a minimum of 50 types of vodka. It is  tasted at such a low temperature because you can taste all the nuances of  the vodka without getting the alcohol burn. Steve also showed us their amazing wine cellar which was very impressive.
By the time we left the bistro for the five minute walk back to our hotel, we agreed that we had had a most enjoyable, almost four hour dining experience and would both recommend trying the tasting menu.