Review From The House
READ IT • SEE IT • TASTE IT • LIVE IT
Mallard Lounge at the Fairmont Chateau Whistler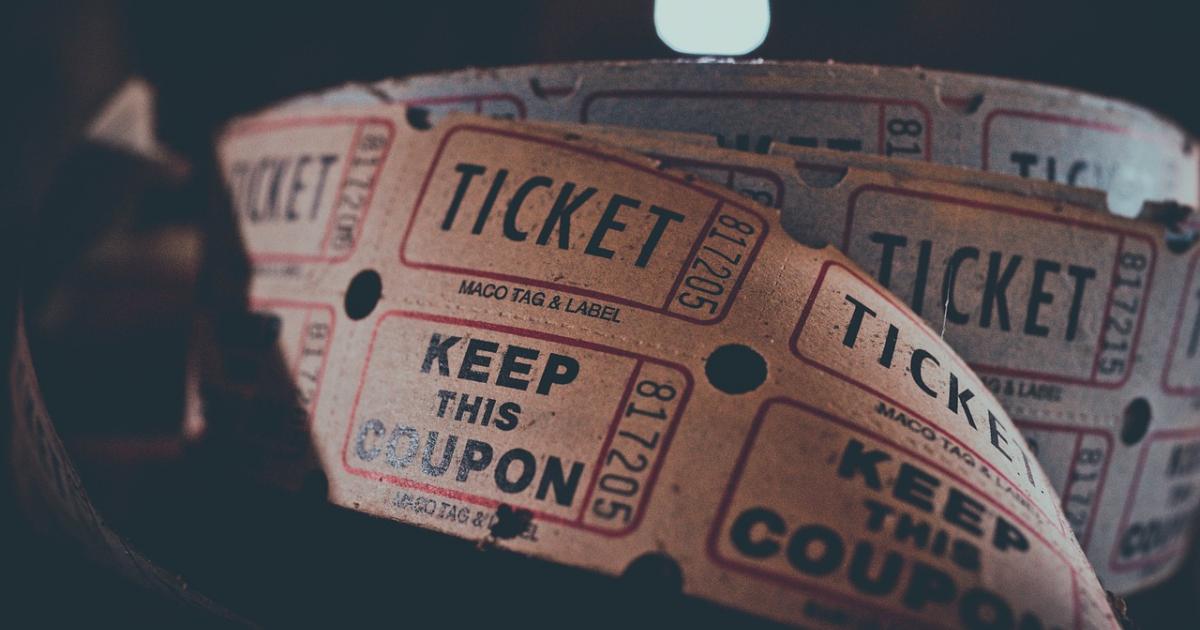 Mallard Lounge at the Fairmont Chateau Whistler
Thursday, July 28th, 2011
Mallard Lounge at Chateau Whistler
4599 Chateau Blvd
Whistler, BC
Ph: (604) 838-8000
Wandering through the Chateau Whistler we thought we would have lunch at the Wildflower Restaurant but instead we were directed to the Mallard Lounge, where lunch was being served.
We were seated at a table with large comfortable armchairs, and a lunch menu to peruse.
My friend decided to have a bowl of thick creamy mushroom soup. 
I was debating between the charcuterie plate and the BC Artisan cheese plate. We decided to order both and share them.  The two platters arrived, together with a basket of baguettes slices and flatbread. The cheese platter featured candied nuts and fresh grapes, as well as honey and a rhubarb compote to add extra taste sensation.
The cheeses served included  two from Farm House cheeses in Agassiz. The first was a Farmhouse Cheddar, aged for up to a year. The second was a Brie, which the Fairmont served at the perfect ripeness. As I tasted it I vowed to do some research on returning home, to figure out how to know when a Brie or Camembert is at the perfect stage for serving.  I think I always eat them too early. The third cheese was a Tiger Blue made at Poplar Grove on the Naramata Bench in the Okanagan, an area where my wine- and food-loving friends and I enjoyed a great long weekend a couple of years ago. See A Taste of the South Okanagan
The charcuterie platter included slices of Beef Braesola, pork caraway and venison sausages, Schinkenspeck and Lachsschinken from the Two Rivers charcuterie in North Vancouver.  Neither of us were familiar with Two Rivers, but we both enjoyed the selection and thought we should check it out on our return to Vancouver. I enjoyed the grainy mustard and a few of the cornichons, but left the olives to my friend.
We enjoyed the light lunch and left to stroll through the village to see the Wednesday afternoon Farmers' Market.