Review From The House
READ IT • SEE IT • TASTE IT • LIVE IT
Foodies in Whistler: Monday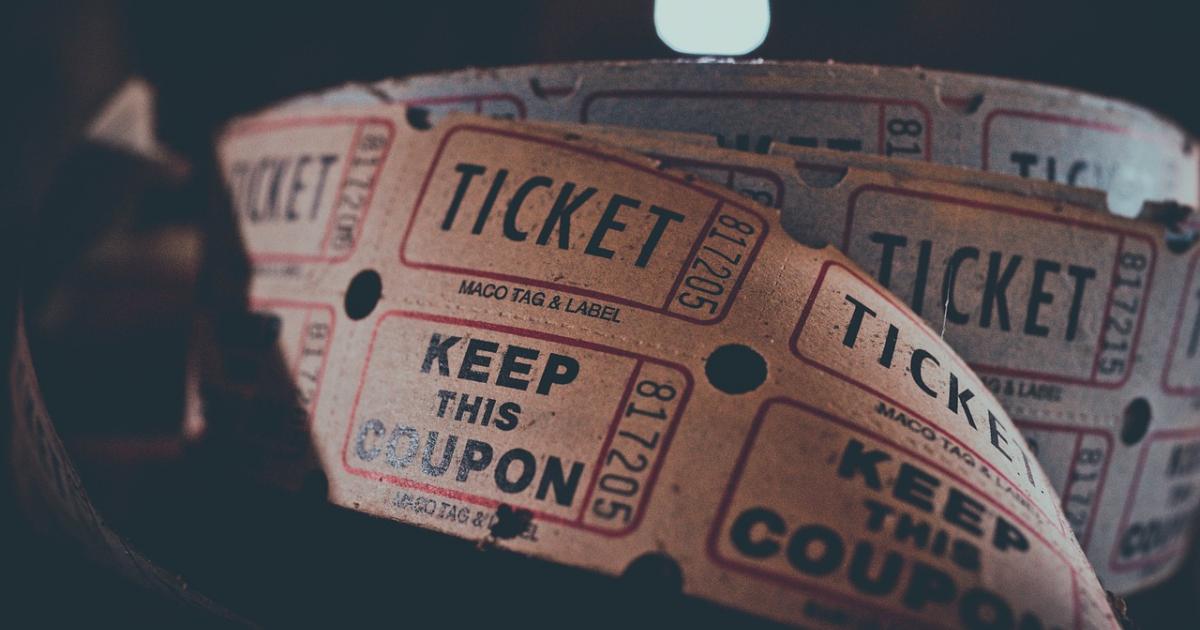 Foodies in Whistler: Monday
Thursday, August 4th, 2011
With a five night stay booked  at the Whistler Westin Resort and Spa, I thought this would be an ideal chance to check out the renowned restaurants that have established Whistler's reputation for fine dining. There is a core group that have been the "must go to" restaurants for years, and I was curious to see whether they were still as good as ever.
With only four evenings  free for dining out I had to make some choices. With that in mind, I planned dinners at four of the best-reputed restaurants, and hoped as well, to try as many other dining experiences as I could fit into this short visit.
The day before my Whistler visit began, was the third day of the WSET level II Wine Course I was taking to enhance my appreciation and understanding of wine. The focus of that day was on fortified wines and spirits, and the course culminated in a fifty question multiple choice exam, so my brain was crammed full of wine trivia such as " what varietal is dominant in Saint Estephe versus Saint Emilion?" while my head was  saturated with the aromas and flavours of port, sherry and dessert wines.  I was happily looking forward to bringing a more sensitive and discerning nose and palate to my dinner time  wine tasting. After all to improve your wine tasting skills need you need lots of practice.
In the hope of avoiding traffic delays across the Lions Gate Bridge, we decided to leave for Whistler around 10:30 on Monday morning. We stopped off at the village in Caulfield to pick up a few  breakfast essentials like coffee cream, yogurt and fruit, and then headed out on the Sea to Sky Highway. 
Our suite at the Westin had a well-fitted out kitchenette, with coffee maker, fridge/freezer and a dishwasher.
The one-bedroom unit can sleep four as the sofa in the living room converts to a pull-out bed.
We were quite hungry as it was well past lunch time when we arrived so we just unpacked the food that had to be refrigerated, and then headed out in search of lunch. We found out that the Aubergine Grill, which serves breakfasts and dinner, was closed at lunch time but a lunch menu is offered through the lounge and bar.
We decided to make the most of the intermittent bursts of sunshine and have lunch on the patio outside the FireRock Lounge. We saw one of the chefs collecting herbs from the plants growing in profusion  amid the flower planters.
On our way back to our suite we went to check out the Avello spa and the gym. I decided to
take advantage of one of the summer specials and treat myself to a manicure and pedicure, so I booked an appointment for the next morning. Then we went back upstairs to unpack and relax.
We were invited over at 6 for wine and appetizers at the home of a friend who live quite high up on Blackcomb Way.
By the time we finished unpacking it was almost time to leave to walk there. It took a good half hour and I was not prepared for how out of breath I became walking up the hill. I think it is probably a combination of not having regained my pre-surgery level of fitness ( See Recovery from Spine Surgery  ) compounded by the increased altitude.
We had a great get-together, drank copious amounts of wine, and caught up on travel and housing stories. After confirming our plans for next day's brunch at the fourth friend's home followed by a walk on Tin Pants Trail, we walked back to the Westin.
I slept well and woke with the light brightening the room through the shutters. Time for a cup of coffee to start the morning. And then off on a day of exploration - and food.