Review From The House
READ IT • SEE IT • TASTE IT • LIVE IT
Supping Away: Bar Harbor. Fish House Grill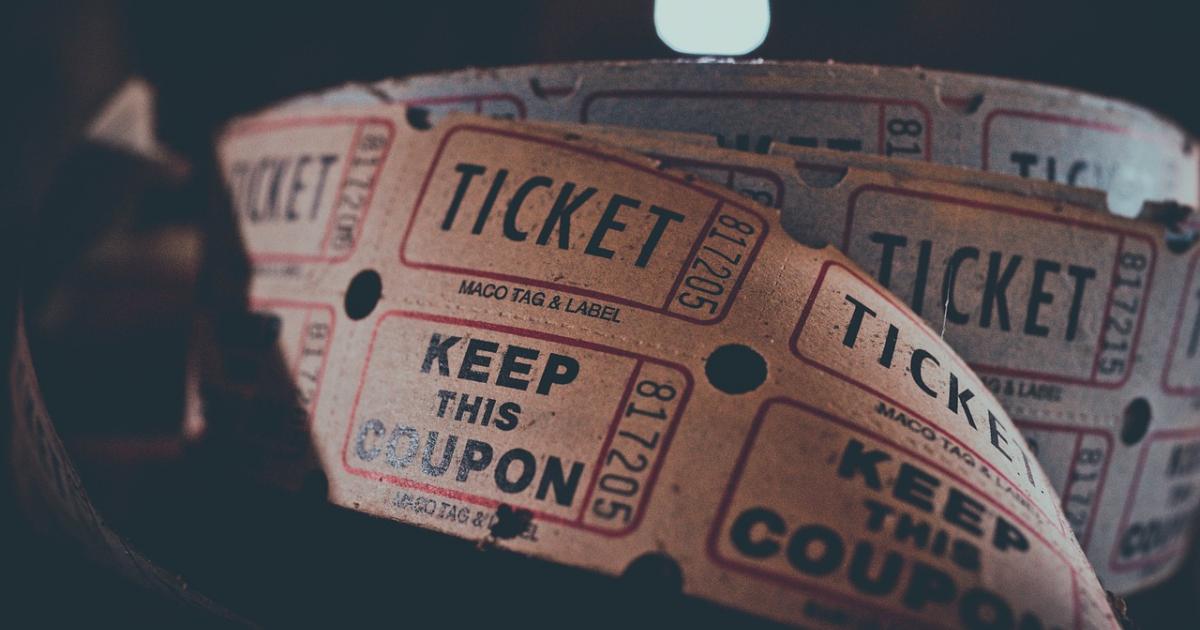 Supping Away: Bar Harbor. Fish House Grill
Tuesday, November 16th, 2010
Fish House Grill

1 West St

Bar Harbor, Maine

Ph: (207) 288-3070
Reading the information on the Bar Harbor stop on our Autumn Escape dance cruise I learned that one of the things we had to do was indulge in lobster.
Lobster is BIG in Bar Harbor - at least all the restaurants catering for us hordes of tourists off the cruise ship were advertising lobster lunches. We decided to try the Fish House Grill  which we walked past just after leaving the tender that brought us ashore from the Queen Mary 2.
Although it was already after one when we got there, the place was full and we had to wait a bit to get a table that seated the three of us in comfort.
Carol and I had taken the Oli's Trolley tour of the island while Bira had taken a different tour so we had lots to discuss. I decided to throw off my "no alcohol at lunch" resolution and two of us ordered pina coladas.
I was expecting the usual glass that you get in your typical beach resort with maybe a little umbrella on the side but take a look at the gigantic drink put before me. It's great value if you can drink it all but I was already feeling full after a few gulps and the lobster was still to come.
They put a plate of corn bread on the table and then the platters arrived. I thoroughly enjoyed every buttery messy morsel of corn, lobster - and the steamed potatoes that I dipped in the butter as well.
By the time I had given up on extracting the last tiny fibre from the claws I was feeling very full, very mellow and ready to roll onto the tender, get back to the ship and sleep. I don't usually sleep in the afternoon, even on holiday, but I guess it was the pina colada that did it for me. 
Anyway I enjoyed the  lunch, and the Fish House Grill though not "fine dining" was the perfect place for a Maine  lobster lunch experience.