Review From The House
READ IT • SEE IT • TASTE IT • LIVE IT
Next along the St. Lawrence River to Quebec City.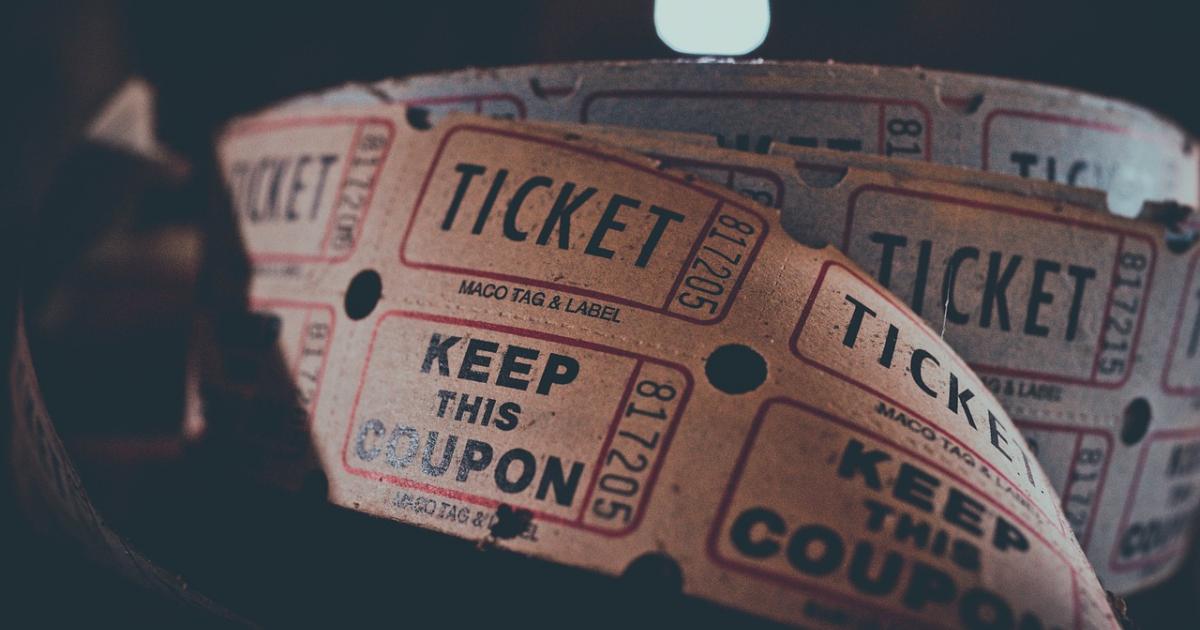 Next along the St. Lawrence River to Quebec City.
Tuesday, March 15th, 2011
After leaving Halifax we had a full day at sea en route to Quebec.  The dance workshops and dance lessons that filled the sea days can be read about in Dance  Boot camps at Sea. 
While we danced on cruise day 5, the Queen Mary 2 sailed North-East from Halifax till she rounded Cape Breton and entered the Cabot Strait which marks the entrance to the Gulf of St. Lawrence. Entering the St. Lawrence River we berthed at the port of Quebec.
I have visited Quebec City several times since we stayed a few nights in the city on our cross-Canada journey so many years ago. On each subsequent occasion it was for a scientific congress and so I had less time to explore the city than I would have liked.
Unfortunately the weather was cold and damp but my cabin mate Carol and I set out to  wander and have a nice  lunch ashore.
Founded in 1608, Quebec City is one of the oldest cities in North America and Vieux-Quebec (Old Quebec) is the only walled city in North America north of Mexico.
We strolled from the cruise ship berth towards the narrow streets of the Basse Ville (Lower Town) section of the Old City with the green roof and spires of the Fairmont Hotel Chateau Frontenac dominating the skyline above us.
Our plan was to explore the lower village area, decide on a place for lunch,  and then take the Old Quebec  Funicular up to Haute Ville. 
Among the first things that caught our attention was a bakery with the most tempting chocolate croissants. We succumbed to temptation without a second's hesitation.
And it was worth every calorie.
We found a small neighbourhood bistro called Le Lapin Sauté and made a reservation to return later for lunch.
Then we headed off to find the Funicular to go up to the Upper Town. There was a lot of construction going on around the boardwalk of the Dufferin Terrace so we  wandered into the hotel and checked out some of the shops.
Although the view was spectacular it was quite cold and miserable so we were not reluctant to get back on the cable car and head to the bistro for lunch.
Lunch was delightful - my favorite charcuterie style  accompanied by a couple of glasses of a French rosé.
After lunch Carol wanted to head back and shop. I figured it was enough of cold and damp and I made my way back on board for a quiet time in the cabin before the evening's dinner and dancing.
The next two days we would be at sea heading back to New York and busy with dancing and dance lessons.