Review From The House
READ IT • SEE IT • TASTE IT • LIVE IT
Supping Away: Stratford. The Parlour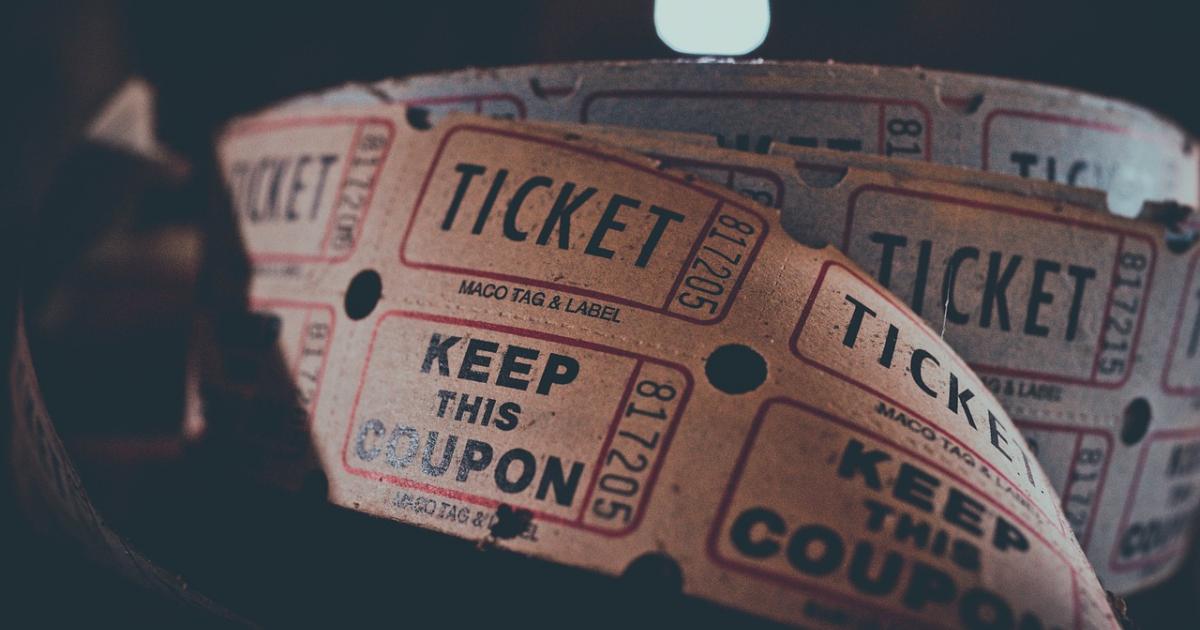 Supping Away: Stratford. The Parlour
Sunday, August 28th, 2011
The Parlour
101 Wellington Street,
Stratford, Ontario
Ph: 513-271-2772
For our two night stay in Stratford we were booked into The Parlour Historic Inn and Suites.  Breakfast  in the Parlour Restaurant, was included in our itinerary for both days of our stay.
We drove in to Stratford from Toronto on Thursday morning and were scheduled to see our first play, Hosanna at 2 PM.  I had decided to make a lunch reservation for noon at The Parlour Restaurant. The drive took us about two hours so we had time to check out where the theatres were before lunch.
We wandered into the restaurant shortly before noon and were seated promptly by a friendly and efficient server.
We were both quite hungry so we decided to share a Caesar salad, and then each have an entree. The Caesar turned out to be quite a substantial  salad with warm bacon lardons on romaine lettuce, crostini and parmesan cheese sprinkled over the Caesar salad dressing.
The two entrees we decided on were the red wine braised short ribs that were served with fresh cut fries and topped with Bright's cheddar and mozzarella cheese, and the crispy battered haddock with hand cut fries, coleslaw and tartare sauce.
Both dishes were excellent. We left the restaurant hoping we could check in to the hotel before our show, even though it was well before check-in time. Fortunately the receptionist had made sure the room was ready and so we were able to go and get comfortable before it was time to  wander up to the Studio Theatre.
Breakfast was part of our hotel package at The Parlour and we had breakfast in the restaurant on both Friday and Saturday morning.
I had the three egg omelette with ham, mushroom, tomatoes and herbs, with cheddar and mozarella cheeses, and whole grain toast.
Amanda picked the bacon, lettuce and tomato sandwich on a house-made sour dough English muffin. We both enjoyed our breakfast so much that we had the same orders the next day.
The food was good, the service excellent, and overall very good value for the price.