Review From The House
READ IT • SEE IT • TASTE IT • LIVE IT
Supping Away: Stratford. Bijou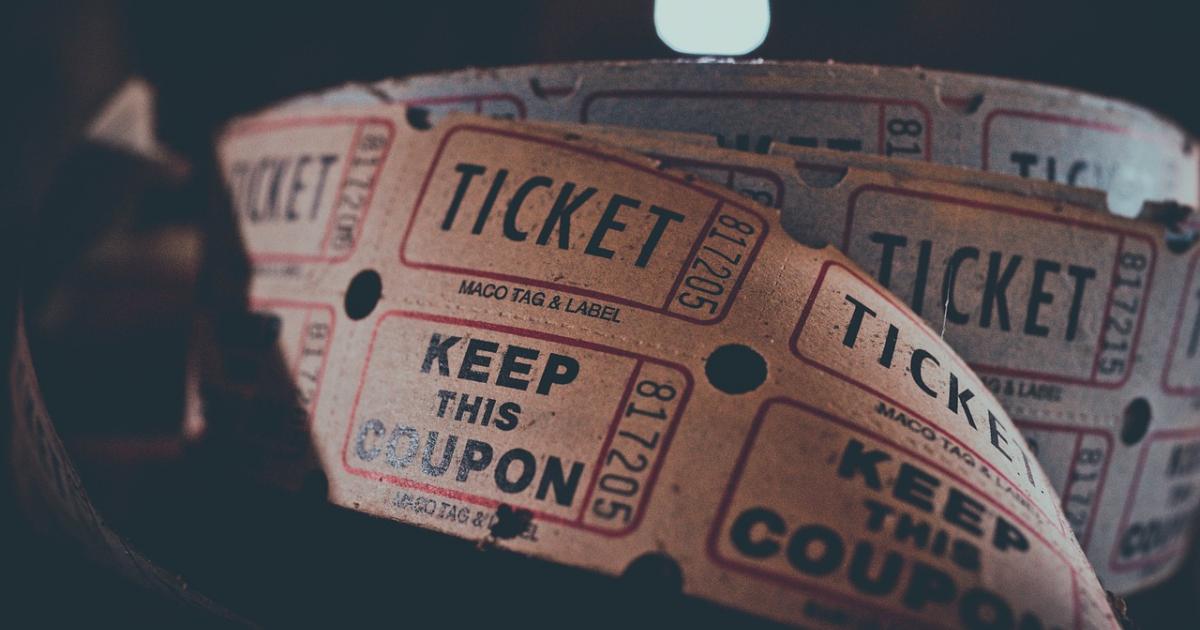 Supping Away: Stratford. Bijou
Sunday, August 28th, 2011
Bijou Restaurant
105 Eerie Street,
Stratford, Ontario
Ph: 513-273-5000
After seeing Hosanna at the Studio Theatre we  had a little time to go back to our hotel room and freshen up before heading off to dinner at Bijou, and then get  back to the Studio Theatre for The Little Years.
Bijou features a dinner menu written on a chalkboard. As one who could never write in a straight line at school I admired the exquisite handwriting, although it was hard to read from our table and I had to join a couple of other guests at the board to read  all the items.
They offer a choice of two prix fixe options - two courses or three courses. Our intent was to go with t
he two courses but in the end we succumbed to the temptation of a cherry dessert and a cheese plate.
While we waited for our first course, we each enjoyed a glass of white wine.
We were also offered a slice of warm sourdough bread. It was one of the best breads I have tasted - it comes from Tazzo's Bakery. I made a mental note to check it out the next  morning when we planned to wander around town.
To start with I had the soy and sake marinated rainbow trout with jicama, avocado, coriander and sesame. It was delicately flavoured and delicious.
Amanda chose the marinated eggplant with local goat cheese and summer sausage salad served with
with organic soy beans and golden beets.
Our main course choices were the Arctic Char and lamb tenderloin. The Arctic Char was served over a Vidalia onion Riesling ragout, enoki mushroom, with a pursulane and parsley pistou.
  Pistou is the French equivalent of the Italian pesto but often made without pine nuts or parmesan cheese.
I had never heard of pursulane but now I have learned that it is a plant of the portulaca species that grows wild in many countries,  and is supposed to be a rich source of iron and omega-3 fatty acids.
The lamb tenderloin was served with braised fennel, summer squash, mint vinegar and grainy mustard.
With a fair amount of time before our next show, we decided to have the dessert course and shared the Canadian artisanal cheese plate with fig roulade and Wellesley apple butter, and the fresh cherry cheesecake with glazed cherry compote and sour cherry sorbet. The cheesecake was lovely with a nice contrast of sweet and tart.
I thought the cheese plate looked a little sparse. They served a Kenogami unpasteurised cheese from Quebec, a Toscano from Stratford's Montforte artisan cheese makers and a Geai Blue from the Bergerons aux 4 Vents in New Brunswick. Maybe a smaller platter would have looked less skimpy.
Overall we enjoyed our meal and thought it reasonable value for the price - not counting the cheese platter!