Review From The House
READ IT • SEE IT • TASTE IT • LIVE IT
Supping Away: Stratford. Rundles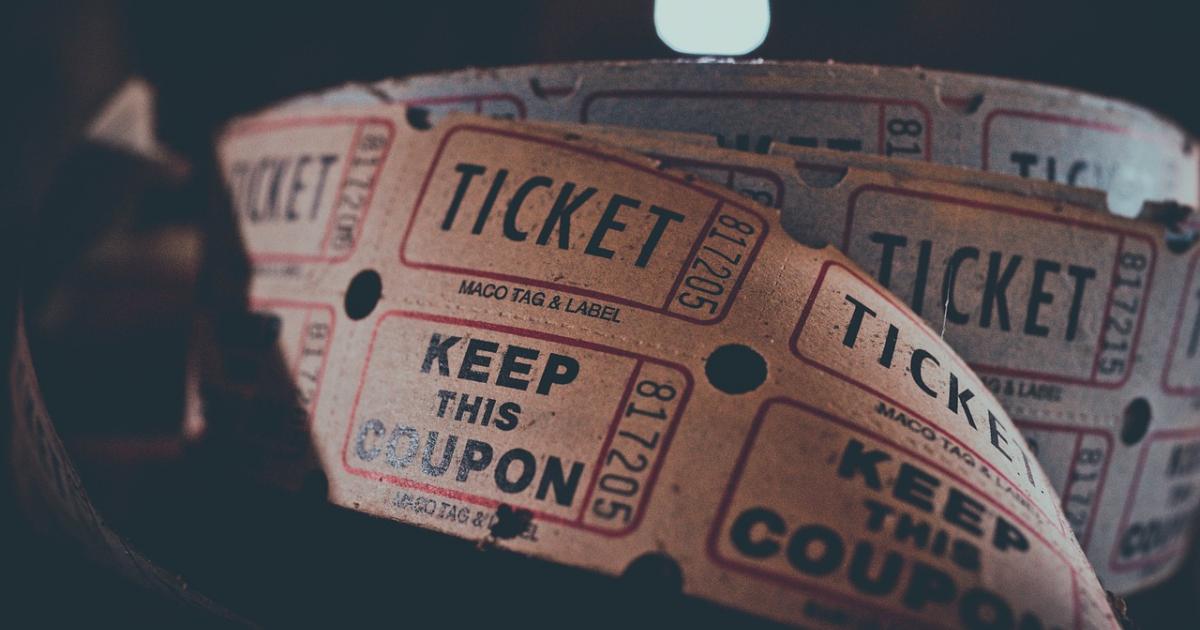 Supping Away: Stratford. Rundles
Sunday, August 28th, 2011
Rundles Restaurant
9 Cobourg Street
Stratford, Ontario
Ph: 513 - 271-6442
After seeing a 2 PM show of Richard III at the Tom Patterson Theatre we took a slow stroll back towards Rundles restaurant and bistro.
When I made the reservation I was not sure of the running time for the play and so had made a dinner reservation for 6 but we were out of the theatre by 5, and even with a pleasant walk along the banks of the Avon river, we were at the restaurant by just after 5:30. But no problem, we were politely welcomed and seated at once.
The restaurant offers a three course meal for 89.50 whereas the bistro options are 47.50 or 59.50. I had reserved at the restaurant and it turned out to be the best meal we had in Stratford on this short visit. The service was excellent, the surroundings airy and quiet, and the food very good.
We were warm from our walk in the humid air, and a little tired as this was the second day of our marathon so we thought a glass of wine with our meal would be in order.  I was interested in trying a rosé and the menu featured two options by the glass; the Pinot Grigio Rosadis 2009 from Forchir Winery in Friuli in the North-East of Italy or a Chateau La Canorgue 2010 Rose from the Côtes de Luberon in the Southern Rhone valley.
I decided to order the Italian wine but the sommelier gave me a taste of the French rose as well. Both were perfect for sipping on a warm humid late afternoon.  Amanda decided on red and got the Andeluna 2009 Malbec, from Mendoza in Argentina.
As an amuse bouche they brought out a small glass of white almond gazpacho, light and subtle in flavour.  We were also offered house baked bread.
Although we ordered individual plates the plan was to share each  dish. We started with appetizers of grilled sardines, and of cold-smoked albacore tuna. Both appetizers were delicious.
The grilled sardines were served with Florence fennel, sweet red peppers, chorizo,  avocado mayonnaise and onion chips. I was specially intrigued by the onion chips, thin, almost translucent.
The cold-smoked albacore tuna was light and refreshing, served with with buttermilk sauce, white shoyu (Japanese soy sauce) vinaigrette and "rice crispies".
We took our time before the next course to enjoy our wine and relax.
For the main courses we had decided on duck confit, and lamb loin. It is interesting how important the accompaniments become. I would have ordered the confit but can't about lentils and other legumes. Luckily Amanda does not mind them.
The loin of Ontario lamb was cooked sous vide with a melange of skinless poblano (Mexican chili pepper) chile sausage and baby spinach sprinkled with Monforte fresh cheese. Monforte is a local Stratford cheesery that was on my list to visit on Saturday.
Our second entree choice was the crisp succulent confit of duck served with fresh green lentils and vegetables, with pistou and scallion and ginger sauce. I loved my chunk of the crispy duck.
Dessert was included in the prix fixe. We debated but finally settled on a cheese platter and a sinfully delicious Armagnac and caramelized walnut parfait with orange -pistachio sauce.
The cheese platter offered Canadian unpasteurised milk cheeses with walnut and raisin bread.  The menu noted that it should be ordered at the time of the dinner order so the cheeses are at the perfect room temperature for best enjoyment.
They served Monforte sheep milk cheese, Poplar Grove's Tiger Blue Cheese from the Okanagan,  and a cheddar from Montreal. Together with the bread, there were thin sliced pears.
With our bill we were presented with a plate of mini desserts but neither of us could do more than appreciatively taste them.
We still had an 8 PM show to see, so reluctantly we left to go by our hotel room en route to the Avon Theatre for The Homecoming. We agreed that this was our favourite meal in Stratford so far. It was also however the priciest. Next visit I would like to try their Bistro.