Review From The House
READ IT • SEE IT • TASTE IT • LIVE IT
Vancouver Playhouse International Wine Festival: Flavours of the Festival Brunch. Part I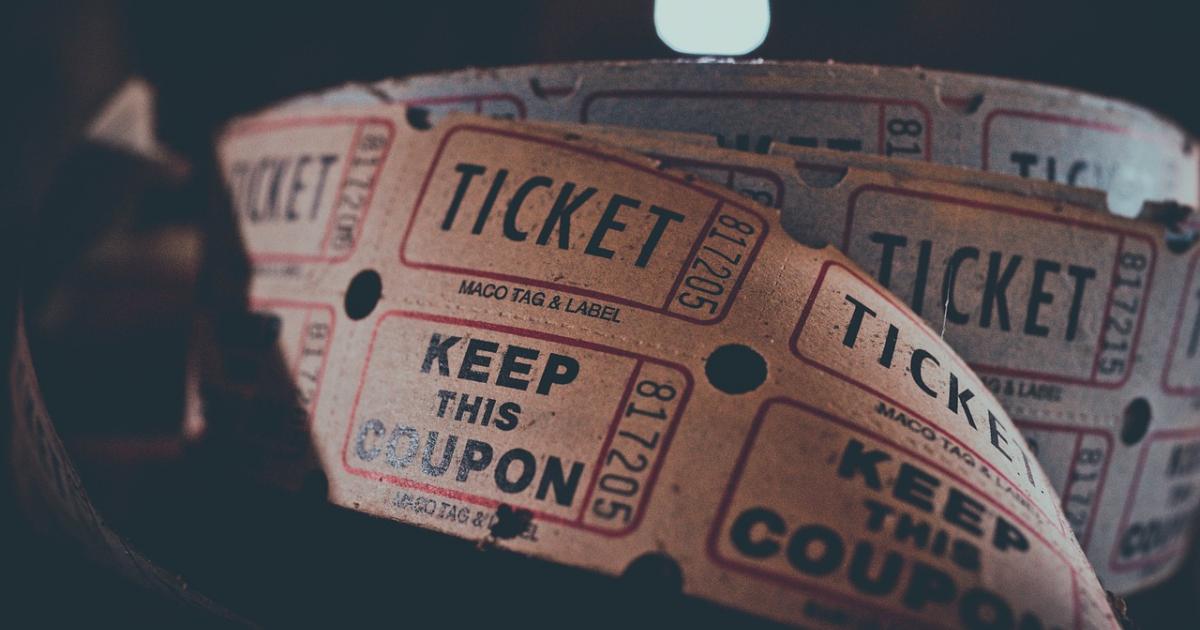 Vancouver Playhouse International Wine Festival: Flavours of the Festival Brunch. Part I
Monday, April 4th, 2011
One of the highlights of the Vancouver Playhouse International Wine Festival  is the Sunday brunch with wine paired with food offerings from BC's finest restaurants. 
On several previous occasions I have enjoyed the Vintner's Brunch which is held in one of the huge halls of the Vancouver Convention Centre.
But this year a group of us voted to try the Flavours of the Festival brunch  which was to be held in the ballroom at The Fairmont Waterfront Hotel, across the street from the Convention Centre.
This was the first time that the others in my group had come to one of these brunches and we all had such a great time that  we plan to be back next year with a larger group of friends.
While my friends enjoyed the reception wine, I admired the program for the brunch. Beautifully laid out, it had just the right amount of information so I would just have to jot down a few points when necessary. Great. I put my Moleskine notebook, filled with my notes from the previous day's F-Word Seminar,  back in my purse.
I was pleased to see that as well as restaurants with which I was quite familiar or had previously reviewed, such as La Terrazza, Market by Jean-Georges and Heron's there were several that I had not been to.
Although my friends decided to follow the order of the stations as presented in the brunch program I decided to buck the tide and start in the middle. So I headed off to the station immediately behind our table.
Beachside Forno on Marine Drive in West Vancouver. Chef Dino Renaerts created a Dungeness crab and pineapple roll with a mango salad. I found this a light and refreshing start to my brunch experience.
It felt like a good omen when I discovered that the wine paired with the crab roll was Durbanville Hills Rhinofields Chardonnay 2009.
This was the only South African wine pairing at the brunch - and Durbanville, in Cape Town was the suburb adjacent to the suburb where I owned my first house and where my oldest child was born.
Although chardonnay is not my favorite varietal I found this one fruitier and more mellow than the heavily oaked versions I tend to avoid and thought it paired well with the crab roll.
Next up was the station for Fraîche Restaurant where Chef Dino Renaerts, doing double duty for this brunch,  created a cod brandade with preserved lemon aioli, capers, olives and oven dried tomatoes.
I was attracted by the lovely salmon-pink colour of the wine paired with the brandade. This was the Galil Rosé 2010, from Galil Mountain Winery situated in  the North Galilee Mountains of Northern Israel.
A blend of Sangiovese processed in the classic white wine tradition, with a small percentage of juice from Barbera and Pinot Noir red wine tanks, it complemented the slight saltiness of the dish well and I thought it would be an excellent choice for  upcoming summer sipping on my patio.
Next I stopped off at ShuRaku Sake Bar and Bistro where Chef Masahiro Omori was serving up oh-so delicate portions of grilled BC Sablefish with a spinach infused miso sauce. 
ShuRaku on Granville Street, was one of the stops on the Foodie Tour I did last summer. The taste and presentation of his dishes for the tour was thoroughly enjoyed by all at that time.
Had I not read the very polite request on the front page of the program that guests restrict themselves to one item per station, I could have happily made a meal of the Sablefish. Although one would think the obvious and polite way to behave  would be to take one dish per station - and with twelve food stations to try no one could possibly have left hungry -  I suspect that many guests did not restrict themselves to one portion, as this station and a number of others ran out of servings before the end of the brunch.
The Sablefish was beautifully paired with the Noble Ridge Pinot Grigio 2009 from the Noble Ridge Vineyard and Winery in Okanagan Falls in our beautiful Okanagan Valley. It's been too long since my last brief visit to the South Okanagan and it's obviously time for a longer visit soon.
Moving in an anti-clockwise direction my next stop was the station for the host restaurant - Herons Restaurant at the Fairmont Waterfront, where I have enjoyed several pleasant lunches. 
Chef Patrick Doré's creation was a delicious crab and abalone mushroom pie.
I was so delighted to see the wine pairing was a New Zealand Sauvignon Blanc, the Giesen Marlborough Sauvignon Blanc 2010, that my camera hand got all unsteady - and no I was absolutely not inebriated. But what ever the reason, my photo of the Giesen wine was too blurry to post. 
I loved this wine. For the longest time I thought my white wine world revolved around Riesling  and Gewürtztraminer and then during the introductory WSET course that I took a couple of years ago, a New Zealand Sauvignon Blanc conquered my taste buds and  never left. So now my white wine world, as can be seen if you peek into my wine fridge,  is governed by a triumvirate  rather than a duo.
The final stop on this first part of the brunch was the station of Manhattan at the Delta Vancouver Suites. I was embarrassed to say that I did not know this restaurant existed.  I usually reserve using Open Table and restaurants not listed on this site can fall below my radar.  I notice that it is listed on Urban Spoon.
Manhattan is located at Richards and West Hastings so it should be added to my list for convenient downtown pre- theatre or pre-opera dining.
Chef Ian Thompson served up pan-seared Qualicum Bay scallops, new potato hash, green apple with a curry emulsion. The wine pairing for this dish was the Stoneleigh Marlborough Riesling 2009 from New Zealand which complemented it beautifully. I found it hard to restrict myself to a few sips.
The final station of the first half of my brunch experience was that of La Terrazza. Chef Gennaro Iorio's offering was a tart filled with duck confit, double cream brie and agrodolce (Italian sweet and sour sauce) - with grape and toasted pine nuts. I love duck, and I love brie. Yummy.
It was paired with Codorníu Pinot Noir Brut - the lovely dry rosé Cava (sparkling wine) from the Codorníu Winery in Northern Spain.
At this half-way point in my exploration of the Flavours of the Festival I looked at the 6 glasses of wine in a half circle around my plate and decided to pause for a while and get to know  the two couples who were sharing the table with me and my friends.
In a couple of strange coincidences, it transpired that one of the gentleman, whose face  had seemed familiar to me, had served on cultural boards with my late husband more than a decade ago. Even more coincidental, his wife had worked at the UBC Conference Centre when I chaired  an International Pediatric Laboratory Medicine Conference in 1995. And she was going to have lunch with the UBC Conference planner with whom I had worked on the Conference organization.  Truly it's a small world.
Refreshed and ready for more, I set off to try the next five wonderful flavours and wines that will be covered in Flavours of the Festival Part II.