Review From The House
READ IT • SEE IT • TASTE IT • LIVE IT
Port and Stilton Tasting at les amis du Fromage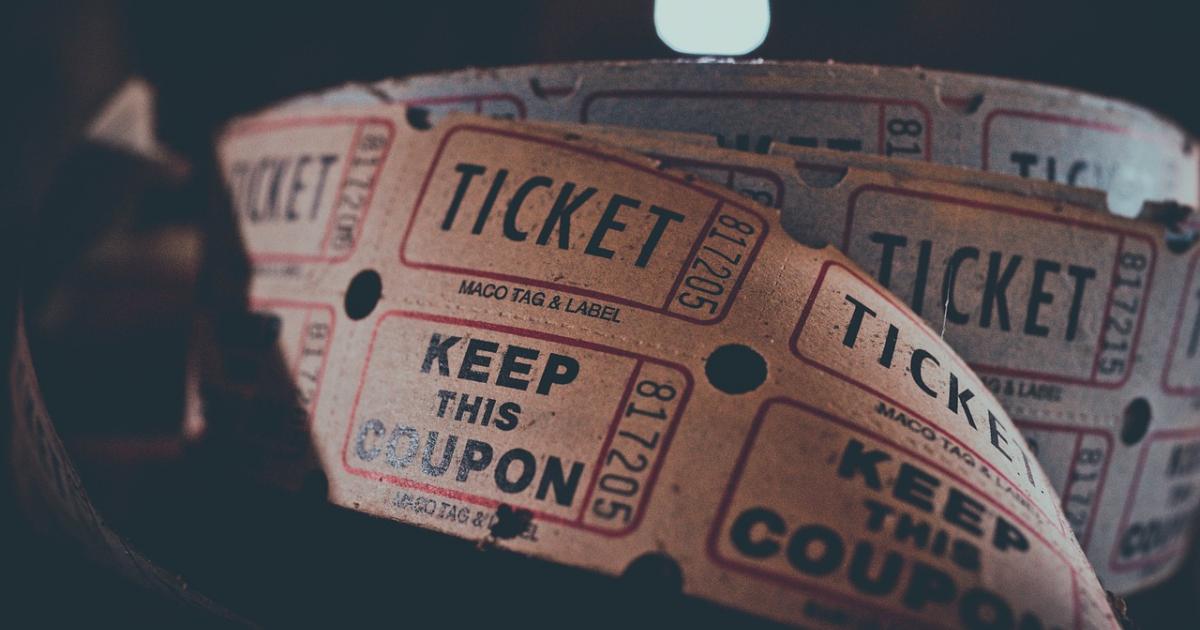 Port and Stilton Tasting at les amis du Fromage
Saturday, October 22nd, 2011
Growing up in South Africa I often enjoyed fortified wines such as sherry and port as an aperitif before or after a meal.  These days I  tend to associate port with pampering, perhaps because on long flights in executive class, port is usually offered after dinner, together with a cheese plate.  I have never thought to question what type of port was being served on these occasions - just savored the richness of the wine on my palate and enjoyed the resulting relaxation that helped the flying time be more tolerable.
Then earlier this year at the Vancouver Playhouse International Wine Festival I went to The F-Word Wine Seminar, to learn more about fortified wines. Among the fortified wines we tasted there was a Fonseca Guimaraens Tawny Port and a Quinta do Crasto 2008 Vintage Port, both of which appealed to my palate much more than the ultra dry Fino sherry that we also tasted there.
So when I saw the invitation from les amis du Fromage to a Blue Stilton cheese tasting paired with a tasting of outstanding Port wines, this was an opportunity not to be missed.
It would  also be my first time visiting the East Hastings Street location of les amis du Fromage, as I had only previously shopped at the smaller location on West 2nd, near Granville Island.
Our taxi to the shop got there much quicker than we had anticipated so there was time to check out the wines before other guests crowded the tables.
The ports we were tasting were produced by the Fonseca and Taylor Fladgate port houses, owned by the Fladgate Partnership.  Here for the occasion, from Vila Nova de Gaia in Portugal,  was the sales and marketing manager, Jorge Ramos, with an album of beautiful photographs of the vineyards.
 I learned more about Port when I took the Level II WSET (Wine Spirit Education Trust) course earlier this year.  They classify port into three categories. Ruby ports, Vintage Ports and Tawny Ports.
Port wines are fortified wines from the Douro Valley in Northern Portugal, a grape growing region characterized by very hot dry summers and severe rainy winters. Usually port is made from black grape varieties.  The fermentation process is stopped  while there is still lots of sugar in the must.  Grape-derived spirits (distilled alcohol) is added to kill the yeasts. The resulting liquid has a high sugar content and is high in alcohol. (The alcohol content of port is 20% compared to around 18% for sherry). The wine is then aged in large oak barrels for varying lengths of time.
Ruby ports range from inexpensive non-vintage ports aged less than three years through Reserve Ruby Ports aged up to 5 years, and Vintage Ruby Ports, which have grapes from a single vintage but are aged like the reserve ports.
We were tasting the Fonseca Terra Prima Organic Reserve Port, and the Fonseca Guimaraens 2005 Vintage Port. I found them a touch too tannic for my taste and much preferred the two Tawny Ports that we tasted.
Tawny ports are made by blending ports that have been aged for different periods. The indication of age, refers to the average age of the blended wines, which can be as much as 40 years.  in this case we tasted the Taylor Fladgate 10 and 20 Year Old Tawny Ports.
There is also a white port, made just like conventional port but uses white rather than red or black grapes and it is best served slightly chilled. We did not taste a white port.
To accompany the Port and Stilton tasting, chef Jenny Shearman from the adjacent restaurant, Au Petit Chavignol, prepared a delectable selection of hors d'oeuvres.
As people immediately started diving into the two huge wheels of Stilton, one port-infused, the servers circulated offering brad and shortbread to go with the cheese and wine. The bread was provided from the Langley bakery, A Bread Affair.
We enjoyed cups of  creamy cauliflower and Stilton soup, port glazed leek and Stilton tarts, Stilton and walnut short bread biscuits and Stilton cheesecake.
While doing some research for the tasting I found a marvelous website on Stilton where I learned lots about this cheese variety. An interesting note is that Stilton cheese is named for the village of Stilton in Cambridgeshire. Blue Stilton  but it can only be produced in the three Counties of Derbyshire, Nottinghamshire and Leicestershire.
Stilton is an English cheese with its own Certification Trade Mark and is an EU Protected Food Name. To be called Blue Stilton it must be made from locally produced milk (from one of the three named shires) that has been pasteurised before use, made in a cylindrical shape, allowed to form its own coat or crust and never be pressed and it " must have the magical blue veins radiating from the centre of the cheese." It is normally aged at least 8 weeks.
I had no idea that there was also a white stilton. It is made similarly to Blue Stilton but of course without the  addition of the mould and is aged about 4 weeks.  White Stilton is a "young, fresh cheese with a mild flavour and crumbly texture " and is often blended with fruits to produce unique dessert cheeses.
Long Clawson Dairy is a cooperative that receives milk from 40 farms in the Derbyshire, Nottinghamshire and Leicestershire. The dairy was formed by 11 farmers from the Vale of Belvoir in the Leicestershire and so is celebrating the 100th anniversary of its founding. It is one of only 5 or 6 dairies (the site stated both in different places) that  is allowed to make  Stilton cheese. Les amis du Fromage obtained a couple of the 100 x 100 lb wheels of specially made  cheese, and thus the tasting.
 By close to 8 we were feeling well-fed and well-"ported" and ready to call for a cab to get home.  We were admiring a chocolate sculpture made by the pastry chef at the Terminal City Club, when around came trays of warm chocolate cookies. That of course called for another tasting glass of Tawny Port to heighten the flavor of the  chocolate.  Too good!
As part of the evening, a raffle was held in aid of Strathcona School.  The prizes were one of two baskets. We all bought tickets. I am waiting for the phone to ring but as yet, not. Sigh. Those two bottles of port would be a great addition to my wine cellar.