Review From The House
READ IT • SEE IT • TASTE IT • LIVE IT
The Supper Club makes moussaka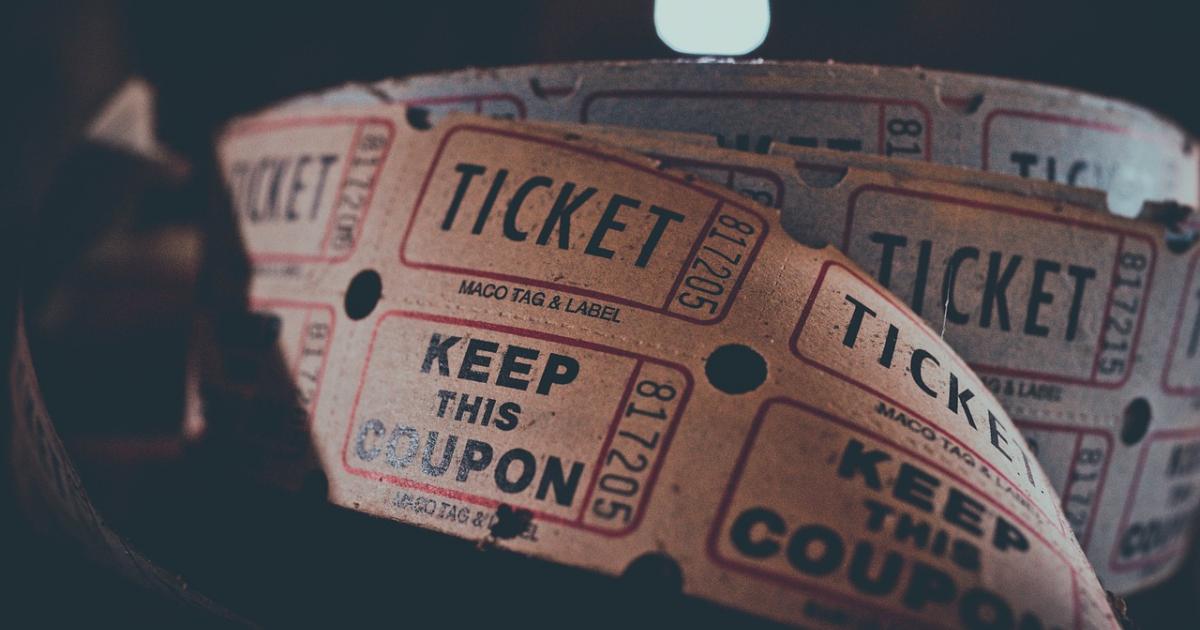 The Supper Club makes moussaka
Sunday, April 24th, 2011
Cooking alone or cooking for one can get a bit draggy so on the fourth day of my cooking spree I enlisted two friends to come over and help.
I planned to make the moussaka recipe from the Lo-Carb Gourmet book and then roast a medley of vegetables so there was some prep to do. With waiting around for things to cook so we could get onto the next stage we had lots of time to indulge in some wine "tasting" and to snack on delicious cheese  and crackers (no crackers for  virtuous low carb me) to keep the hunger pains at bay.
Before we got started on the serious cooking the first decision was what wine to open. I decided that a 2008 Quails' Gate Gewürtztraminer would go nicely with the Cambozola, Brie, and with a nod to relatively lower fat cheese, the Dutch Cantenaar of 18% MF, that I had put on the cheese tray.
Once we had taken our first appreciative sips of wine and some nibbles of cheese, we began the preparation of the vegetables for roasting. The red and yellow peppers in particular need at least 40 minutes at 400ºF for the skins to be loose and wrinkly enough to come off easily. We talked about skinning the peppers and I told them about the virtue of using steam rather than cold water that chef Curtis Webb had demonstrated in last year's Arts Club Celebrity Cooking Class.
We first popped some sliced eggplant into the oven in preparation for the moussaka we were going to assemble later. That called for some more sips of wine and cheese while we discussed who would attack which chore.
First we cleaned leeks - they are a pain to get clean but great in the vegetable medley. Zucchini and Japanese egg plant were washed and trimmed. We cut the stems off red and yellow peppers, and arranged them in two baking dishes. I also added 6 Brussels sprouts, a suggestion from my daughter, to see how they would work in  this dish. By that time the oven was hot enough so we put the vegetables in to roast.
We decided that some more sipping, and supping on cheese, was called for before starting on the moussaka preparation. It is definitely more fun cooking with friends who share the same idea of what's really important.
Now the moussaka.  I had found New Zealand lamb mince in the freezer at Urban Fare and stocked up on a couple of packages to have at hand. I decided to make half of the recipe which in the book made 10 servings. Everything was easy to halve except for three eggs!  But we solved that problem by using two eggs where three were called for in the sauce mix, and 1 where three were called for in the lamb mix. The textures may not turn out textbook but overall we figured it would taste just as good.
So one of us tackled the cheese sauce. My job was to cook the minced lamb which I had previously defrosted in the refrigerator. Since half the recipe called for about 650 g of lamb and the packages came in 500 g lots, I decided to use up the extra lamb, plum tomatoes, and tomato sauce left over from the pizza making, and make a lamb "Bolognese" that I could eat over the cauliflower rice I  had made previously. More about Bolognese sauce in Saucy Story, coming soon to this site.
Working together efficiently, we had soon had the moussaka assembled and ready to bake. We popped the dish into the oven, I gave the Bolognese sauce a stir, and clinked our glasses to celebrate completion of that task.
While we had to wait out the 45 to 60 minutes that the moussaka would take to bake, we checked intermittently on the vegetables and returned to the oven those that required further cooking time. The peppers came out perfectly done and barely needed the steam for the skin to peel away effortlessly. I think I overcooked the Brussels sprouts a bit.
When we were ready to sit down to eat the moussaka and the roasted vegetables, we had to move onto wine number two. I opened a  2008 Jackson-Triggs Merlot that I got as a volunteer for the Vancouver 2010 Olympics and it was an excellent match for the moussaka.
The half portion of moussaka would theoretically divide into 5 portion, but that is kind of harder to do than 6 so after our cooking efforts I was left with 3 portions to wrap and freeze. We had a realxed meal, accompanied with lots of Merlot and talk. But as nobody had to drive home we had no concerns and just enjoyed the wine.
I slept really well that night!