Review From The House
READ IT • SEE IT • TASTE IT • LIVE IT
The SASSYs taste soft-ripened bloomy rind cheeses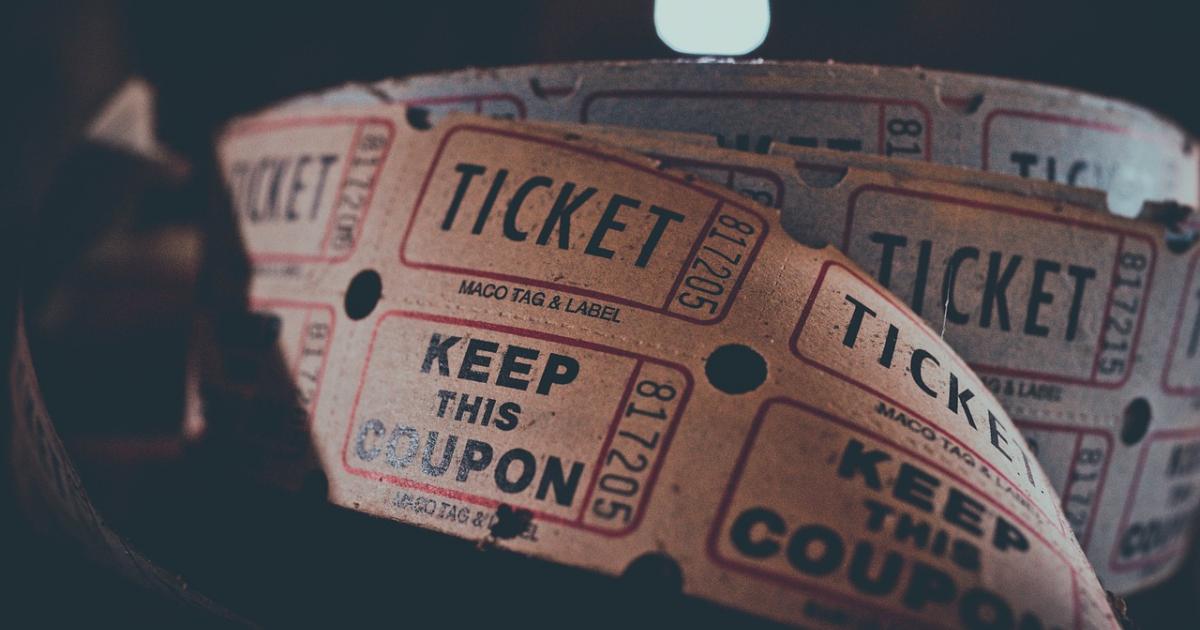 The SASSYs taste soft-ripened bloomy rind cheeses
Saturday, October 8th, 2011
After learning during my Vancouver Island Cooking Challenge 2011 that cheese makers from Vancouver Island produced the winner and both other finalists in the category of soft-ripened cheeses with bloomy rind at the 2011 Canadian Cheese Grand Prix, I went out to find whether I could buy them locally at stores in my Yaletown neighborhood. I also became curious about the difference between Camembert and Brie and how one would differentiate them or decide that one brand was "better" than another.
The SASSY Club had to plan our Italian dinner coming up next week, where we would be trying out recipes from Anna  Maria McClenaghan's new cookbook - "Italian SENSATION ! (cucina)". So I decided to call together those SASSYs that were free for a spontaneous blind tasting of soft-ripened cheeses, after which we would enjoy some wine and plan our menu.
I decided to be devious and put out one of the cheeses twice so we tasted 8 samples in all.  I grouped together the three cheeses labeled Camembert and the three labeled Brie.
I added a soft-ripened goat cheese and a second sample of the first cheese as number 8 - a quality control to see how discerning our palates really were.
A bit sneaky but that's part of the fun.
Here are the cheeses that we tasted with the numbers I assigned for the blind tasting.
First the three Camemberts:
1. Camembert Notre-Dame from the cooperative Agropur in Quebec. This was one of their Agropur Signature cheeses.
2. Comox Camembert from Natural Pastures on Vancouver Island, BC. One of the three finalists in the 2011 Grand Prix 
3. Le Calendos Camembert from La Maison Alexis in Pontneuf,  cheese makers in Quebec.
Next came the three Bries:
4.  Comox Brie from Natural Pastures on Vancouver Island. One of the three finalists in the 2011 Grand Prix
5. Island Bries from Little Qualicum on Vancouver Island. Gold medallist in the 2011 Grand Prix.
6. Brie d'Alexis from La Maison Alexis in Pontneuf, QC.
And finally a goat cheese. This was the Chevrita, from the Agropur Cooperative in Quebec.
To test consistency- of the tasters not the cheeses - I put samples of cheese one on the platter as the 8th cheese.
When the other 5 tasters arrived, they were told that the cheese tasting had to be done before we tackled any of the other pates, shrimp cocktail and salads so our palates were fresh.
 I made up a scorecard that had marks for appearance, aroma, flavour and consistency, and asked them later to rank the 8 cheeses in order of how they liked them with one being the best and 8 the least.
When I averaged the rankings for each cheese for the final rank I left out my scores as I was obviously not tasting them blind.
 The results were interesting. Since this was the first time any of us had done anything like a cheese tasting, and I had sort of made up the procedure as I went along, all this represents is the choices of 5 foodie cheese lovers, whose faculties were slightly lubricated by the glass of Riesling that we each had while we tasted and wrote.
The overall winner turned out to be Island Bries from Little Qualicum on Vancouver Island. The goat cheese was also interesting. It was either the first or second choice or the last choice, so people either loved it or did not like the distinctive flavour.  Only one person ranked cheese sample 1 and 8 the same - so that tells you that this was more fun than serious tasting.
Characteristics of the Cheeses

| Factors | C 1       | C 2       | C 3       | C 4      | C 5      | C 6      | C 7       |
| --- | --- | --- | --- | --- | --- | --- | --- |
| % MF | 22 | 28 | 30 | 26 | 25 | 30 | 22 |
| cals/30 g | 90 | 96 | 100 | 96 | 100 | 100 | 90 |
| fat per 30 g | 7 | 7.5 | 9 | 7.7 | 8 | 9 | 7 |
| carb per 30 g | 0 | 1 | 1 | 1 | 0 | 1 | 0 |
| protein per 30 g | 7 | 6.5 | 5 | 6.5 | 6 | 5 | 7 |
Lessons learned:  I need to individually label each segment in the cheese samples so that when people take them onto their plates, they don't get muddled up. I also felt that the stage of ripeness of the cheeses made a huge difference. I wonder how they take that into account in the professional competitions.
So my homework is to find out a little more about that in case we want to try another cheese tasting. We all agreed that this was a fun activity.  And we enjoyed our savoury snacks and wine afterwards too.