Review From The House
READ IT • SEE IT • TASTE IT • LIVE IT
Oysters, Cheese and Sauces - Part II Sauces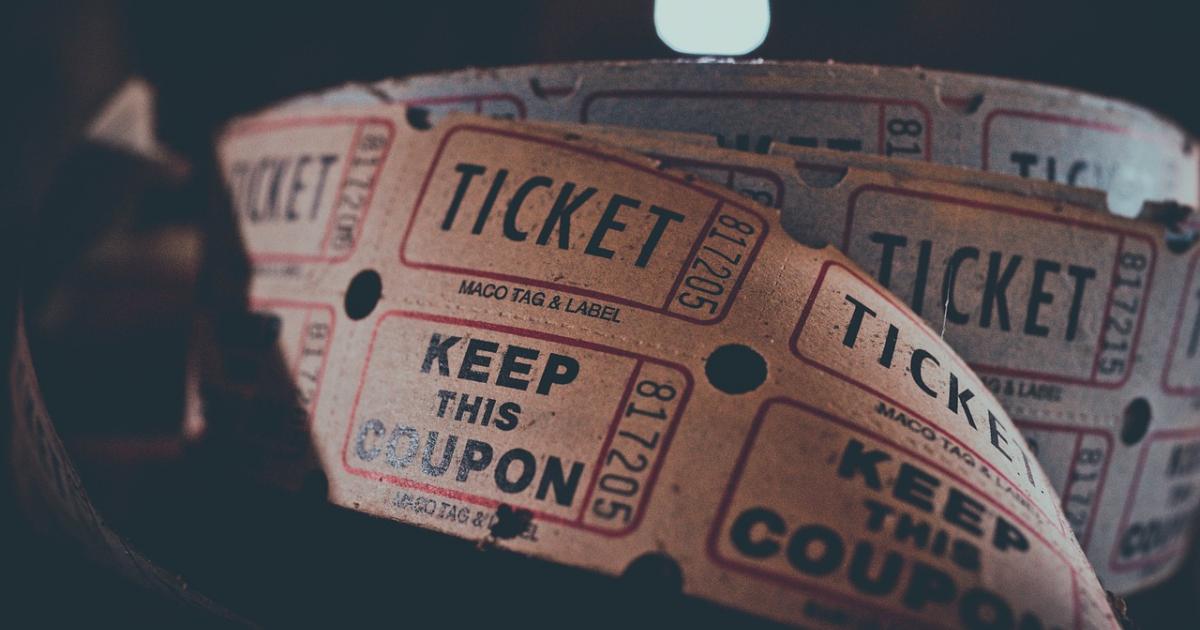 Oysters, Cheese and Sauces - Part II Sauces
Wednesday, November 2nd, 2011
Oysters, Cheese and Sauces - who knew these things but chefs, fishmongers and dairy people?
On my to-do list of items I had said I would follow up on from previous stories, the second item was Sauces. Way back in April when we were cooking low carb dishes and I made a Mornay sauce to accompany a shrimp dish, I promised to summarize different sauce names for the non-chefs among us who don't remember the difference between Béarnaise and Hollandaise. I had let that promise slip until I was recently reminded of it by a discussion of Hunter's sauce over lunch at Sage Bistro.
So here is foodie trivia: Part II: The main course Sauces. This represents what I have gleaned from a number of different sources (no pun intended); cookbooks, encyclopedias and posts on the net, and Hopefully it is a fairly accurate summary.
With respect to the sauces commonly used in Western cooking it is simple to think of sauces as primary or mother sauces (as classified by French chef Auguste Escoffier) and secondary sauces, made by adding other ingredients to a primary sauce.
Escoffier's five mother sauces are Béchamel, Velouté, Tomate, Espagnole and Hollandaise.
Béchamel is a milk based sauce, thickened with a white roux
Velouté is a white, stock based sauce, thickened with a roux
Tomate is a tomato based sauce
Espagnole is a brown veal stock sauce
Hollandaise is an emulsion of egg yolk, butter and  an acid, lemon or vinegar.
Some familiar examples of secondary sauces include Mornay derived from Béchamel by the addition of cheese. Adding cognac and lobster makes Lobster Thermidor or with additional cream Lobster Newberg, the American variant.
By adding red wine, shallots and poached beef marrow, Espagnole becomes Bordelaise, the sauce named for the Bordeaux region of France. By adding mushrooms and wine, Espagnole becomes Sauce Chausseur or Hunter's sauce as in the steak dish at Sage that prompted me to remember to write this post.
Oh, and using tarragon and shallots instead of the acid lemon or vinegar makes a Béarnaise Sauce instead of a Hollandaise.  And that's where our whole discussion began.