Review From The House
READ IT • SEE IT • TASTE IT • LIVE IT
Meeting Dockside Restaurant's new Executive Chef.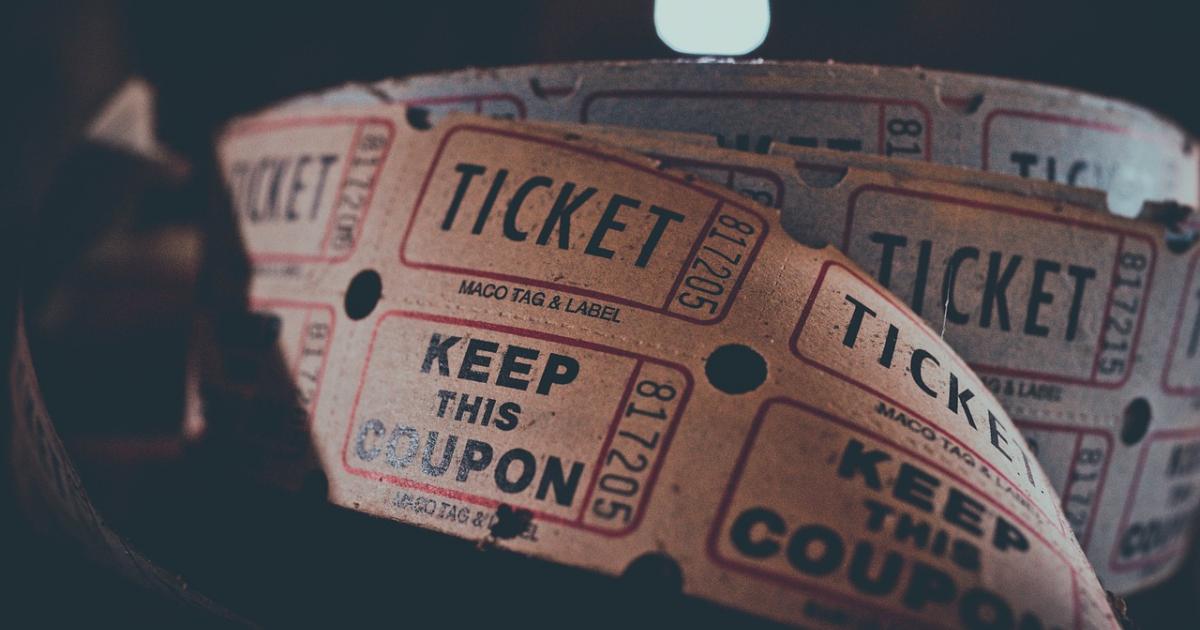 Meeting Dockside Restaurant's new Executive Chef.
Wednesday, May 2nd, 2012
Dockside Restaurant at the Granville Island Hotel is a favorite place of mine for pre-show dining and as you can tell from my last two reviews (Dockside  and Dockside:Take 2) I have generally really appreciated the food there. So I was very interested to learn that Chef Simon McNeil has taken over as Executive Chef, and to find out what he plans for the menu, at a Meet the Chef event.
A short walk down to the dock and there was not long to wait for the Aquabus ferry, which took me across to the Granville Island. At home I can look out over False Creek directly at the restaurant and their inviting patio. From the GI dock a five minute walk took me to the tip of Granville Island where Dockside Restaurant is located.
Arriving at the reception, I was immediately offered a choice of two wines provided by Joie Winery from Naramata in the Okanagan. I was familiar with their Noble Blend from previous years. It is one of my favorite wines.  Their 2011 Noble Blend is a blend of Riesling, Gewürtztraminer, Pinot Auxerrois, Pinot Blanc and Schoenberger, and fairly bursts with intense fruit flavours.
Later I tried a glass of the Joie 2009 PTG, which  is a blend of 63% Pinot Noir with 37% Gamay. The Gamay adds a fruitiness to the blend. PTG as I learned stands for "passetoutgrain", a term used in Burgundy for blends of Pinot Noir with Gamay. I chatted briefly with Chef Simon McNeil about his plans for the Dockside menu. In conversation he pointed out that in summer when the patio is open they cater for about 800 seats, with the lounge, patio, restaurant and private rooms. They have 26 chefs in their kitchen and mentoring is important to him.
For this introductory event, Chef McNeil provided  a sampling of several dishes planned for the new menu.
The first was pink rock fish with papaya -lime salsa. It will be served with a lentil salad. The fish was moist and tender. Not a lentil eater, I asked what could substitute for the lentil salad. Chef McNeil suggested that a good alternative would be a coconut sushi rice cake.
in keeping with his goal of mentoring young chefs, Chef McNeil had asked one of his sous chefs, Wilson, to come up with a dish for the event. The result was the scallop with a citrus sauce and tomato salsa.  Very flavourful.
The beef tenderloin taster was grilled and served with a macaroni and cheese made with the sharp Irish Dubliner cheese. The beef was glazed with a jus of smoked cherries, port and veal. I confess I ate each morsel on the plate and would have snuck back for a second if there was any left.
The chicken was served on a yam cake with Okanagan Tree ripened peach preserve. On the regular menu it will be stuffed with Triple Brie. Sounds sinfully delicious.
To satisfy the desire for sweet servings, there was a tray of shortbread, macaroons, and a pink  piece of textured chocolate. A nice end to the tasty samplings.
I enjoyed the opportunity to meet the food and wine staff and to get an advance sampling of some of the menu items. I suspect it won't be too long before I will be back at Dockside to taste the actual dishes.