Review From The House
READ IT • SEE IT • TASTE IT • LIVE IT
Hidden at the Westin Grand celebrates its one year Anniversary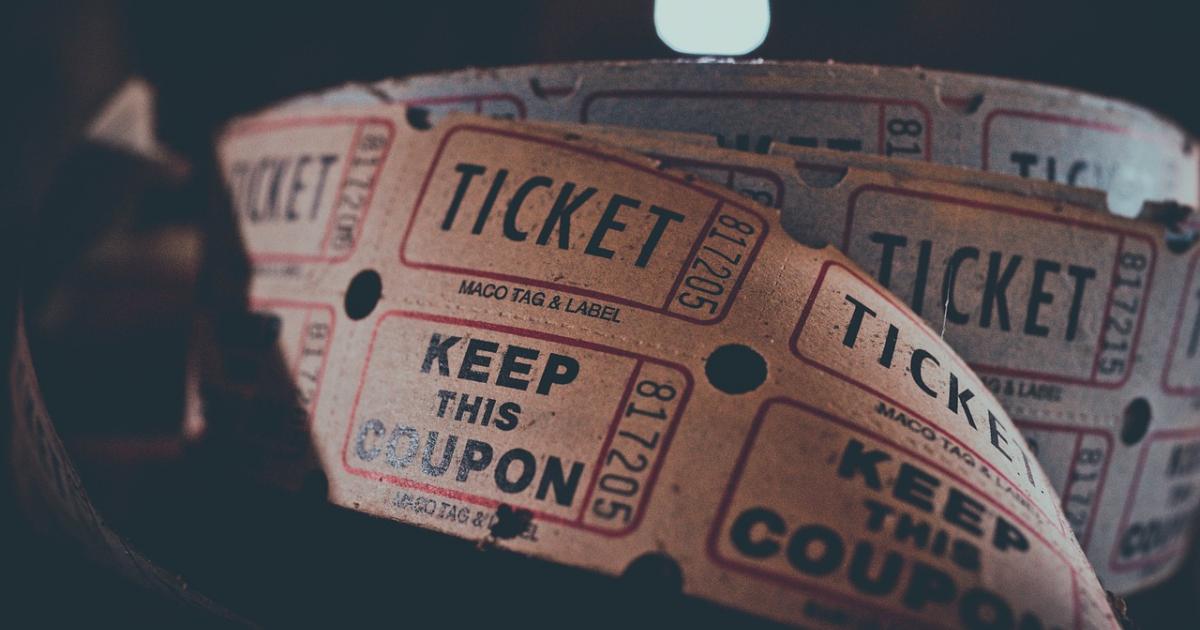 Hidden at the Westin Grand celebrates its one year Anniversary
Tuesday, April 26th, 2011
Hidden, the tasting bar and lounge in Vancouver's Westin Grand Hotel celebrated its first anniversary with a big party this Easter weekend. Tucked away up a staircase that winds up from the Robson Street hotel entrance it is very convenient for dining before theatre, opera or even a hockey game. But with no frontage  on the street, you have to know it's there. Hence... Hidden.
It is located just opposite our spectacular main library, next door to The Centre for the Performing Arts and only a couple of blocks away from the civic  theatre complex of the Queen Elizabeth and Playhouse Theatres, BC Place and the Rogers Arena.
In its previous incarnation as the Aria restaurant, a fine dining menu was offered, and I had enjoyed several pre-show dinners there. As well as an early supper when the transition was just beginning, I have recently enjoyed their tasting menu and a few of the tapas on the new menu.
I brought a couple of my food and fun loving gal-pals to party with me. We  walked to the Westin from Yaletown and the West End, and met at the corner of Robson and Homer.  After we received our tickets and checked in, we did a preliminary survey of the set up before the masses arrived. 
Between Soul Musician David Morin, and DJs Eugene Javier and Hugh Izumi, Assistant Food and Beverage Manager, the beat was on. No dancing though- the space became absolutely packed with people. There were guests present for two birthdays that were being celebrated that evening as well those who had come just for the party.
Our tickets got us two drinks and since we were not driving, we were happy to enjoy them. At the bar, we had our pick of a selection of white and red wines, most of which are featured on the wine-by-the-glass section of the regular menu. The white wine choices were Trentino Bollini Pinot Grigio from Italy; Jackson Triggs Chardonnay from BC; McWilliams Riesling from Australia; Sandhill Pinot Gris from BC; Vina Leyda Sauvignon Blanc from Chile; and Déjà vu Chardonnay from California. I decided to try the Chilean Sauvignon Blanc - I found it slightly drier than the NZ Kim Crawford Sauvignon Blanc I had on my previous visit. The red wines included Jackson Triggs Merlot from Canada; McWilliams Shiraz from Australia; Apothic Red (a blend of Syrah, Merlot, Zinfande)l from California ; and  Louis M Martini Cabernet Sauvignon also from California.
For those who referred beer or cocktails, Vancouver Island Brewery and Whistler Brewing Company were pouring while the cocktail  bar featured Square One Cucumber Vodka and Miller's Gin.
Wine in hand we checked out the various food stations. First we stopped at the table featuring a selection of cheeses. There I took a minute to compliment the current  Executive Sous Chef, Matt Richmond,who is responsible for most of the recent additions to the menu. More about that below.
The cheeses featured included a German Mushroom Brie - a  special hit with both my pals; cloth ripened Cheddar from Puget Sound, a Stilton, a Gruyere, and Applewood Smoked Cheddar.  Olives, dried apricots and a melange of almonds, dried blueberry and chocolate chips, made an attractive display. Another hit was the Terra Bread slices.
I love cheese of almost any kind so it was lucky there was a chef on hand to slice pieces or the whole selection might have disappeared rather early.
I started off the evening with my low carb virtue relatively intact -  as you can see my cheese selection featured nuts rather than the tempting bread slices. We will just forget about the dried blueberries and chocolate chips. But on my return visit I could not resist a taste of the bread ... and the chocolate.
Adjacent to the cheese station was  -of course - the chocolate station  featuring dark and milk chocolate by Callebaut. I have great memories of different varieties from the Callebaut Chocolate shop  which I indulged in on a  trip to Kelowna for the Okanagan Wine Festival last May.
In the foyer we found a seafood station where  chefs were kept busy turning out sushi rolls and cones, and shucking oysters. There was also an attractive display of square glasses containing prawns in a light cocktail sauce.
After we had enjoyed samples from the sea food table including a couple of raw oysters, (Royal Miyagi from Fanny Bay) and a couple of trips to the cheese area, we decided it was time for our second glass of wine. 
This time I went local and took a glass of the Sandhill Pinot Gris.
We joined the lineup to order our  individual choice of a flaming dessert crepe from Cecilia.  Each crepe was filled with either a mango, blueberry or raspberry compote and glazed with orange liqueur which was quickly flamed. The crepe was topped with Vanilla Bean Whip - yummy.
And no comments from the peanut gallery about the low carb diet I am supposed to be on right now.
As we leaned against a wall and chatted to some other guests, one of the servers came by with a platter of lamb chops. Yummy again.
I asked about inspiration for the menu that was redesigned to fit the concept of dining in a casual atmosphere with fine dining touches. It was also designed to suit the growing trend  towards sharing  several small plates or tapas.  Restaurant and hotel staff contributed ideas and suggestions, and feedback from hotel and restaurant guests was also considered.  Since the director of Food and Beverage, James Hollohazy opened the new restaurant, there has been some fine tuning of the menu, and the chefs will continue to offer diners fresh and exciting dining experiences.
When we left the party was still going strong but we were comfortably sated with food and wine.  The night was cool but clear and we enjoyed an easy walk home. Downtown living is so great.