Review From The House
READ IT • SEE IT • TASTE IT • LIVE IT
Granville Island Market Favorite Finds: Fern Alley Market Garden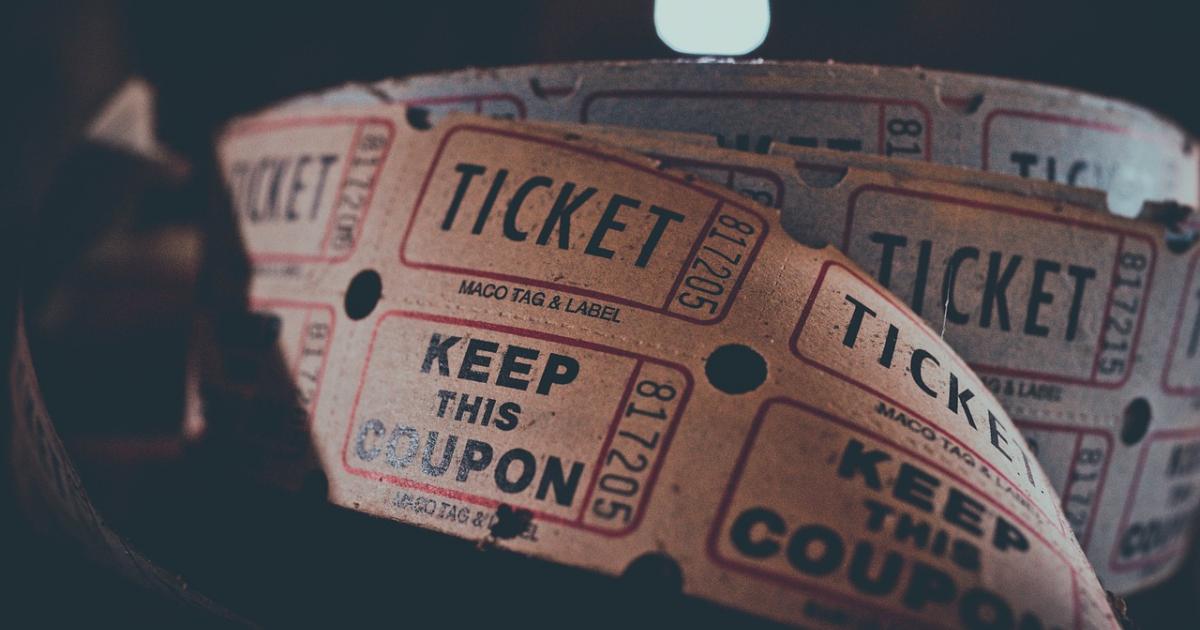 Granville Island Market Favorite Finds: Fern Alley Market Garden
Friday, August 10th, 2012
As far as salad greens go, I confess to a minor addiction to arugula - or rocket lettuce- as it is sometimes known. Recently at the urging of several friends, I decided to add baby kale to my diet and so I was excited to find Lavinia, from Fern Alley Market Garden in the Squamish Valley, selling fresh microgreens and kale-based salads at Granville Island Market.
Among the microgreens they harvest are sunflower, bull's blood red beet leaf, Red Russian kale, white stem Pak choi, black Tuscan lacinato kale, red mustard and arugula, soil grown in the open air. Their signature salads are kale-based with Red Russian kale and include mixes such as The Trio; Sweet Greens; Spicy Blend and Flash Salad.
They are at Granville Island Public Market on Thursdays and Saturdays; Whistler Farmers Market on Sundays; Ambleside Farmers Market on Sundays and Squamish Farmers Market on Saturdays so look our for them.
We tried a mix of  sunflower, bull's blood red beet leaf and baby kale for lunch to accompany some charcuterie from Oyama, another favorite vendor of mine. It was delightfully fresh and delicious. The lightest of salad dressing was all that was needed to make this the perfect summertime lunch.