Review From The House
READ IT • SEE IT • TASTE IT • LIVE IT
Blackbird Theatre Benefit Event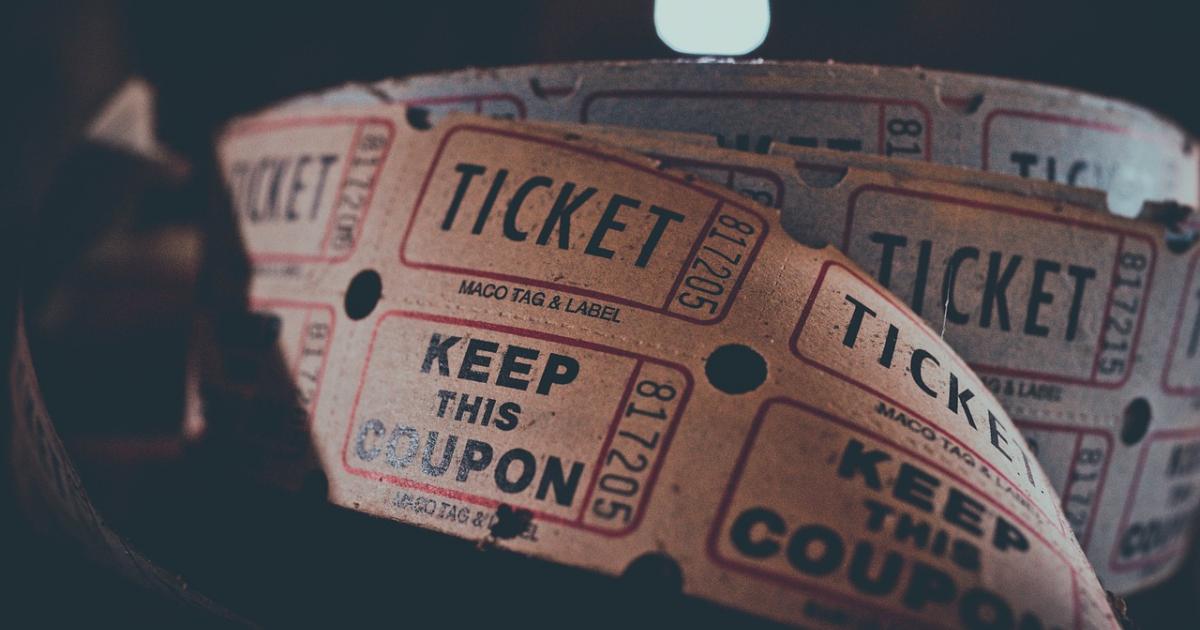 Blackbird Theatre Benefit Event
Monday, June 27th, 2011
This week I attended an special benefit event hosted in a private home  as a fund raiser for Blackbird Theatre's upcoming production of Samuel Beckett's "Waiting for Godot." Godot is scheduled to run from December 27 to January 21, 2012 at The Cultch.
Blackbird Theatre  is a professional Vancouver theatre company that is dedicated to staging classic works. In their words, their mandate is "to present Canadian interpretations of classic plays to contemporary audiences." With over 2000 years of theatrical history to chose from, the range of plays produced so far has extended from Euripides' Hecuba (written around 428 BC) to a new adaptation by local prof, Errol Durbach, of Charles Dickens "Great Expectations"  staged earlier this year. Their first production,  Schiller's Mary Stuart  in September 2005,  introduced me to Schiller's work which I had neither read nor seen before.  From 2006 onwards as a writer for Immediate Theatre, I  reviewed several of Blackbird's early productions. I saw Pinter's The Birthday Party, Ibsen's Peer Gynt and Marivaux's The Triumph of Love  and enjoyed them all immensely.
You may wonder why a story about a theatre company is illustrated by pictures of food but read on and all will become clear.
I was interested to find out exactly what theatrical treat Blackbird had in store for us this year, and when I read on the invitation to the benefit event that Chef Andrey Durbach of La Buca and Pied-à-Terre was working his "culinary magic"  and providing savouries for the evening I decided I had to attend.
The setting was magnificent - a home perfect for entertaining, overlooking the waters of English Bay.  The prosecco was flowing and the savouries  were as tasty as if indeed created by magic. Here is a sampling of what was being passed around to the masses of guests.
There was vitello tunato - roasted  veal with spicy tuna mayonnaise, anchovies and green beans.  And veal, rabbit & duck terrine with apple and rhubarb preserves.
There were plates piled high with spiced venison pies.
And crostini loaded with olive and smoked tuna antipasto
There were potato blinis covered with house cured salmon gravlax, sour cream sauce and chives.  More plates with skewers of chorizo and prawns, and others with oriental marinated chicken and shitake mushroom kept coming.  The food was truly delicious. I was not drinking much - not into bubbly wines - so I just sampled and ate and enjoyed it- lots.
Comfortably surfeited with food and bubbly the guests were entertained with several short scenes from Oscar Wilde's The Importance of Being Earnest. This was originally on the Blackbird list for production this year but as it is programmed for the Arts Club  2011/12 season, Blackbird will instead be doing Waiting for Godot.
An unusual treat was watching Blackbird Artistic Director, John Wright, and Errol Durbach, show us they still have their acting chops. They performed the opening scene from Earnest- the interaction between Algernon Moncreiff and his man servant or butler, Lane. For contrast a second master-butler scene between Lord Goring and his servant, Phipps, from Act III of  another Wilde play, An Ideal Husband, was performed. The entertainment was rounded off with more scenes from Earnest that mock so perfectly British upper class t elitism.
After the presentations I was feeling the effects of standing for too long in high heels. Recently I have been good about heeding warnings to avoid spending too much time in the high heel shoes that I love for ballroom dancing. But I couldn't resist the temptation for the evening- thinking that it would just be for a couple of hours.  The aching muscles in my back told me I had miscalculated and I needed to get off my feet soon. So I left a bit early and as a result missed out on whatever dessert pastries were going to be served.
Anyway, I will watch out for the forthcoming "Waiting for Godot", running in late December and January. It's a marvellous play and I can't wait to see Blackbird's version.