Review From The House
READ IT • SEE IT • TASTE IT • LIVE IT
SPINE: Guest review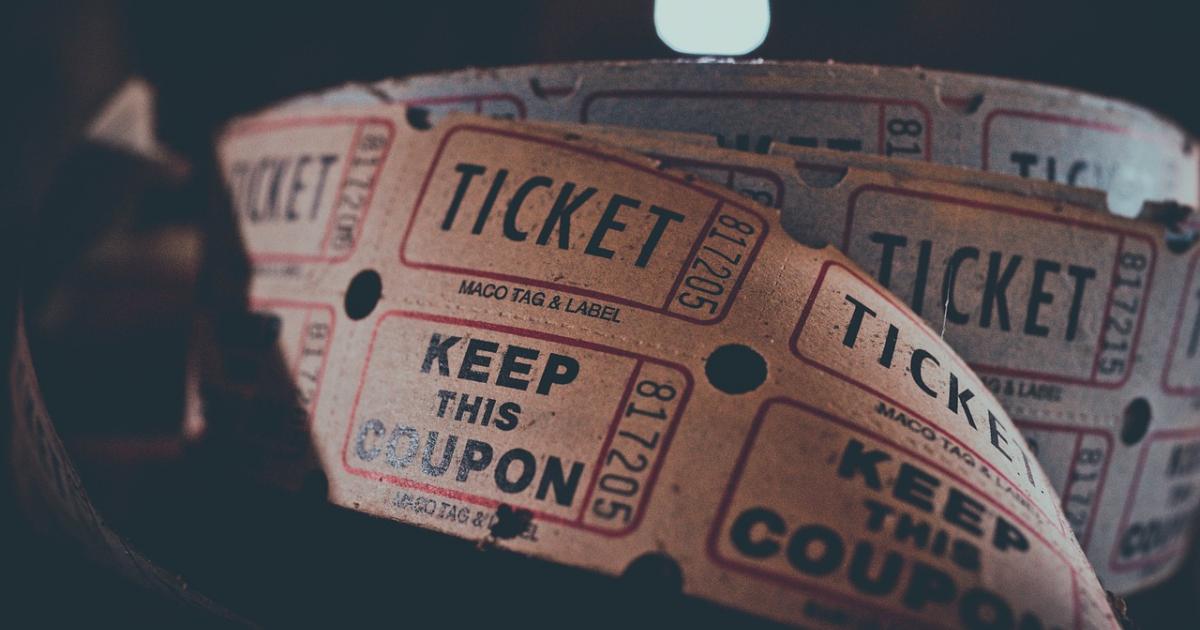 SPINE: Guest review
Thursday, March 18th, 2010
Guest Reviewer: Malcolm Page
SPINE, by Kevin Kerr
Directed by Bob Frazer
A Realwheels and University of Alberta co-production
Experimental Theatre, SFU Woodwards
March 10 to 20, 2010
Spine originated as a follow-up to Skydive, seen two years ago.   James Sanders, wheelchair-bound, sought another part;  Kevin Kerr would write again and Bob Frazer would switch from actor to director.   Twelve members of the University of Alberta graduating acting class would take part.   No less than 34 more are credited with 'production,' from 'dialect coach' to 'audio supervisor.'   Cultural Olympiad money came in.  
Kerr and Frazer, as they record in the program, look for inspiration to Prometheus, Frankenstein, Cyrano de Bergerac and Midsummer Night's Dream!   Kerr demonstrated what he could do with conventional theatre in 'Unity, 1918' ;  here he writes an intelligent collection of fragments.

So in the first hour James (James Sanders: all the characters use their own names), recently unemployed, has an identity crisis, but that's not it.   Carmela breaks her back in a fall and starts to adjust, but that's not it.   Lab researchers work on a brain-stimulation helmet, but that's not it.   A Japanese tourist wanders in Vancouver.   A four-person theatre troupe seeks a subject.   (Did Kerr have difficulty finding parts for all thirteen?)   In the distant future, a group will try to re-create a work of 2010, though they only know the title, Spine.   The show was cut by half-an-hour after playing in Edmonton, so perhaps links and explanations are now left out.
The second half, only loosely connected, is the interaction of avatars in virtual reality, a matter of odd costumes (where did that panda come from?) and jerky movements.   All this touches on philosophical questions - what is REALITY?   How do we know it's real?   Does it depend on what you mean by 'real'?   The play has a sub-title, 'At your very core, who are you?'
Spine has to be seen.  
From a complex three-level set and seven triangles at the rear, which move and open now and then, to the assault of sound, light  and video, this is often non-verbal, not a think-piece.   A lovely effect has flowers projected on to umbrellas.   Forget 'less is more' and minimalism and see instead what can be done with time, money, talent, imagination, creativity, and completely polished and assured.   Up on stage they know precisely what they are doing, though I may not.