Review From The House
READ IT • SEE IT • TASTE IT • LIVE IT
The Greatest Cities in the World: Guest Review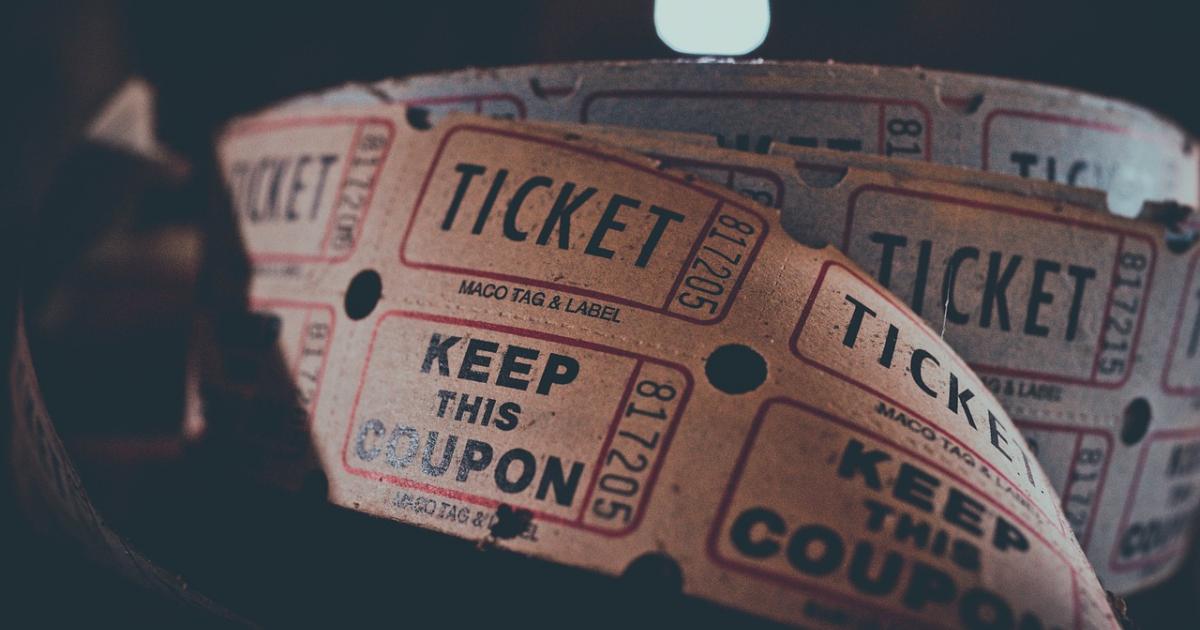 The Greatest Cities in the World: Guest Review
Saturday, March 13th, 2010
Guest Reviewer: Malcolm Page
The Greatest Cities of the World
Creative Team: James Long, Maiko Bae Yamamoto (directors); Nneka Croal, Ruben Castelblanco, Susan Elliott, Young-Hee Kim, Andrew Laurenson, Michael Rinaldi, Tanya Podlozniuk (performers)
Theatre Replacement
Vancouver East Cultural Centre 13-17 March, 2010 Vancouver, BC: The Theatre Replacement company have a reputation for being at the cutting-edge, part of a movement in Vancouver which is 'pushing the envelope': with Electric Company, Boca del Lupo, Radix, The Only Animal and Leaky Heaven Circus. This year Theatre Replacement won the big Alcan Rio Tinto award.
Their idea was to go to the small towns of Tennessee which have the names of great European cities, Paris, London, Athens and Moscow. They taped interviews, while staying sensitive to themselves as outsiders. They must have hoped that this fieldwork would provide a subject - it hasn't. Though staying close to verbatim theatre, they evidently ignored 'The Farm Show' and 'Laramie Project' as models.
Long and Yamamoto wanted, as they state in their program note,"structure that relies on interest and rhythm shifts". The cast of seven drift on in street clothes, give names, say whether or not they went on the research trip to the American South, tell us they are playing a knight or the Pope, put on bits of costume. This is only the start of confusing us, for nothing follows from it.
The compilers would seem to have asked themselves "What is the most unexpected action we can have next?" So we have a little taped music, some use of a drum kit, half-hearted use of videos, passing mentions of blacks and rednecks, Mexicans, Muslims and Catholics. There's movement in unison, touching the nose and stretching out a leg, with no discernible point and distracting from what is spoken. All this is icing, frill, decoration - where's the cake? If good material is there, tricksiness conceals it. The last quarter-hour has some substance. They take off the Halloween outfits and sit on the floor beside models of a church, Walmart and some houses, and speak a little more coherently, about a fatal accident long ago, for instance. But what did Theatre Replacement learn from their travels? Why don't they tell us? Is the place-name connection wholly arbitrary? I hate to sound conservative and philistine. I would so like to place this show, in its quirky way, as having some vision,some exploration of new directions for theatre. I found Greatest Cities merely irritatingly odd. Because of Theatre Replacement's stature, this show is booked in June for Magnetic North and the international Festival Transameriques in Montreal. I hope very drastic re-working is possible before June.