Review From The House
READ IT • SEE IT • TASTE IT • LIVE IT
Book launch: C.E. Gatchalian talks about Crossing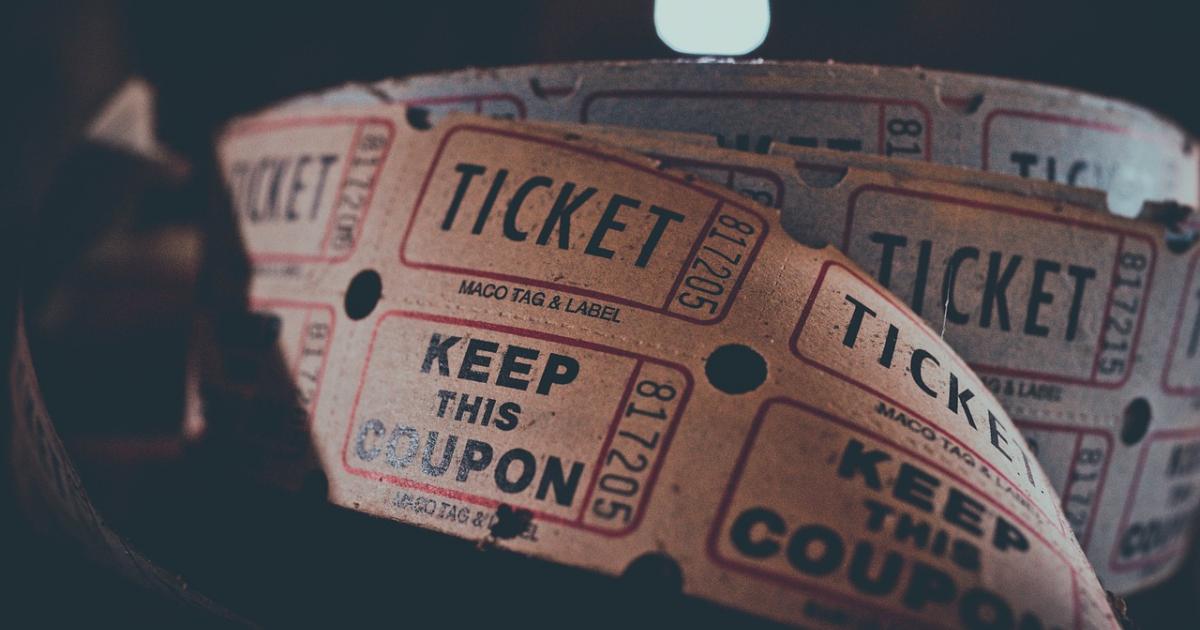 Book launch: C.E. Gatchalian talks about Crossing
Monday, March 7th, 2011
This article was supposed to be posted before the book launch of Crossing on Saturday 26th February. However on the 26th I was in a room at VGH, recovering from my spine surgery the previous day. So with apologies to Chris Gatchalian and the  production crew and cast that premiered Crossing in 2004,  I am posting it now.
I asked Gatchalian to respond briefly to some questions about his play writing history.  
RFTH: What  was your first play produced?
My first produced play was Motifs & Repetitions. I wrote it in 1995, when I was in my first year of the BFA Creative Writing program at UBC. It was produced at Brave New Playrites, which is UBC's annual festival of short one act-plays written by Creative Writing students.
One of the actors in the play, Brian McGugan, liked it enough to adapt it into a short film. Bravo! bought the film and premiered it in 1997. It got some good press. That was my first taste of the limelight, so to speak.
  RFTH:
How did the premiere production of Crossing come about?
Crossing was my MFA thesis. I wrote it in 1997, and UBC work shopped it and gave it a staged reading. It was directed by Craig Holzschuh and featured Moya O'Connell, who were then both students in the Theatre department at UBC and have since become prominent theatre artists in the city.
It was seven years before the play saw a full production. I met Amanda Lockitch in 2003. She was doing her MA in Theatre at UBC at the time and she directed Motifs & Repetitions at Upintheair's Walking Fish Festival. That initiated a strong professional bond between us.
I gave her Crossing to read and she decided pretty much immediately that she wanted to produce it. It was a risky, scary piece of theatre, but Amanda fully embraced it and had no fears whatsoever, which amazed me. The play was work shopped and developed at PTC (Playwrights Theatre Centre) and was featured at the 2004 New Play Festival. The full production took place in June 2004, starring Amanda as Lucy and Ryan Beil as Kieren, with Sean Cummings directing. The play engendered some quite intense reviews such as this one in the Georgia Straight.
RFTH: I have attended several of your play  readings and a production of your one-act plays published in  Broken. Where else other than Vancouver have your plays been produced?
My work has been produced in Winnipeg ("motifs & repetitions"), Toronto and New Zealand (Claire), as well as on CBC radio and television (Bravo!). One of the plays in Broken - "hands" - was done in Toronto  and  as well as an early version of "falling in time"  was performed at the Factory Theatre as part of Toronto's Crosscurrents Festival.
This  play "Falling in Time" is having its world premiere in November at Performance Works on Granville Island. Screaming Weenie is producing it in association with the Playhouse, PTC and Meta.for Theatre. Sean Cummings will be directing.
RFTH:  what's next in your schedule?
This is a busy year for me. I'm working on a commission with Green Thumb called "People Like Vince," which is a play about mental illness. It will be touring schools in April and again in the fall. Also, I've been commissioned by Neworld Theatre to write a podplay, which is essentially a site-specific radio play that you download onto IPods and listen to while you walk a specific route in the city. My podplay will be presented this summer. And then there is Falling in Time.
Coming soon.