Review From The House
READ IT • SEE IT • TASTE IT • LIVE IT
One Hundred Days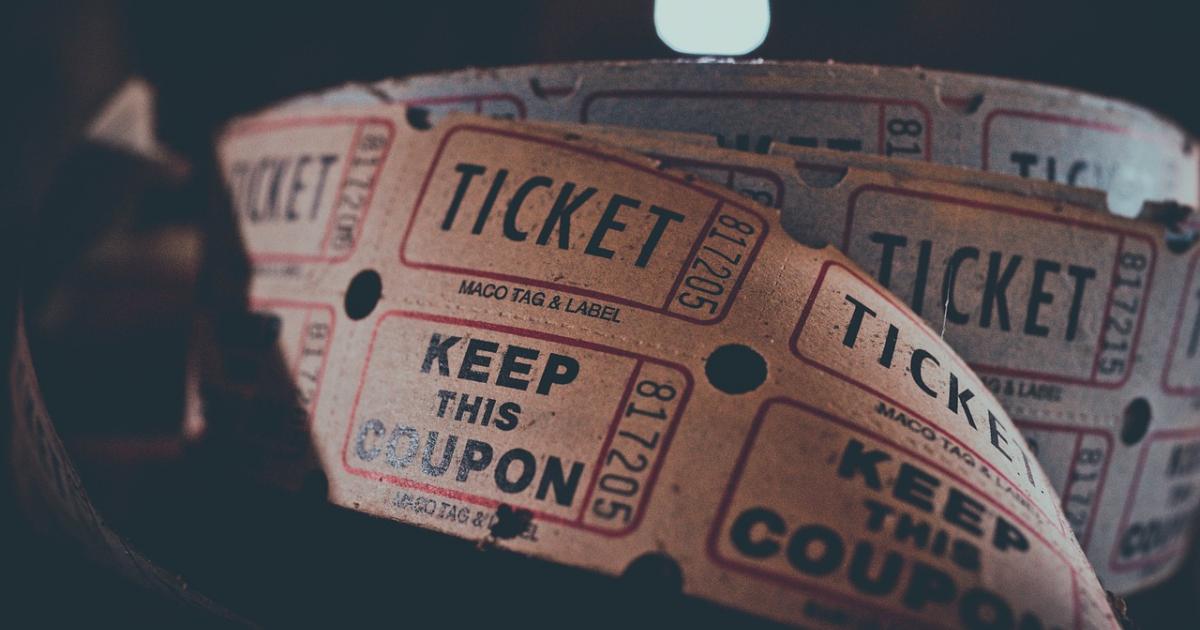 One Hundred Days
Saturday, January 15th, 2011
One Hundred Days at the OPUS Hotel
350 Davie Street,
Vancouver
Phone: 604-642-0557 or Reserve Online
It was the last evening before my visitors were leaving - a 7 am flight ! So an early supper was called for.  I had the One Hundred Days restaurant on my "to visit" list since I first read about the concept.  Basically the restaurant at the OPUS Hotel is undergoing a redesign and remodeling under different management. The idea was that over 100 days, local graffiti artist Vince Dumoulin  would paint murals while the chefs would serve up equally creative dishes. But since it was a couple of months ago that I read about I figured the 100 days must be up and thought I had missed out. Not so.
A quick search on line however indicated that One Hundred Days was still going - and indeed when we got there, our server Fraser told us that they were actually up to 106 days. They would be  remaining open until Dine Out Vancouver was over and then the push for the new restaurant would be on.
We were interested to see how the chef's  creations would match the artistic efforts, and were pleasantly surprised. We decided to share two appetizers between three of us and then each have a main course. First up was the Truffled Parmesan Frites. The Kennebec potatoes were fried with a touch of winter truffle  and parmesan cheese. Wickedly delicious and they disappeared rapidly.
We also enjoyed the different textures of the Popcorn Shrimp and Calamari which were served with grilled lime and aioli.
The Braised short rib entree  with polenta was declared tender and very tasty. The duck pot pie au gratin  - duck leg confit, braised shallots and wild mushroom ragout was also very flavourful but should have perhaps been called shepherd's pie as it came with a mashed potato topping rather than the pastry crust which we had been looking forward to.
Although I rarely order sandwiches, how could I resist the Lobster and truffle grilled cheese ? It actually exceeded my expectations. Great chunks of Atlantic lobster with a truffle flavored Mornay sauce. It was absolutely delicious.
To accompany my meal I had a  glass of Yealands Estate Sauvignon Blanc from the Marlborough area of New Zealand. It was a nice sipping wine but I found the acidity in this glassful a little high for my liking.  I should probably try a fresh bottle. Maybe I should plan a horizontal NZ Sauvignon Blanc tasting with my  "winie" friends.
Anyway we thoroughly enjoyed our meal. According to Fraser several items on the menu would be changed  in the next few days. So a return visit may be in order, before One Hundred Days changes over to the new format.