Review From The House
READ IT • SEE IT • TASTE IT • LIVE IT
The Will Rogers Follies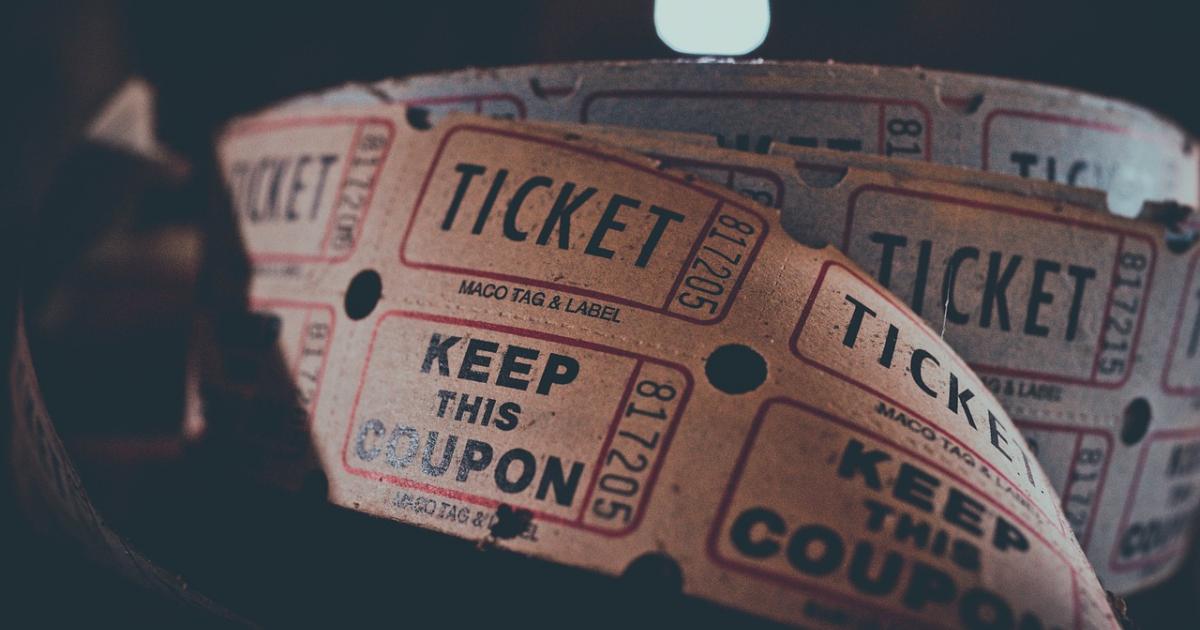 The Will Rogers Follies
Sunday, April 17th, 2011
The Will Rogers Follies 'A Life in Revue'
Book: Peter Stone  Music: Cy Coleman
Lyrics: Betty Comden and Adolf Green
Directed and choreographed by Valerie Easton
Musical Director James Bryson
A Royal City  Musical Theatre production
Massey Theatre
Apr 7 - 24, 2011
Vancouver, BC: The  Royal City Musical Theatre's production of The Will Rogers Follies is an entertainment packed spectacle with a gorgeously costumed ensemble of sparkling young singers and dancers supporting the principal cast of Matt Palmer (Will Rogers), Sara-Jeanne Hosie (Betty Blake), Tyson Coady (Clem Rogers), Laura McNaught (Ziegfeld's favorite) and Dimitrios Stephanoy (Wiley Post).
It is somewhat embarrassing for me to admit that in all the time I have lived in Vancouver I have never been out to the Massey Theatre nor seen one of the Royal City Musical Theatre productions until now. But last night I finally made it out to New Westminster to see the The Will Rogers Follies and I will definitely be watching out for their future productions.
The storyline, mainly narrated by Will, tells of his rise from a young Oklahoma farm boy  of Cherokee origin, to America's favorite cowboy comedian and celebrity performer, until his untimely death in a 1935 plane crash in Alaska with the aviator Wiley Post.
The major events of his life, are acted out through large production numbers as if part of a performance of one of Florenz  Ziegfeld's famous Follies and in between numbers, Will  trots out the jokes and epigrams for which he was famous and shows off his rope twirling talent. 
The multi-talented Matt Palmer, who well deserved the standing ovation he received, almost eerily resembles  Will Rogers as seen in photos. He fully made me feel  Will's  persona - a decent human being who "never  met a man [he] didn't like". Sara-Jeanne was equally strong as Betty Blake,  Will's wife.  Loved her singing of "No Man Left for Me " and "My Big Mistake".
Tyson Coady was very funny as Will's father Clem, in both his original form and the various other characters he played while Laura MacNaught's multiple little cameos appearances as Ziegfeld's fave drew frequent applause.
A  well-warranted crowd pleaser was the adorable quartet of the four Roger's children. As one who can't even keep a hula hoop revolving I was impressed by their  rope twirling, as much as by their singing and dancing.
I loved the choreography  by director/choreographer Valerie Easton who has done an amazing job of keeping a cast of 36 performers moving on stage while James Bryson and his musicians set the pace for some very fast footwork.
I was blown away by the discipline and the amount of rehearsal time that must have been put in, to achieve the polished performance of this young ensemble. The Favorite Son number with Will and the chorus had me almost cross-eyed with admiration watching their rapid-fire but perfectly coordinated movements.  This number alone was worth seeing the show for, and there were so many other glorious scenes.
The technical team (director Don Parman, set design Omanie Elias, lighting design Robert Sondergaard and sound design Tim Lang) created a versatile set with some interesting visual effects. Chris Sinosich and her team produced some stunning beautiful costumes. And I was impressed at how seamlessly - so to speak - many of  the fast changes of  costume and footwear were managed.  Kudos to the Stage Manager and the crew for their efforts.
Admittedly I am an unabashed fan of musical theatre, but even taking into account my predisposition to enjoy the show, my first experience of a production by this community  Musical Theatre group was thoroughly enjoyable and entertaining.
When it premiered on Broadway in 1991, The Will Rogers Follies won 6 Tony awards and 3 Drama Desk awards. It is a good musical.
The show runs for another week and it's worth the drive out to New Westminster. Tickets can be ordered by phone at 604-521-5050 or order online.