Review From The House
READ IT • SEE IT • TASTE IT • LIVE IT
West Side Story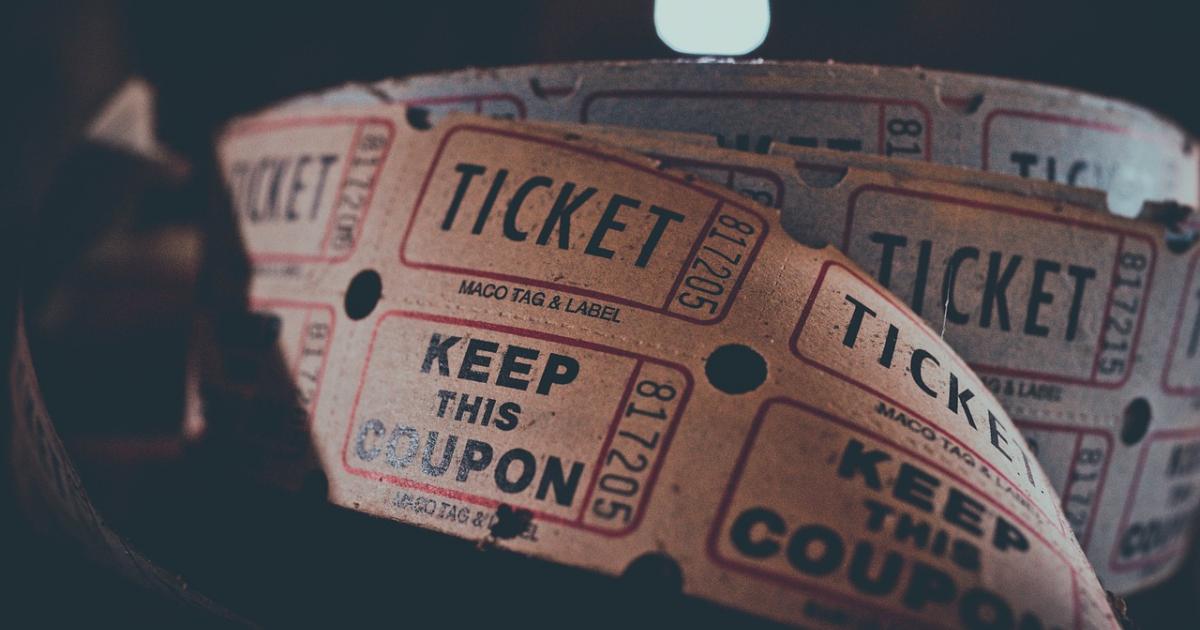 West Side Story
Saturday, October 29th, 2011
West Side Story
Music by Leonard Bernstein

Lyrics by Stephen Sondheim
Book by Arthur Laurents
Based on a concept by Jerome Robbins
Directed by Ken Cazan
Conducted by Leslie Dala
Choreographer Tracey Flye
Vancouver, BC:  Only an opera purist would fuss about whether West Side Story is opera or musical theatre. I remember a similar controversy when VO did Porgy and Bess by George and Ira Gershwin more than a decade ago yet most of the patrons loved that show too.
For most of us non-purist mortals this production of West Side Story by Vancouver Opera is just pure delight. The score is rife with familiar songs that you can actually sing on the way home, the dancing derived by Tracey Flye from Jerome Robbins' original choreography is amazing, and Maria (Lucia Cesaroni) and Tony (Colin Ainsworth) look the part of the star-crossed lovers, and can act as well as sing.
I actually love Vancouver Opera's programming this year with Gounod's Romeo and Juliet coming right after this "Romeo and Juliet" of New York's West Side. The story is familiar to most people. The rival street-gangs, the Puerto Rican Sharks and the white working-class Jets, are battling for control of their 'hood. Tony who has begun to distance himself from the Jets and Maria, sister of the Shark's leader Bernardo (Dani Jazzar), see each other at a dance and it is love at first sight. And of course things end badly for the lovers.
Most of the cast are with the exception of Cesaroni and Ainsworth are not operatically trained but could sing and dance up a storm. I loved all the dance sequences especially the dance hall part where the Latin dance style of the Shark's girls contrast with the Jets and their girls. The energy and athleticism in the opening Jet dance number,  and the height these dancers achieved leaping across the stage was quite impressive.
Cesaroni was gorgeous and appealing as Maria and Ainsworth was outstanding as Tony.  Their duets were exquisite with Cesaroni's overtly operatic singing harmonizing beautifully with Ainsworth's tenor.   It did not work quite as well when Cesaroni sang with Cleopatra Williams who was otherwise excellent in the role of Anita. But that is a minor quibble in an otherwise entertaining and visually appealing production.
As to the staging of contemporary works, the consensus among my opera going friends is that they enjoy contemporary works, when, as in this case, the music is accessible and a joy to listen to.