Review From The House
READ IT • SEE IT • TASTE IT • LIVE IT
Twelfth Night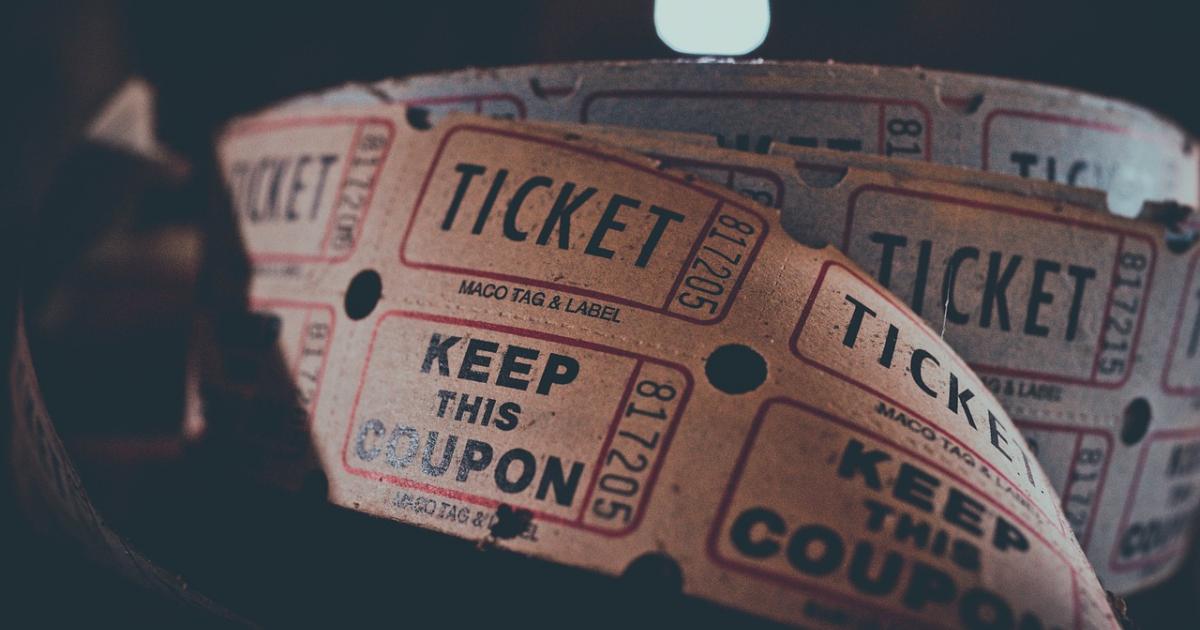 Twelfth Night
Sunday, July 4th, 2010
Twelfth Night by William Shakespeare
Directed by Tariq Leslie
What You Will Equity Co-op,
Jericho Arts Centre
July 2 to July 24, 2010
Vancouver, BC: It is a fascinating experience to see how a directorial approach can alter one's perception of a play, particularly something so familiar as Twelfth Night. The production of Twelfth Night that I saw by Bard on the Beach in the 2008 season, was played with rapid-fire intensity and fairly sparkled with light-hearted humour.  
This pace of this production of Twelfth Night was much slower and more leisured. This brought out the darker aspects of the play so the overall mood of the play was heavier and more ponderous.
The plot of mixed identities and genders centers around Viola (Courtney Lancaster), who, having survived a shipwreck in which her twin brother Sebastian (Adam Bergquist) was ostensibly drowned, enters the service of Orsino, Duke of Illyria (Trevor Devall) disguised as a boy, Cesario. Each twin, unbeknownst to each other is rescued - Viola by the captain (Yurij Kis) of the wrecked ship; Sebastian by a sea captain, Antonio (Kis). 
Lori Triolo plays Countess Olivia, the unwilling object of affection of Orsino. Olivia, not realizing that Cesario is a girl, falls for him. All three are commendable in their roles and both Lancaster and Triolo are delightfully expressive in their reactions to each other.
The second plot involves Olivia's scheming uncle, Sir Toby Belch (Michael Smith),  his "friend" Sir Andrew Aguecheek (Paul Herbert), Olivia's servant Maria (Bronwen Smith) and Fabian (Ashley O"Connell), who connive to disgrace Olivia's steward, Malvolio (Tariq Leslie). It was this part  that for me made the mood of the production darker. This tone was aided by the musician, Curio (Ross Smith) and the somber singing of Feste (John Prowse), Olivia's fool.
Overall I applaud the efforts of this cast  - but for me, these Shakespearean comedies with the absurdities of separated twins, confused identities and bumbling fools need to be handled with a very light touch. And only part of the ensemble achieved that.
If you saw the BOTB production it really is interesting to see how the same play -different production takes on a very different slant. And if you didn't see it at Bard, well here's your chance to see Twelfth Night, which, to quote one of my favorite most-readable Shakespeare scholars, "is surely the greatest of all Shakespeare's pure comedies."
Twelfth Night plays till July 24th at Jericho Arts Centre. For tickets call 604-684-2787 or Book Online