Review From The House
READ IT • SEE IT • TASTE IT • LIVE IT
Tosca Cafe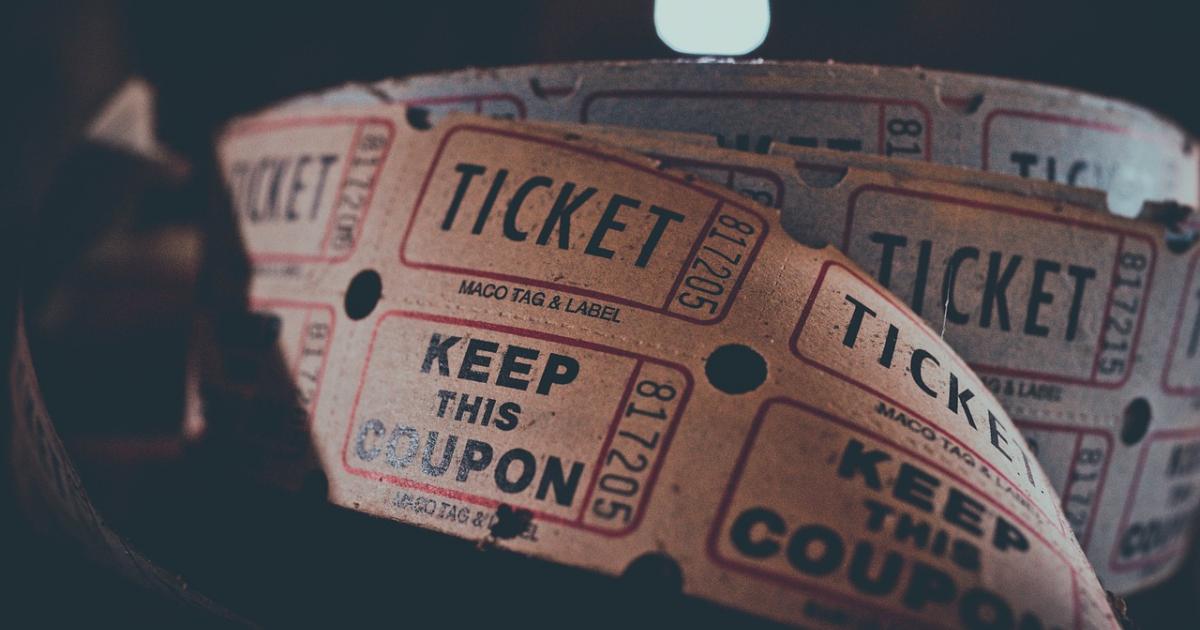 Tosca Cafe
Sunday, October 16th, 2011
Tosca Cafe
Created and staged by Carey Perlhoff and Val Caniparoli
Répétiteur: Nancy Dickson
A Vancouver Playhouse Theatre Company/ Theatre Calgary presentation of
the American Conservatory Theater of San Francisco production.
Vancouver Playhouse
Oct 8 to 29, 2011
Vancouver, BC: There was magic in the air on opening night at the Vancouver Playhouse when music, movement and theatre came together in a show that made me want to dance but also brought tears to my eyes.
The story of the bartender at the Tosca Cafe is told, in the  main, wordlessly through movement, look or gesture, and it is so perfectly done that you can follow every scenario as if there were a spoken text.
That being said, don't expect a dramatic story. The show is a series of exquisite scenarios strung like beads on the lifeline of the lonely Bartender (Dean Paul Gibson) and the two strangers, who become part of his life at the Tosca Cafe; the Orphan (Annie Purcell) and The Musician (Gregory Wallace). 
The myriad other parts, waiters, sailors, hippies and all, are performed by Sabina Allemann, Peter Anderson, Rex Harrington, Sara Hogrefe,  Kyle Schaefer, Nol Simonse and CindyMarie Small.
The show pays homage to musical icons from Puccini to Irving Berlin to Jimi Hendrix; from Pavlova and Nureyev to Charlie Chaplin, and to dance from ballet to musical theatre, swing and disco. The scenarios are imagined to occur through the decades of existence of a bar in the North Beach neighborhood of San Francisco, the Tosca Cafe, which celebrated its 90th anniversary in 2009.
The design team  (set by Douglas W. Schmidt, lighting by Robert de la Rose, sound by Darron L West) recreated the interior of the historic Tosca Cafe complete with bar counter, the magnificent Wurlitzer jukebox and the authentic-looking neon sign.
Ah - nostalgia. I actually remember dancing to jukebox music in  a seaside cafe, in the days where lots of restaurants had dance floors. Today a jukebox would be replaced by a tiny IPod that can hold probably ten times as many songs and takes up almost no space at all. Patrons lose the freedom to choose their dance music but since there is almost never any room for dancing, it hardly matters.
From the moment that Gibson wanders with his suitcase into the empty Cafe and his Tosca (Allemann) leaps to her death, to the end, I was captivated. The scenes change though the decades and major events of the 20th century; The Depression,  sailors leaving their girlfriends to go off to sea in World War II, the Beat Generation of the 50's - with Purcell carrying a copy of Ginsberg's "Howl", the flower kids of the 60's,  the disco of the seventies, with Harrington dancing a moving tribute to Nureyev, and finally the 80s as an earthquake shatters the Cafe.
I admired the exquisite lines of the dancers, relished the humour and the amazing physicality, lost myself in the beauty of the music, and blinked away tears for the sorrow that comes from a profound sense of loss. Loved it all. It's a definite "don't miss it" show for me.
For tickets call the Playhouse Box Office at  604 873 3311 or book online