Review From The House
READ IT • SEE IT • TASTE IT • LIVE IT
[Title of show]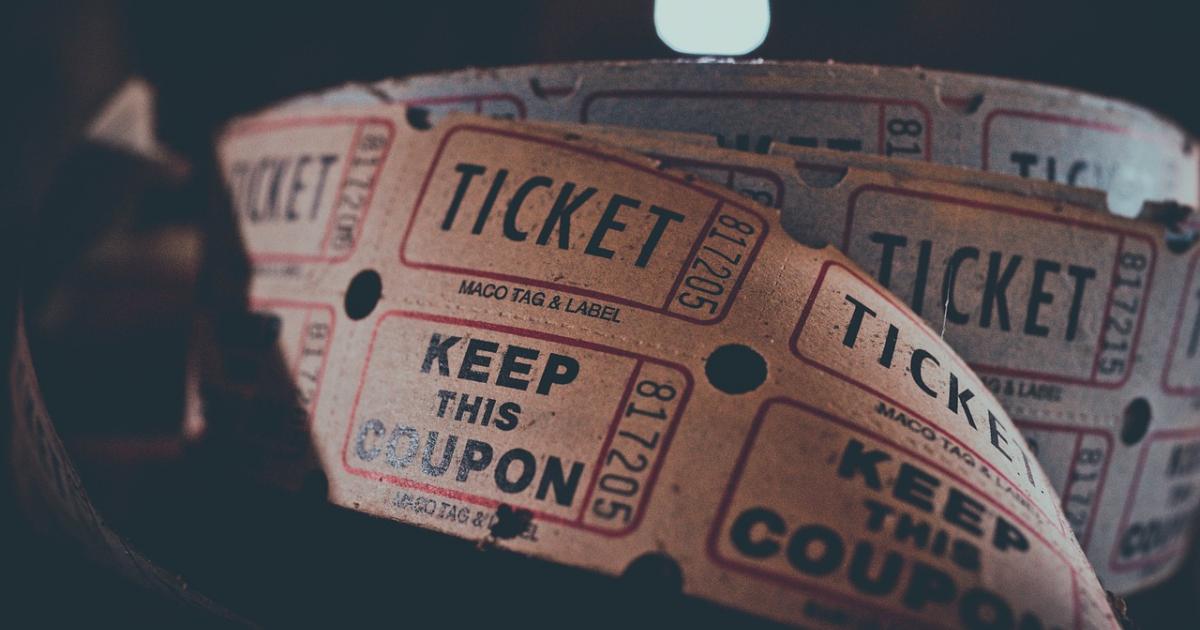 [Title of show]
Thursday, February 17th, 2011
[Title of show]
Music and lyrics by Jeff Bowen
Book by Hunter Bell
Directed by Mike McKenzie
Musical Director - Stewart Yu
Choreography by Sara-Jean Hosie and Shane Snow
A Homeshark Equity Co-op productioins
Granville Island Revue Stage
Feb 15 to 26th, 2011
Vancouver, BC: Calling a show [title of show] is cute but a touch risky for sales  I would think.  I confess that when I first saw the email notifying me about the opening of the show I suspected it was spam and almost deleted it before curiosity made me open the email. I'm glad I did.
The talented and energetic ensemble staging this musical on the Revue Stage produced an excellent evening of entertainment fun and I thoroughly recommend it.
The one-act musical remiinded me a bit of an Escher drawing, self referential and twisting in on itself like a  Mobius strip,  so you don't know which end is up. 
The show tells the story of its own development by New Yorkers Jeff (Shawn MacDonald) and Hunter (Greg Armstrong-Morris). They decided on short notice to develop an entry for the New York Musical Theatre Festival.
Short on a plot and not wanting to adapt or otherwise borrow material, they enlisted  actress friends Heidi (Lauren Bowler) and Susan (Meghan Gardiner) to help. Over a short - three week- period, they record their creative process which in turn becomes the musical.   The fifth member of the cast is Stewart Yu, who plays Larry,  Musical Director.
The show gets picked for the festival and then they set their sights on a Broadway production, which they finally achieve. This show must have been a dream for a Broadway producer as the set is minimalist - 5 chairs plus the keyboard.
The show has 16 original songs of which my favorite I think, was Die, Vampire , Die! I think anyone in the audience who has ever tried to create something, should adopt the song as a mantra. 
On the night I saw it, the cast had a blast performing;  as did the audience, watching. Catch it soon because it is only on till next weekend.
Tickets are $25 including all taxes and service charges.
Showtimes are 8 pm  Monday, Wed to Sat and 7:30 on Tuesday. There is a  2 PM matinee on Sat.
Call 604-629-8849 for tickets or book online at  Vancouvertix.com