Review From The House
READ IT • SEE IT • TASTE IT • LIVE IT
Theatre trivia for a hot Vancouver Theatre Scene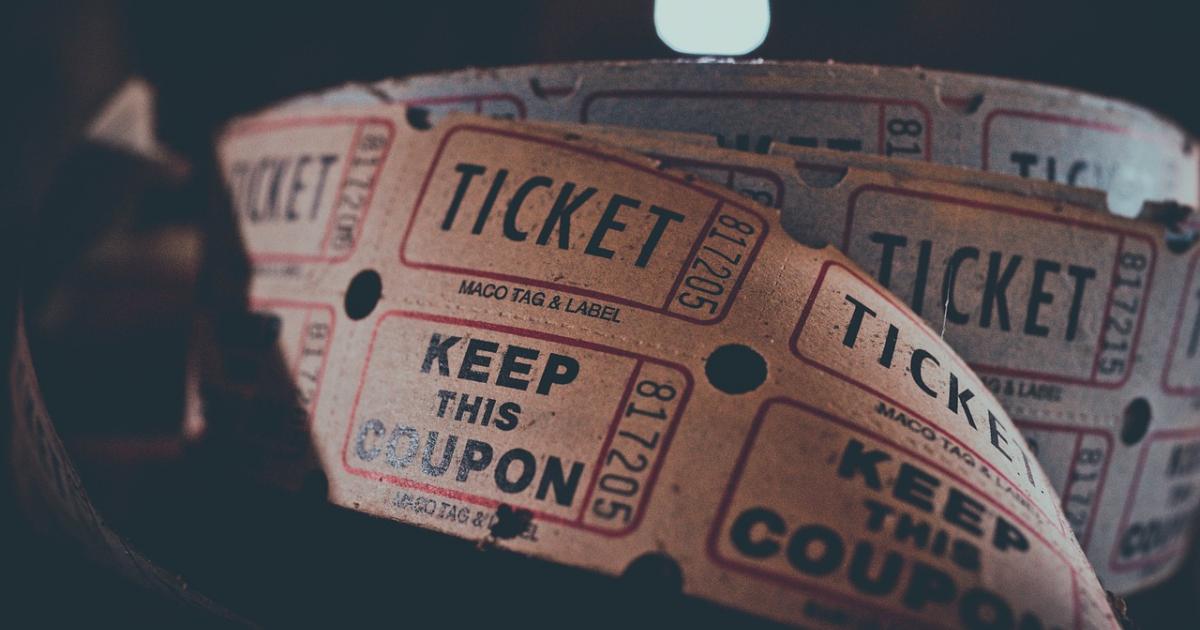 Theatre trivia for a hot Vancouver Theatre Scene
Thursday, February 17th, 2011
After missing out on a number of events from October to December, I now find myself confronted with a plethora of theatre offerings - far more than I can keep up with.  I was really excited to see that in one of those unusual programming conjunctions that occur from time to time, in this month alone three award winning plays about dysfunctional family relationships are opening.
Trace Letts'  August: Osage County (2008 Pulitzer,  Tony and New York Drama Critics  Awards) is already playing at The Stanley, Arthur Miller's Death of A Salesman (1949 Pulitzer, Tony and New York Drama Critics Awards) opens this week at the Vancouver Playhouse and Edward Albee's Who's Afraid of Virginia Woolf (1963 Tony  and New York Drama Critics Award) is at the Granville Island Stage.
And here is where the first bit of trivia comes in.
I was going to write "three plays about about dysfunctional family relationships, all of which won the Pulitzer Prize for Drama"  until, checking my facts, I found that Albee's play did not win the 1963 Pulitzer award for drama and in fact in that year the Pulitzer committee did not award a drama prize.
The Pulitzer drama prize is awarded for  a distinguished play by an American playwright - in other words the SCRIPT  rather than a production. Who's Afraid of Virginia Woolf had actually been selected by the drama committee but the jury was overruled by the Pulitzer Advisory Board who "found the script insufficiently "uplifting," a complaint that related to arguments over sexual permissiveness and rough dialogue. In 1993 the prize went to Tony Kushner's  Angels in America: Millennium Approaches, a play that dealt with problems of homosexuality and AIDS and whose script was replete with obscenities." (PulitzerOrgHistory)
Poor Albee. Although he has won the prize for three of his later plays.
Talk about being ahead of your time. Obscenity has become part of colloquial conversation today and it's not restricted to the lowest segments of society or plays about that social stratum.
 Answer: The F word is used more than 150 times in this play. Question: What is Glengarry Glen Ross?
Here's a quote from my review of the Mamet play - Glengarry Glen Ross.
"The words f-ck or f-cking are liberally used throughout the play.  Obsessive as I am I did not actually count them in the script but  that great reference source, Wikipedia, indicates that they are used more than 150 times or once every 40 seconds of stage time.   Yet Mamet's characters are so brilliantly defined by their speech patterns,  and the staccato dialogue with interrupted half-finished sentences, repetitions and interjections is so real  and so well done by this cast, that one becomes numb to the profanity just as his characters are."
To continue on: The Tony Awards named after Antoinette Perry,  were initiated by the American Theatre Wing in 1947, to celebrate "excellence in theatre." Now they are jointly given by the  ATW and the Broadway  League. The ATW is a New York based organization dedicated to support excellence and education in theatre. The Broadway League is the national trade association for Broadway Theatre.
So these awards are based on productions and plays and musicals are considered separately.
The New York Drama Critics Circle Award : Here is a quote from their web site as to how this award came about. And I thought academic and medical politics were bad.
"In the 1933-1934 season, the Pulitzer board has outraged the local critics by overruling the recommendation of its own drama jury for Maxwell Anderson's Mary of Scotland in favor of Sidney Kingsley's Men in White. The following year, the board has raised hackles again by choosing Zoë Akins's melodrama The Old Maid over works by Anderson, Lillian Hellman, Robert Sherwood, George S. Kaufman and Clifford Odets. In this context, the idea of establishing a second major drama award, decided by local critics, becomes increasingly appealing." (NY Drama Critics Circle). The first award was given in 1936.
I also loved this quote taken from the history section of their site
"Brooks Atkinson reads selections from a long letter from Eugene O'Neill, saluting the newly formed Circle. "It is a terrible experience for a playwright to be forced by his conscience to praise critics for anything,' O'Neill writes. "It isn't done. It has never been done. There is something morbid and abnormal about it, something destructive to the noble tradition of what is current conduct for dramatists. In short, it gripes. Nevertheless, conscience drives me to reiterate that I think the Critics' Circle Award is a damned fine idea."
Enough trivia. But I found this bit history fascinating and I hope you enjoy it too. Let me know if you do - or not.
Another play upcoming for me to see is The Pillowman by Martin McDonagh. I went to my bookshelf to see if I could dig up the final papers I wrote on this play and on Virginia Woolf, and got distracted reading them.  How I would love to be a student again. Now the only critic of my writing is me, and I never give myself an A+ .
Now I am off to see Death of A Salesman.