Review From The House
READ IT • SEE IT • TASTE IT • LIVE IT
Talking Stick Festival Opening Gala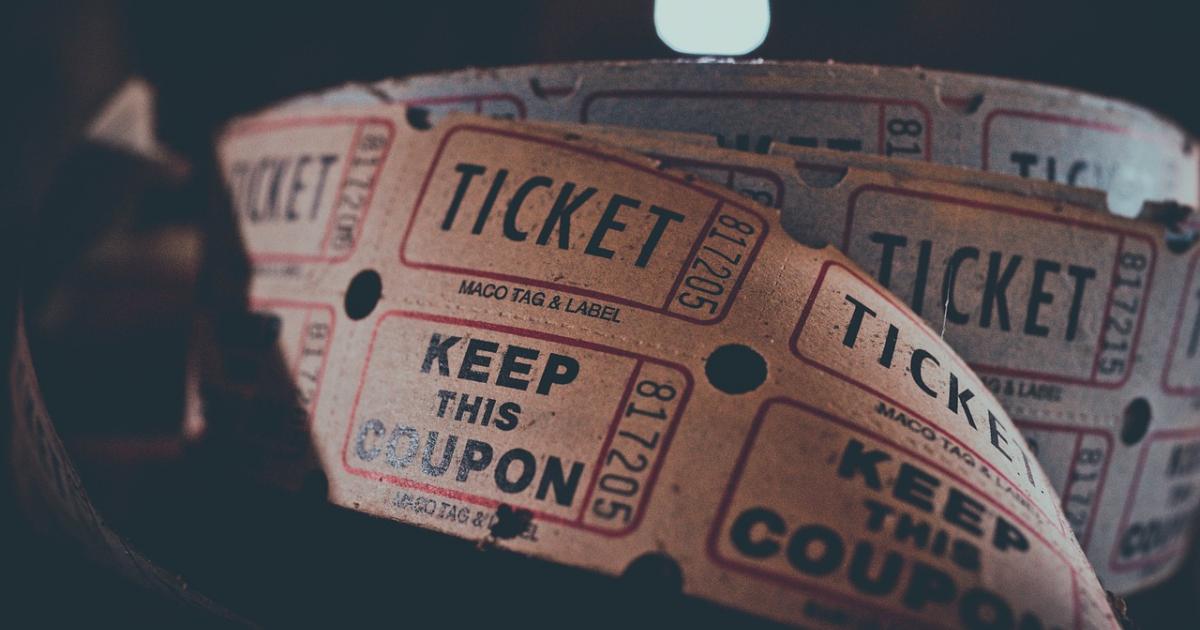 Talking Stick Festival Opening Gala
Tuesday, February 23rd, 2010
Talking Stick Festival:  Opening Gala and Festival Week
Presented by Full Circle, Talking Stick Festival and
The Roundhouse Community Arts and Recreation Centre
At the Roundhouse and other venues
February 21 to 28, 2010
Vancouver , BC: To the accompaniment of  occasional roars from the hordes watching the Canada-USA hockey game on the giant screen at Yaletown Live, we strolled down a relatively quiet Pacific Boulevard to The Roundhouse to attend the opening gala of the Talking Stick festival.
We had arrived at 6  for the reception and chattered to several people visiting for the Olympics, as we waited in line.The house opened shortly before 7 and we found  seats at a table for four and were joined by a couple up for a visit from the Napa Valley. Things started off with a great beat with the Talking Stick house band 'Friends of the Indians' rocking the Roundhouse. They were joined for another rocking number by singer Gillian Thomson of "Sister Says". 
We were welcomed to the opening by co-hosts  Greg Coyes of APTN's The Mix and Theresa Point, Festival Artistic Director Margo Kane and several other gracious hosts before a plethora of traditional songs and dances were performed by Spakwus Slulem, the Eagle Song dancers of the Squamish nation; Tsatsu Stalqayu, of the Coastal Wolf pack of the Musqueam nation and the traditional Gitksan Dancers of Damelahamid.
Chris Bose, poet and storyteller among his other talents, read poems from his newly published book "Stone the Crow."
And we were treated to a set of songs by Pacific Curls - three incredibly talented young women who play Maori traditional instruments, Fiddle, Ukulele, Guitar, Percussion as well as sing in English, Maori and Rotuman which I learned is an "austranesian" language spoken by the  people of the South Pacific island of Rotuma. They were briefly interviewed by the co-hosts who did not ask the one question we were curious about. How did a musician l from Aberdeen, Scotland and two musicians from New Zealand get together to form this great band? I loved their music and wondered about their CD so when I got home I checked out their website Pacific Curls to find out their story.
Tzo'kam from the Lil'wat nation, two brothers and two sisters, sang traditional songs taught to them by Flora Wallace , their mother, as well as songs they have composed in the Salish music tradition.
By the time they had finished their set two and a half hours had passed and two more hours of  of the festival "sampler" program was still to come.  It was 9:30 and we were ready to have some dinner so we did not stay for the second half.
However this Festival has an action-packed program with events occurring at the Roundhouse and also at the Britannia Community Centre among other venues.
You can check out the schedule and buy tickets on line at the Full Circle Website or through Tickets Tonight  or call 604-684-278
The festival runs till this Sunday so there is still lots of time to partake of these shows