Review From The House
READ IT • SEE IT • TASTE IT • LIVE IT
Sensation of Magic: Take Two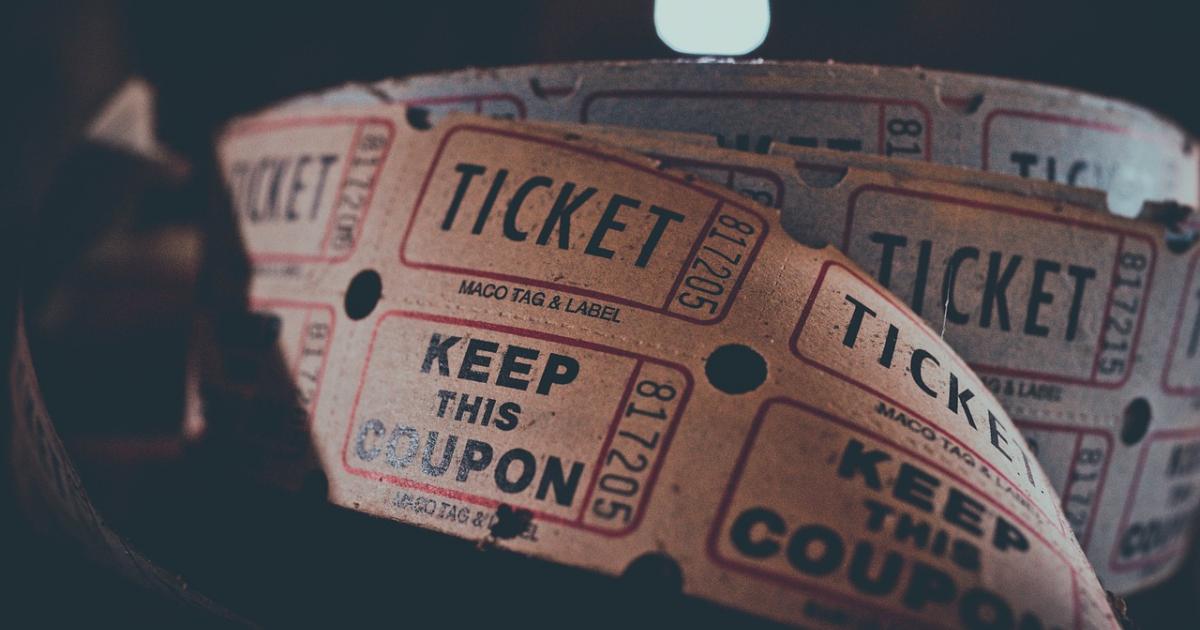 Sensation of Magic: Take Two
Monday, November 14th, 2011
Last night a group of friends and I drove over to the Culture Lab at the Cultch to see Vitaly Beckman perform his show of amazing illusions.   I first saw Sensation of Magic over a year ago at the Havana Theatre on Commercial Drive. At the time I was completely blown away by what I saw and could not stop puzzling over how this disarmingly youthful performer  works his magic.
Since this was my second time seeing his show I figured I could watch really really carefully and see what he does. Then by a twist of fate (ha! superstition) or just my slow reflexes , I ending up holding a "life preserver" that was being tossed round- and found myself on the hot seat.   Or rather the hot "X marks the spot on the floor." 
Since I find it much easier to critique from my seat than to be on my feet on a stage - (isn't that why actors don't like critics?). i made my way from my seat with much inner turmoil.  Ok I hate the spotlight!! But then I was asked to pick a number and one flashed into my head. Then the man next to me picked a number. And darned if that was not the dual numbers on the drawing he had prepared. I know there is an explanation but darned if I could get it.
Beckman has added a couple of new tricks to his show that were as amazing as the others but my favorites are what he does with the photos. Well, I also ask how the card gets in the bottle? and the green leaves on and off the photo.  What do I mean by these cryptic hints?
Go see the show. You will thank me . And do thank me by adding a comment to this review.
This show continues this week at the Culture Lab, with performances on November 16, 17, 18, 19 at 8:00 pm and November 13 & 20 at 7:00 pm. Tickets are 22 in advance, 25 at teh door. Call  box office at 604 2511363 or book online . But whatever you do, see this show.