Review From The House
READ IT • SEE IT • TASTE IT • LIVE IT
The Secret in the Wings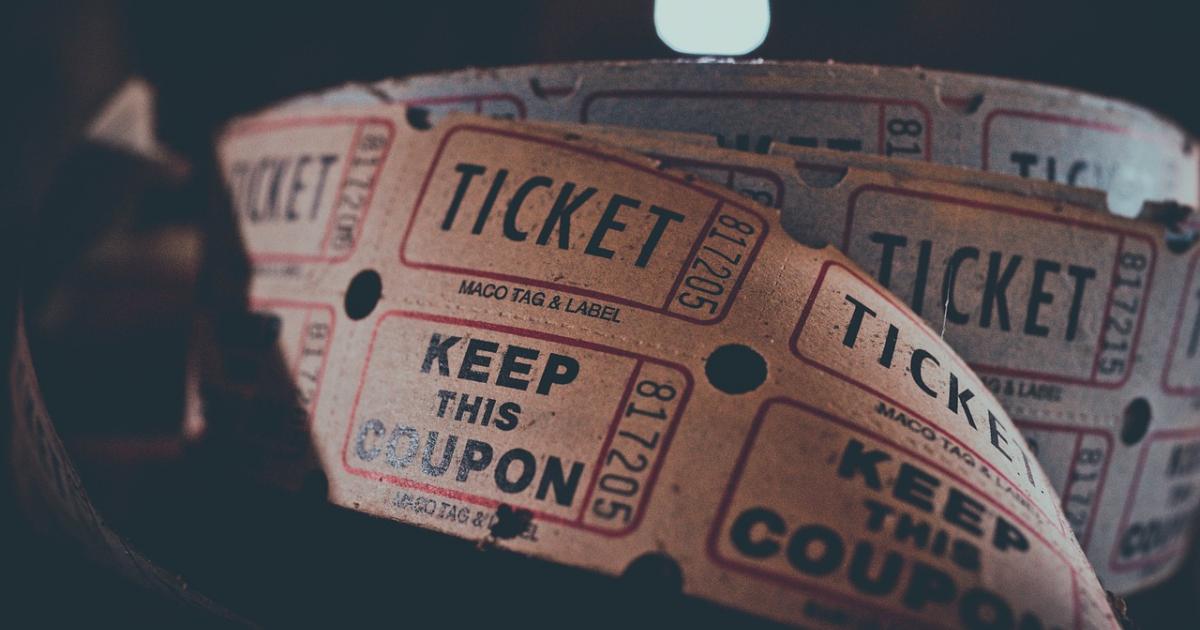 The Secret in the Wings
Friday, November 26th, 2010
The Secret in the Wings by Mary Zimmerman
Directed by Mike Stack
Music composition and direction by Kevin McNulty
Studio 58, Langara College
Nov 18 to Dec 5, 2010
This show may not have made it onto your theatre-going radar but I highly recommend that you head on over to Studio 58 at Langara College to see The Secret in the Wings. Everything about this production and especially the perfectly paced direction and the outstanding ensemble work is first class. It's definitely top of my current "do not miss" list of shows.
The positives start with Mary Zimmerman's  quirky  script, unrestrained  in its presentation of  socially  taboo topics. As with her play Metamorphoses ,  based on interwoven stories from the works of Ovid,  Zimmerman draws the vignettes in The Secret in the Wings from lesser known European fairy tales. Belying the gentle image evoked by the term "fairy tale", most fairy tales actually deal with darker subjects, and could  be better named after one of the famous compilers of folk tales, the Brothers Grimm. Indeed the seven stories told here are rooted in dark places - adultery, betrayal, infanticide,  incest, death. Yet the energy and humour of the staging and the bright  performances of these talented students make this an entertaining and delightful show.
The framing story, Left in the Forest, adapted from Beauty and the Beast, has a young girl left alone with the next-door neighbour babysitter. She sees him as an ogre complete with a long - a very long - tail.  Bizarrely he repeatedly asks her to marry him; something that  finally makes  sense in a Freudian way in the final frame when little girl and ogre transform to mother and dreaming son, to complete the frame. As she rejects him and hides from him, he turns to his book of tales, and the six other tales weave in and out of the  central setting.
I hesitate to single any one cast member out as this is very much an ensemble piece. The timing,  unison of  movements and speech,  and  the singing are all wonderfully precise and harmonious. I loved the vocal harmonies in the singing of  the Three Blind Queens, and the Three Snake Leaves.  The rapid changes in the auditory collage of popular tunes  - and as well, sound effects like the beating of  swan wings, the sound of time ticking, had me on the edge of my seat.
The production was a visual delight, thanks to the set design by  Yvan Morissette, Darren Boquist's lighting effects  and Mara Gottler's imaginative costumes. Kevin McNulty's music melded perfectly with Mike Stack's fast paced direction. I am always amazed at the choreography and blocking that allows these large student casts to cavort often frenetically around in a relatively small playing space. The energy of their singing and dancing fills the theatre to the rafters.
I thoroughly enjoyed this show. It's not your standard Christmas fare but it's fresh, exciting and imaginative theatre. It runs till December 5th. Don't miss it.
For tickets call 604-684-2787  or book online at Tickets Tonight. Don't forget to get your confirmation number.