Review From The House
READ IT • SEE IT • TASTE IT • LIVE IT
Ride The Cyclone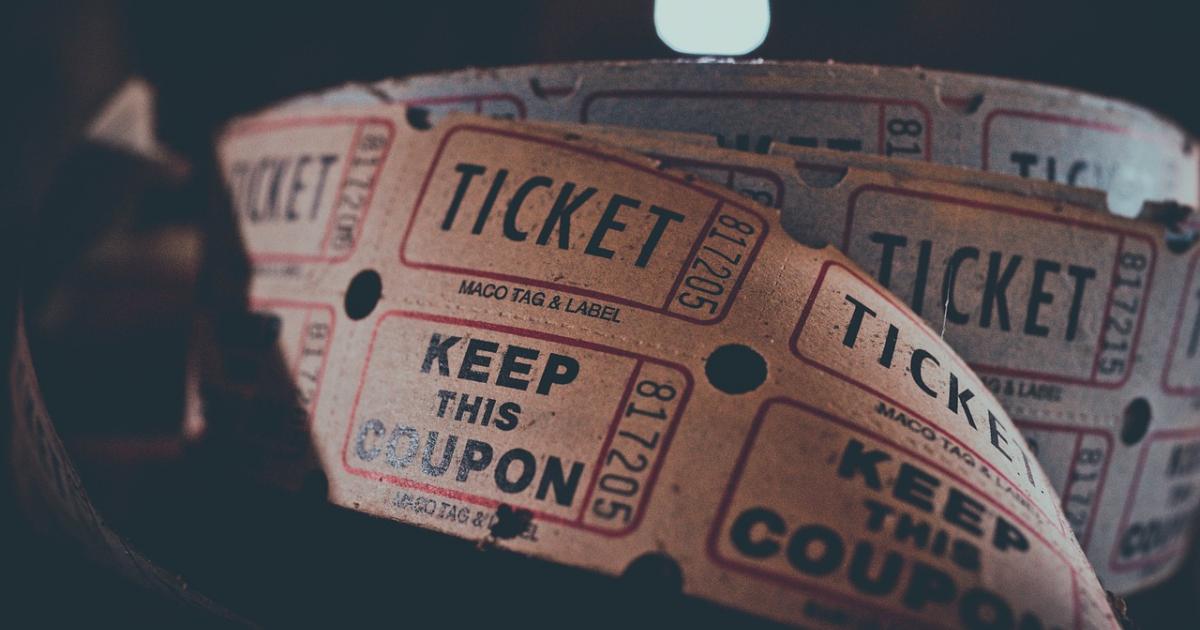 Ride The Cyclone
Thursday, October 6th, 2011
Ride The Cyclone
Book by Jacob Richmond
Lyrics and music: Brooke Maxwell & Jacob Richmond
Atomic Vaudeville
Revue Stage, Granville Island
Sept 28 to Oct 15, 2011
Vancouver, BC: Wow! That was the erudite word that popped into my head a few moments after this show started and when it ended 90 minutes later the "wow" was still there, even more so.
So ride your bike, car, take a bus or ferry or walk down to Granville Island and catch this show before it closes here next week to head up to Whitehorse for a run.
Richmond and Maxwell have put together a show that is entertaining on all levels, sad, funny, energetic and clever,  and the cast are simply terrific. Set in the grounds of a fair that visited Uranium City, (appropriately now a ghost town) in Northern Saskatchewan, the musical numbers tell the stories of five teenage members of a school choir, who die in a roller-coaster accident, riding The Cyclone. Killed at the same time but never identified, is Jane Doe, played eerily with a dead-pan expression, scary black eyes and a sweet soprano, by Sarah Jane Pelzer.
The stage is set for the telling of each individual story by Karnack, the usually infallible fortune-telling machine with a sardonic wit, who can foretell the time and manner of death, even his own.
Unfortunately this one time he was fallible, and now it is time for him to make amends to the kids whose deaths he did not foretell. One of the great aspects of this show is the way each number is so completely different, and suited to the special talents of the cast.
Ocean O'Connell Rosenberg (Rielle Braid) is the cheerleader/organizer of the group. The daughter of a lefty Jewish father and a pragmatic Irish mother, Ocean is a confused but persistent over-achiever.
Noel Gruber (Kholby Wardell) is the only gay guy in town, and dreams of moving to Paris. His drag queen torch song is one of the highlight numbers of this musical. 
As is Elliott Loran's 'idiot-savant" Ricky Potts, whose crazy rendition of a sci-fi spaceman "Space Age Bachelor Man" nearly brought down the house. Which reminds me that Ingrid Hansen's costumes were amazing. Wish I had  pictures of Noel and Ricky performing their numbers.
Matthew Coulson plays Mischa, a tough guy immigrant who  raps his story of his dream wedding to his Ukrainian bride. The video effects (directed by Treena Stubel, filmed by Chris Loran) featuring Celine Stubel as the bride, who seemingly becomes incorporated into the ensemble on stage, were just stunning. And poor Constance Blackwood (Kelly Hudson) who takes Ocean's bossiness with a smile just so that she can have a friend, sings wistfully of a "Sugar Cloud."
 Base player Hank Pine  who with James Insell designed the set, is the Rat who will help Karnack fulfill the precognition of his own death. But in the interim he and Loran on piano accompany  the musical numbers.
Well I am back to the 'wow" factor. I am so glad I was able to see this show, and I bet you will be too. Innovative ideas, sparkling young talent, Entertainment with a Capital E!   That's what I love about live theatre.
For tickets call (604) 629-8849   or book online