Review From The House
READ IT • SEE IT • TASTE IT • LIVE IT
Refuge of Lies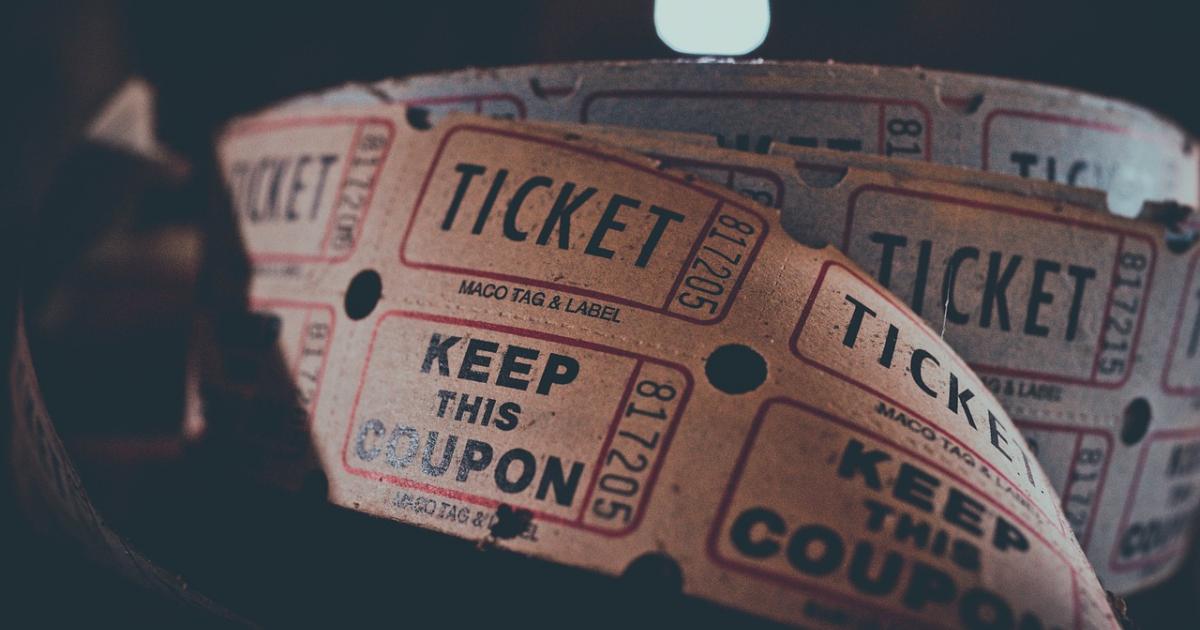 Refuge of Lies
Tuesday, April 13th, 2010
Refuge of Lies
Written and directed by Ron Reed
Pacific Theatre Company
Pacific Theatre,
April 9 - May 1, 2010
Vancouver, BC: Refuge of Lies is the kind of play that makes theatre exciting for me.   It tells a great story, has strong characters struggling with profound life questions and has the power to engender intense discussions as well as individual explorations of  one's personal sense of morality. Throw in a number of excellent performances and powerful staging under the direction of the playwright himself, and you have a riveting drama.
As Reed states, his impetus to write this play originated sixteen years ago when UBC botanist and Mennonite, Jacob Luitjens, was extradited to the Netherlands for war crimes committed some fifty years earlier, during the second world war. Reed took  the title and theme for this play from the lines of  Isaiah 28:7 - " And I will make justice the line... and hail will sweep away the refuge of lies, and waters will overwhelm the shelter."
While the play grew out of the Luitjens story (and that of others like him), Reed emphasizes that the play is not biographical but more about the emotional conflicts stirred up in the playwright himself  in response to the events.  And the different degrees to which these conflicts spill over into  each audience member adds to the power of the piece.
The plot: Retired  university instructor Rudi Vanderwaal (Terence Kelly), was a Nazi collaborator in WW II Holland. Then  known as  Werner Epp, he searched out Jews  for deportation to death camps.  Epp was responsible for the deaths of thousands of Dutch Jews, including the family of Dutch journalist, Simon Katzman (Howard Siegel). Werner fled from Holland to Paraguay, where he met his future wife Netty (Anna Hagan) and her father Pastor Wiebe (Anthony Ingram). Werner undergoes baptism and is immersed in a river which "washes away his sins". He emerges reborn in his mind and that of the pastor,  with his new name Rudi Vanderwaal, under which identity he immigrates to Canada. But the water can't wash away what he has buried deep in his mind, and we see the consequences when his past finally catches up to him.
Each one of the key characters produced  emotionally evocative performances. Kelly struck the right balance between the vulnerability of the old man that called for pity, and his appalling denial of responsibility for his actions.  Hagan was every woman who has ever chosen not to ask, rather than have the peace of her home damaged. Ingram conveyed the pain of the conflicted local pastor, who wanted to defend the man he thought was his friend, but who needed to know the truth.
Siegel showed the fierce  determination of a man who is determined to get justice for those who cannot speak for themselves, and Erin Germaine Mahoney as his niece, Rachel,  captured the ambivalence of the present young generation who are so far removed in time from those events , that they seem more like bad fairy tales with which they have grown up, than the evil realities that they were. 
Although there are many aspects to think about, for me the play asks two searching questions. Does the passage of time and the aging of the perpetrator mitigate the requirement for justice?  And can one really "wash away" or fast away  your sins?" 
For me the answer to both is an unequivocal no!  Each of us is responsible for our own actions - for all time.
This prompted some intense discussion with my theatre companion about forgiveness, and "what hope is there if your sins can't be absolved?"
But a diatribe on religion does not have a place in a theatre review. So if you would like to enter  into a debate about the ethical questions in this play, I invite you to add a comment here or on the ReviewFromTheHouse Facebook Discussion Page.
I really recommend this play as a well written, well performed, thoroughly engrossing piece of theatre.
For tickets:
Buy on line at Pacific Theatre   or call the box-office at 604-731-5518.