Review From The House
READ IT • SEE IT • TASTE IT • LIVE IT
Preview: Collected Stories at PAL Theatre, Vancouver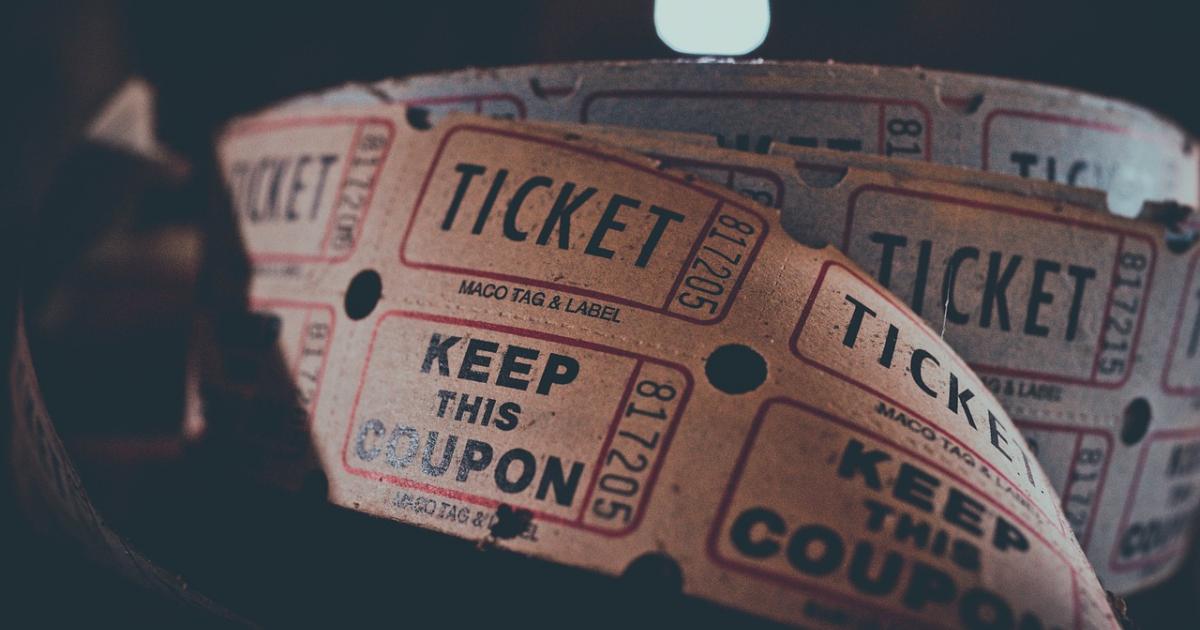 Preview: Collected Stories at PAL Theatre, Vancouver
Wednesday, April 14th, 2010
Last year I came across some interesting posts in The Guardian newspaper's theatre blog on the subject of stage roles for older women. Critic/blogger Lyn Gardner  asked "what happened to great stage roles for older women" and academic/critic Karen Fricker responded by naming some great classic roles.
Since "older' is a relative term - viewed differently at 70 then at 20 - Fricker suggests "middle age [for which there is actually no one accepted definition anyway ] and best played by an actress in her 50s or above."
Well Vancouver must be way ahead of the game because I can think of at least 4 plays here within the last year with roles that fit that criterion,  three of them are on right now; namely Queen Lear, Collected Stories which starts tonight, and The Breath of Life, which I hope to see next week. And then there was  Mrs Dexter & Her Daily, a new Canadian play  at the Arts Club this January. Interestingly all four are double handers, two featuring two "older" women, and two featuring an older woman with a younger protege.
I met with director Mel Tuck, and actors Karen Austin and Deborah English, for a brief chat about Collected Stories which opens tonight at the PAL Theatre on Cardero.
Austin plays Ruth Steiner, an established writer in post-WW II Greenwich village, who begins to mentor a young student, Lisa Morrison. The play reveals the arc of their relationship over a six year period.
Like all my favorite dramas, this play should leave you questioning. Is there a right and a wrong, a betrayer and a betrayed - or just two different perspectives of life. As the director and both actors emphasize, all of us during our lives play various roles: student/teacher, mentor/mentee, child/parent. And how we navigated our own paths will influence how we see the story that unfolds on stage.
I can't wait to see for myself. Watch for my review tomorrow at Theatre Seen on this site.