Review From The House
READ IT • SEE IT • TASTE IT • LIVE IT
Paradise Garden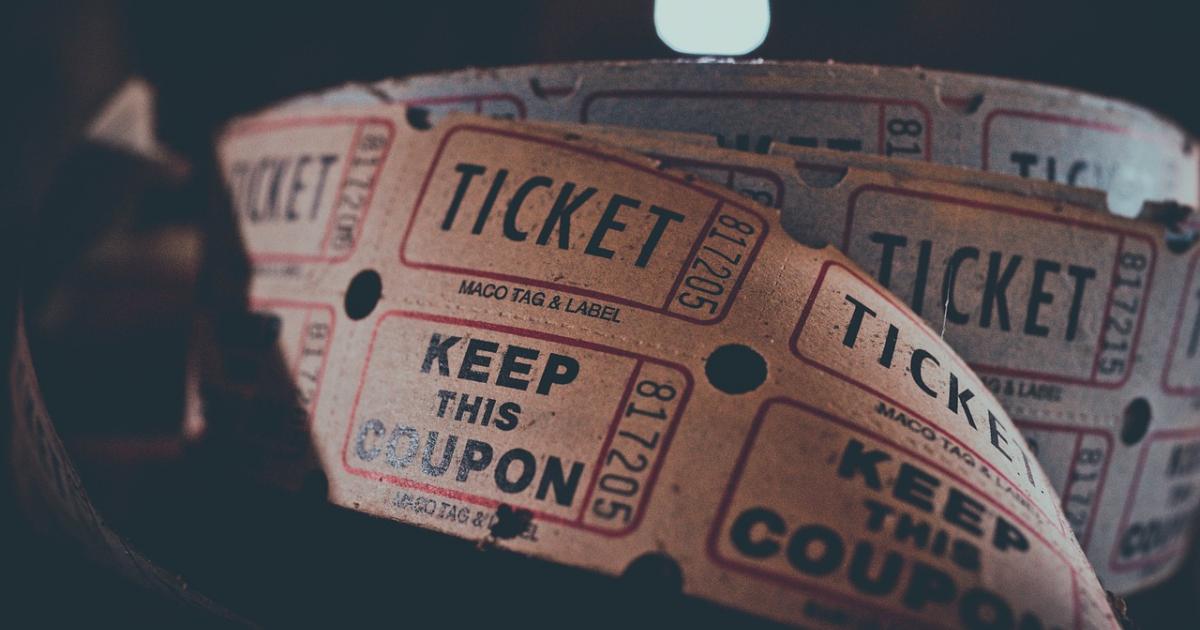 Paradise Garden
Friday, March 19th, 2010
Paradise Garden by Lucia Frangione
Directed by Morris Ertman
Arts Club Theatre Company
Stanley Industrial Alliance Stage
March 11- April 11, 2010
Vancouver, BC:  Over our pre-show dinner at Yuji's Japanese Tapas restaurant, we discussed the phenomenon that my companion called "the bum factor" but which I prefer to think of as "the watch factor". Simply put, it is the thing that happens when a certain restlessness develops as one is watching a show - either because something is dragging on too long or because it just  fails to grip one's attention. He gets antsy and wriggles in his seat while I get an irresistible urge to check the time - saved only by the fact that I cant see the dial in the dark.
I hasten to add that in our post-show discussion of the opening night performance of Paradise Garden we both agreed that neither factor was operative. On the contrary, he didn't wriggle, I did not check my watch and in fact my attention was held throughout the play. So the perplexing aspect was why the play failed to "get me". I am usually a sucker for love stories and romance and Paradise Garden is on several levels  a love story - or at least an exploration of the inexplicability of some relationships.
Day (Kevin MacDonald ) and Layla (Lucia Frangione) are a most unlikely couple. They meet when her parents, Mustafa (Richard Newman) and Ergul (Marie Stillin) rent one half of the McKinnon family estate, off the coast of the Gulf Islands. Day's parents, his aging hippy pot-selling father Keith (Michael Kopsa) and his over-amorous mother Jean (Gina Chiarelli) have divorced.
Layla's family are Turkish Muslims.  Layla's mother, Ergul is terminally ill with liver cancer, and her father is a driven academic who is fiercely proud of his high achieving daughter.
Despite the scorn of his father, who would prefer him to get a useful trade like plumbing, Day is  studying for an M.A in English Literature. He messes around tending the gardens in between tokeing, showing  off his physique and dallying with adoring Island girls, like Kaylee (Meghan Gardiner) with whom he has a daughter, Lily (Eleanora Kopsa) but won't marry her. Layla, who has a doctorate in regenerative medicine, meanwhile is secretly studying art history - which enrages her father when the secret comes out.
So Frangione touches on many themes; love  - irrational, one-sided, mutual; the complexity of parent- adult child relationships; loss of parents through divorce or death; terminal illness and the loss of a lifetime partner.  Her writing has a lyrical quality with many phrases that conjured up lovely images.
Perhaps that was the problem. Although her writing is lovely to listen to, I felt as though I was at a recital rather than experiencing real people interact. Although each of the actors gave strong performances, with the exception of Stillin's sensitive portrayal of the dying yet still spunky Ergul, none of the other characters made me care about their stories.
The ending  -  an interesting choice. No fig leaves! Shades of Milton?  Yet Day and Layla gained their Paradise. Hmm...
Paradise Garden is a new work by Frangione,  and this is its premiere production. Overall I think this play is worth seeing.