Review From The House
READ IT • SEE IT • TASTE IT • LIVE IT
The Misanthrope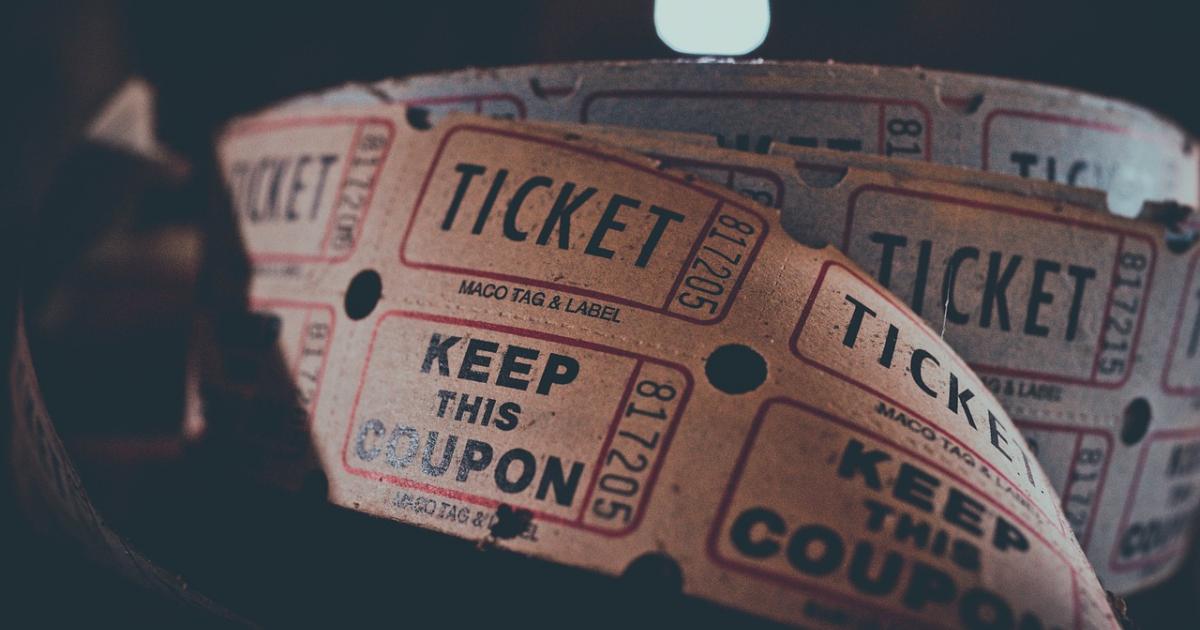 The Misanthrope
Saturday, June 5th, 2010
The Misanthrope - a new adaptation of Moliere's play
by Tony Harrison
Directed by C.W. (Toph) Marshall
United Players
Jericho Arts Centre
June 4 to 27, 2010
Vancouver, BC:  British playwright Tony Harrison's version of Moliere's The Misanthrope has an interesting history that culminated in United Players getting to produce the world premiere of this adaptation.  Harrison first adapted The Misanthrope for London's National Theatre in 1973.  The current version of his script was commissioned for the Old Vic Theatre but the death of the director in 2006  shelved the project, and Marshall was able to get the rights to stage it for the first time, in Vancouver.
From a production perspective I think that The Misanthrope ends the United Players Season on a high note. The performances were excellent, the set  (a modern apartment in Washington) designed by Kyla Gardiner worked well and Jenny Lang's costumes were terrific, especially the gorgeous sexy dresses worn by the seductive Sally Mann (Lara Isaacson).  The sound design  by Dave Campbell has some interesting music choices - more about that in a bit.
As for the play itself, I found the overlong long first act problematic although  things  perked up a lot  after intermission. I should confess that based on the four Moliere productions that I have seen, and/or studied, I don't really enjoy his plays;  Tartuffe, with the marvelously fraudulent and corrupt "holy man" who gets his come-uppance, perhaps being an exception.  But despite the excellent performances and several moments of "laugh out loud" humour,  my  "wriggle factor" set in quite some time before the lights went up for intermission.
Harrison sets his version in  Washington, DC, in 2006, almost 350 years after the production of Moliere's play but despite the modern set, allusions to contemporary names and issues, and some of the music, the rhymed couplets retain the  seventeenth century feel of the work.
This confusion was compounded for me by the  choice of  pre-act music.  Some of the songs were from the fifties big-band era - my favorite dance tunes among them - but no-one danced (except me in my seat);  and then some loud rock songs.  I'm not sure what  I missed but neither type of music evoked contemporary Washington to me.  I invite the director or sound designer could enlighten me.
Shannon Christopher does an excellent job as Al, The Misanthrope, who abhors the hypocrisy and shallow superficiality of humanity - but falls in love with the beautiful but hypocritical, shallow and superficial Sally Mann (Lara Isaacson).   Stephanie Dyck as Cynthia, and Helen Martin as Elena, Sally's friend and cousin respectively, also convey beautifully how one can appear to be sweetness and light while skillfully slipping in a verbal dagger.
James Gill, is excellent as  Phil Hunt, Al's concerned friend, who urges Al to temper his forthrightness with a bit of tact. Phil and Elena seem to be the only really sincere people  in the whole bunch - and they win each other's hearts in the end. I guess that's what makes it a comedy, although Greg Hamilton (Clint Adair), Trevor Hinton (Senator Dawe) and Jay Lewyn (Alan Caster) also do produce some very funny moments.
The problem is that The Misanthrope could really be better titled "much ado about nothing." But unlike the bard's play, there really is not a single character that one cares about and no great issues to think about. Al expects that justice will prevail in a society that he already knows is corrupt and he can't see beyond the superficial beauty of a manipulative flirt.  It's kind of hard to empathize with him. I understand that Moliere - and Harrison - are pointing out the insincerity and pettiness of many social interactions but the story needs more spice; more action.
There was also really nothing that necessitated the setting of  Washington in the time of the Bush Administration. It could have been a group of  "society" people anywhere with too much time and money to waste. There have been several other plays recently that were more effective in their scathing perspectives on the Bush administration.
Despite my caveats about the script itself, this is a good production by United Players and worth a visit to Jericho. We combined this theatre outing with a nice pre-show dinner at La Quercia just down the road at  4th and Alma.
The show runs till June 27th. For tickets you can call United Players at 604 -224 - 8007   or book on line.